The 8 Most Pigmented Glitter Shadows on Amazon, According a Glitter Connoisseur
December 17, 2019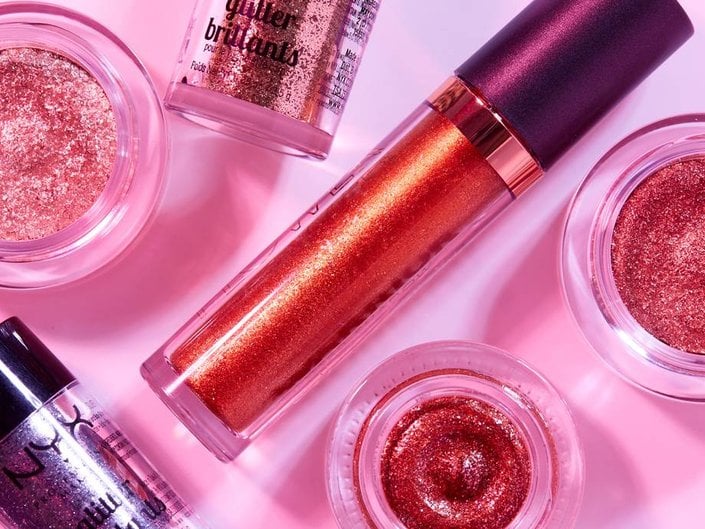 We stan a good glitter eyeshadow. We're not talking about a little shimmer — oh no. Our favorite swatches verge on disco-ball status, and honestly, we're totally OK with it. In fact, we prefer it. You see, the thing about a highly-pigmented, ultra-reflective and beyond-foiled finish is that it requires minimal effort. No cut crease, precision or 12-step tutorial necessary. One finger and one swipe is all we need to create a statement eye. Whether we're in a rush or just looking for major glam, a glittery makeup look never fails to impress. Want to give the look a go but don't know where to start? We've rounded up our favorite glitter eyeshadows (most of which are available on Amazon) below, so you can start building your shimmery, glittery eyeshadow stash, STAT. 
NYX Professional Makeup Metallic Glitter Style Star
When it comes to glitter, NYX is our most valued player. This loose glitter shadow seriously packs in the sparkle. One warning though: Definitely do your eyeshadow pre-complexion; the fallout is real. To help minimize sparkles going rogue, we recommend pairing this with the NYX Glitter Primer or wetting the shadow with setting spray before application.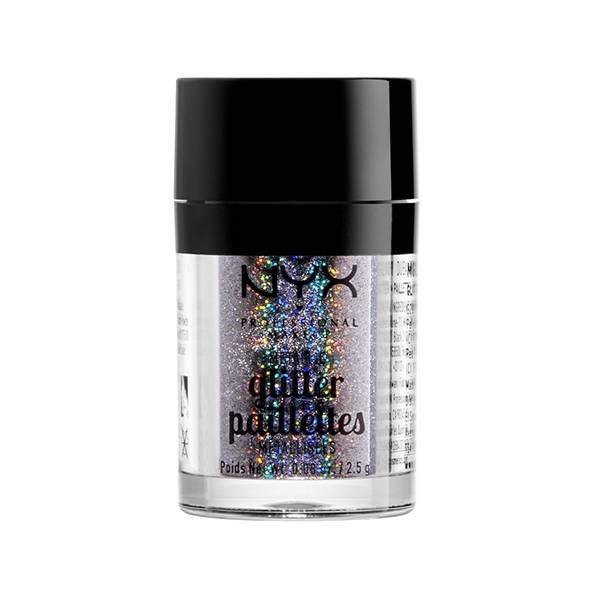 L'Oréal Paris 24 HR Infallible Burst Into Bloom 
For us, stress comes in the form of trying to get our eyeshadow in the right positioning before it dries down. But not all shadows require a race against the clock. This L'Oréal Paris pick has a creamy-meets-powder texture that makes it super easy to manipulate on your lid. Plus, it lasts a full 24 hours, doesn't crease and is extremely buildable.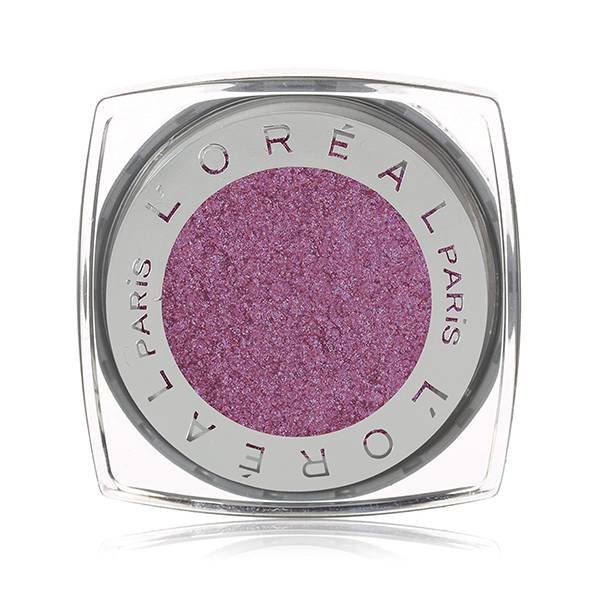 Fact: life is more fun with glitter. Another fact? Very few make  a wet, glossy eyeshadow better than Bodyography. Its glitter pigments are ultra-reflective, shimmery and ridiculously versatile. Pack the product on your eyes for a dreamy high-shine or softly tap the smooth pigment on your lips or cheekbones for a subtle sheen. The best part? There's little to no fallout.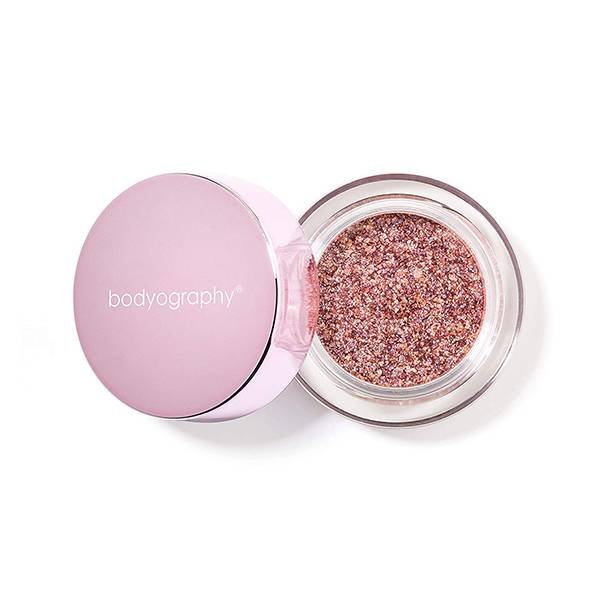 The fear of finding loose glitter from makeup looks' past, haunt you? If you're aiming for a high-impact look where fallout isn't a factor, then Flower Beauty Warrior Glitter is the way to go, hands-down. It has a liquid, opaque texture that's bound to attract attention. The angled wand makes application a breeze and the buildable pigment is a must-have for the holiday season.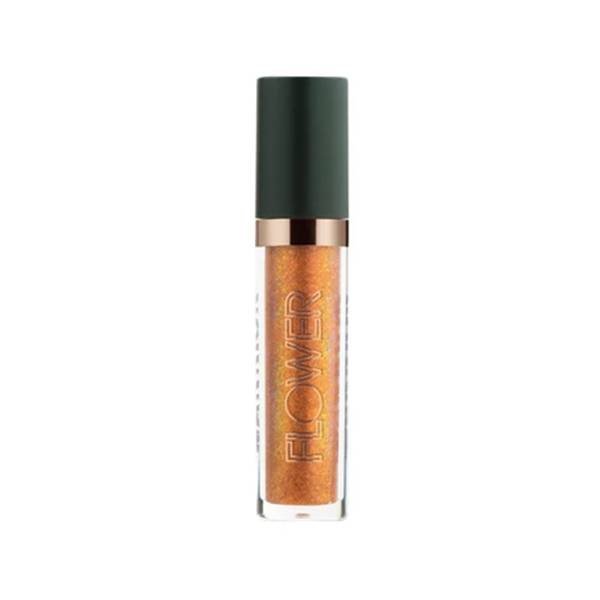 While a one-and-done glitter look is our go-to, we know that you may want some options. Enter the Maybelline New York 24K Nudes palette. Nearly every pan contains a beautiful metallic shade that stuns on its own. But, if you're feeling a little more adventurous, you can go ahead and use two, three or four shades to create an easy eye look.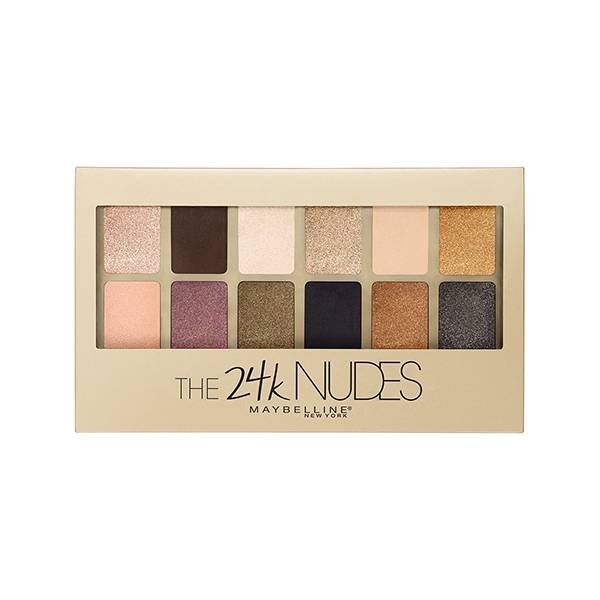 Stila Magnificent Metals Glitter and Glow Liquid Eyeshadow 
We've never been ones for subtly, which likely explains our obsession with the Stila Magnificent Metals Glitter and Glow collection. What, can you blame us? These pearlescent and glitter liquid eyeshadow tubes catch the light at every turn. Plus, there's a color for just about everyone. (Pro tip: Take a flat brush and smudge some sparkle below your lash line for an extra pop.)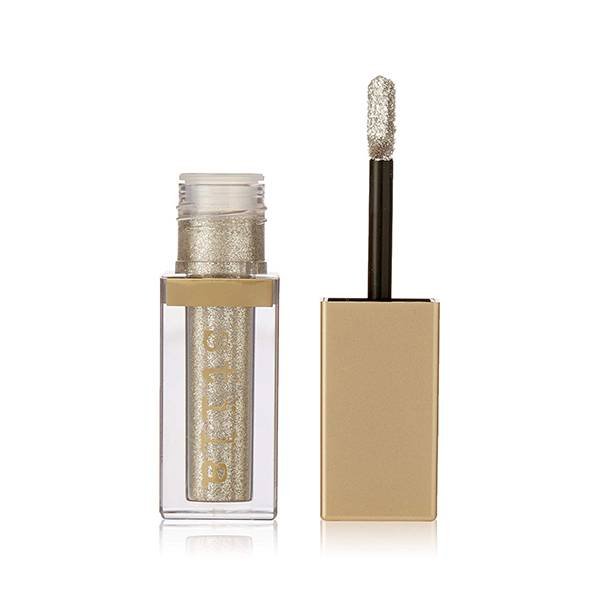 Wet n Wild Color Icon Glitter Single
If you're a glitter newbie and want to take the glitter glam for a test run before investing in a haul, we recommend scooping up a Wet n Wild Glitter Single. The shadow rings in under $10, so you can see if the glitter vibe is right for you. These are cream-based, crease-resistant shadows that have high shine and mega pigment.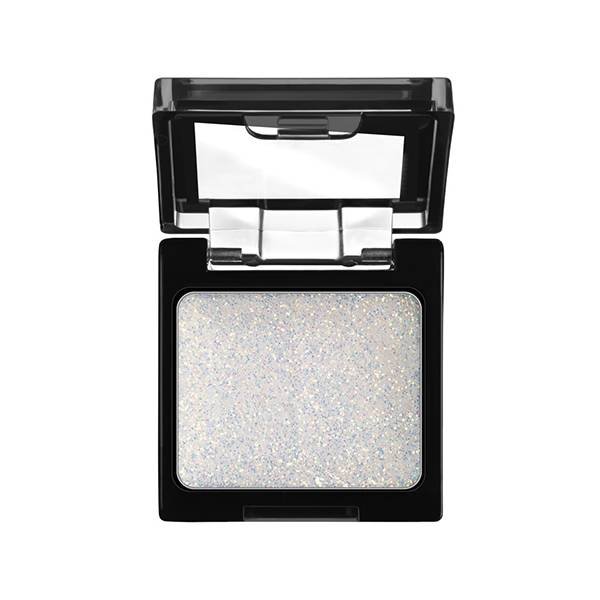 Read More:
Skin Issues? These Makeup Products Can Help 
The Best Stick Foundation to Try (Especially If You're Always on the Go) 
Moisturizing Lip Balms That Will Save Your Dry, Winter Lips
Read more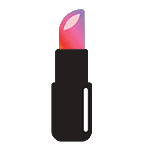 Back to top