I Rarely Wear Eyeshadow, But the NYX Ultimate Utopia Palette Made It Easy to Create This Fall Look
September 30, 2020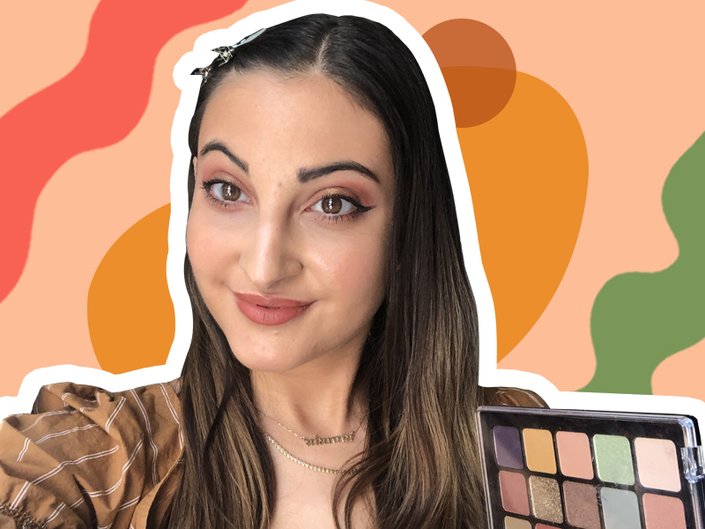 Give me a liner and I can draw a cat eye with precision — But eyeshadow? I find it intimidating and time-consuming to apply.. There is one thing that will motivate me to experiment with eyeshadow, however, and that's a good palette that contains colors that work well together, like the NYX Professional Makeup Ultimate Utopia Palette.
Between the orange-y and copper browns, light mauves and subtle blues, the rainbow of options in the palette make it easy to pair shades together without too much thought.

I was super inspired by brown, red and orange shades in this palette, so I decided to stick with r that color story when creating my look. I began with Shade 39, a deep orange, and applied it all over the lid with a flat shader brush. I was immediately impressed with the pigmented color payoff. For my crease, I opted for Shade 27, a reddish copper, to warm up my eyes and to create a deeper, more vibrant contrast to the look. I applied this with a fluffier brush and swirled it into my crease and a bit above it for a nice round shape.
Next, I added Shade 19, which reminds me of a chai latte, and traced it along my upper and lower lash line with a tapered brush. This gave the look a little more dimension. To finish off, I applied Shade 26, a stunning golden glitter, to the center of each lid for a pop.
I finished the look with winged liner, mascara and a spritz of the
Urban Decay All Nighter Ultra Matte Setting Spray
. I'm happy to report that the shadow lasted all day without any creasing, smudging or slipping.
Final Thoughts
This palette made me, someone who rarely applies eyeshadow, actually enjoy the process of applying it. This collection of shadows does all the work for you because all the shades complement each other. There are endless options, but you can't go wrong.
Photo: Alanna Martine Kilkeary, Design: Hannah Packer
Read more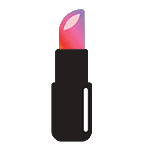 Back to top