The NYX Eye Paints Make Creating Colorful Eyeshadow Looks So Simple
June 29, 2022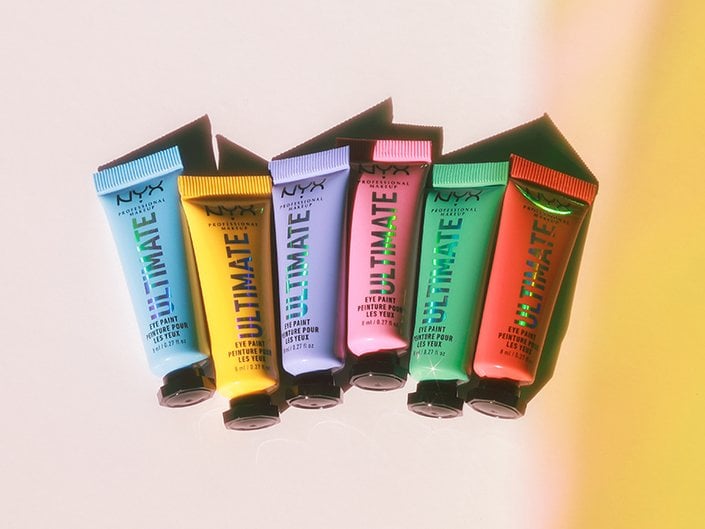 Hot temperatures are fast-approaching and so is our desire to experiment with fun, colorful makeup. It's also Pride month, so celebrating and supporting the LGBTQ+ community with vibrant, rainbow looks is a must for us.
So there really couldn't have been a better time for NYX Professional Makeup to release their Ultimate Eye Paints, a limited-edition collection of vivid, creamy liquid eyeshadows for Pride.
Keep reading to see how three of our editors used the shadows to create makeup looks that are perfect for Pride month and the warm weather. Endless makeup inspiration lies ahead!
Soft Pastel Pink
Alyssa, Assistant Editor
Because I tend to go for toned-down, neutral makeup looks, I keep it pretty uncomplicated when working with bright colors that are outside of my comfort zone. So, I decided to use Coming Out Fierce, a pastel bubblegum pink, to create a simple wash of color on my lids.
I started off by priming my eyelids with the Urban Decay Eyeshadow Primer Potion, and then applied a small dot of the eye paint formula onto my fingertip and blended it over my eyelids. I used a fluffy, synthetic eyeshadow brush to softly diffuse the edges. I tend to find that synthetic brushes are the way to go when working with cream or liquid formulas. Then, I smudged a dark, eggplant purple eyeshadow along my upper lash line to create definition before applying a few coats of the Freck Beauty Lashkrocket Mascara. Finally, I took a small detail eye brush, dipped it into the eye paint and gently smudged it along my bottom lash line to balance out the look.
I was really impressed with the blendability of the formula, and I found that it applied evenly and went on incredibly pigmented. I also loved how it wore throughout the day; I experienced very minimal creasing or fading.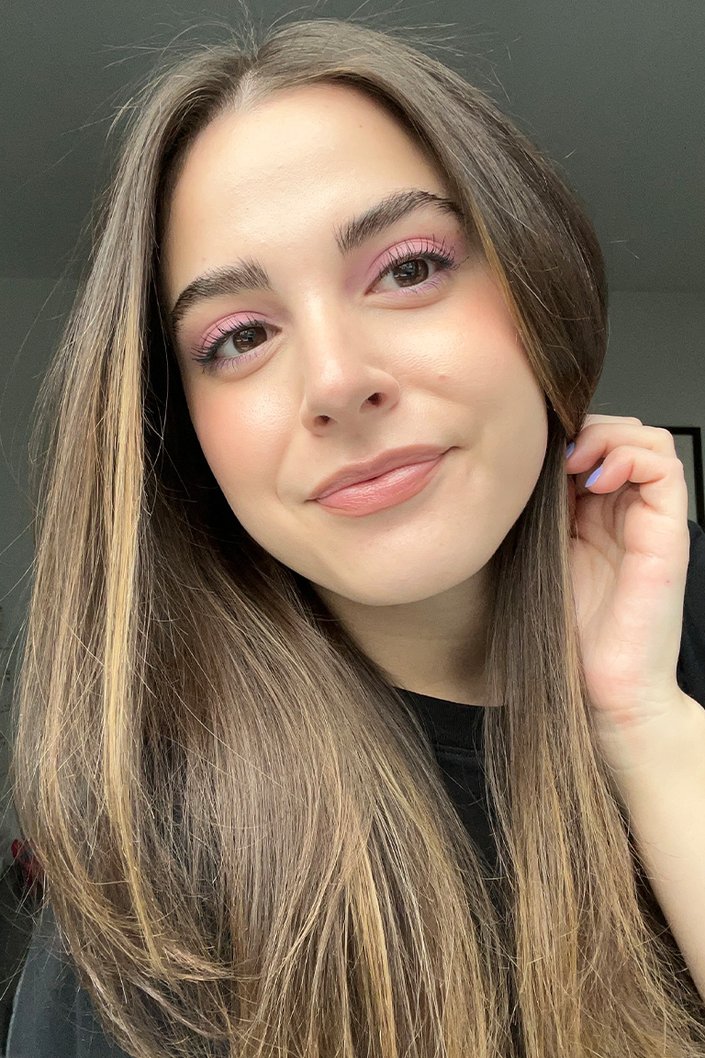 Colorblocking
Katlyn, Social Media Editor
Being that summer is right around the corner, I've found myself playing with colors a lot more. That's why I was so excited to get my hands on the new Ultimate Eye Paints from NYX. I felt myself instantly drawn to two colors — Exist Fabulously and Rule Breaker.
I started the look by going in with Rule Breaker. I applied a small amount of the Eye Paint to the back of my hand then used a fluffy brush to blend it across my lids and into the crease. The product was really easy to work with and blended throughout my crease like a dream. To make it really pop, I added another layer and set it with a coral shade from the NYX Ultimate Shadow Palette. It was surprisingly easy to add more layers of the product to make the color more vibrant. Once I was happy with the shape of the look, I grabbed an angled liner brush and applied a small wing with Exist Fabulously. To make the look a bit more fun, I added a small line to the inner third of my crease and added the same teal shade to my waterline. I finished up the look by blending Rule Breaker under my eyes to give it a blown-out effect. After a touch of black liner to my lash line and mascara, my colorblocked look for summer was finally done!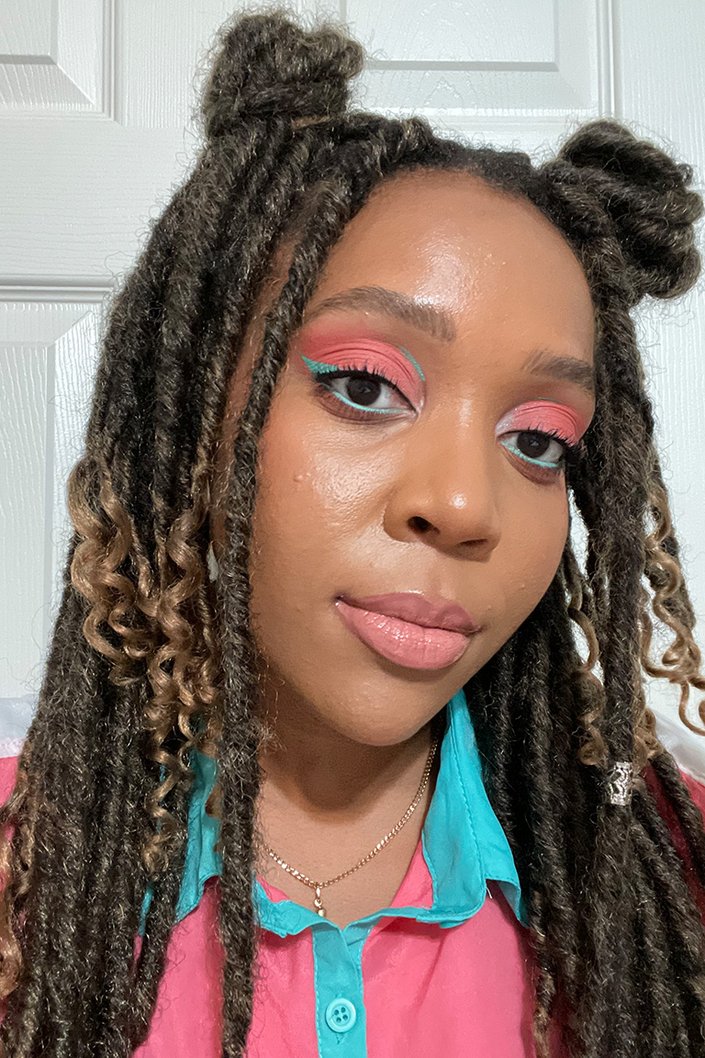 Pastel Purple
Ariel, Editor
Calling All Allies, a pastel periwinkle shade, may be miles outside of my comfort zone, but the creamy, easy-to-blend formula made it a dream to play with. I decided to go for a simple but retro look by patting the color all over my lid with a flat synthetic brush, then blending it out in my crease with my finger. For extra drama, I added a wing and false eyelashes.
These paints are ultra-pigmented and give you a bit of blending time before they dry, but once they're on, you can trust them not to crease, fade or smudge.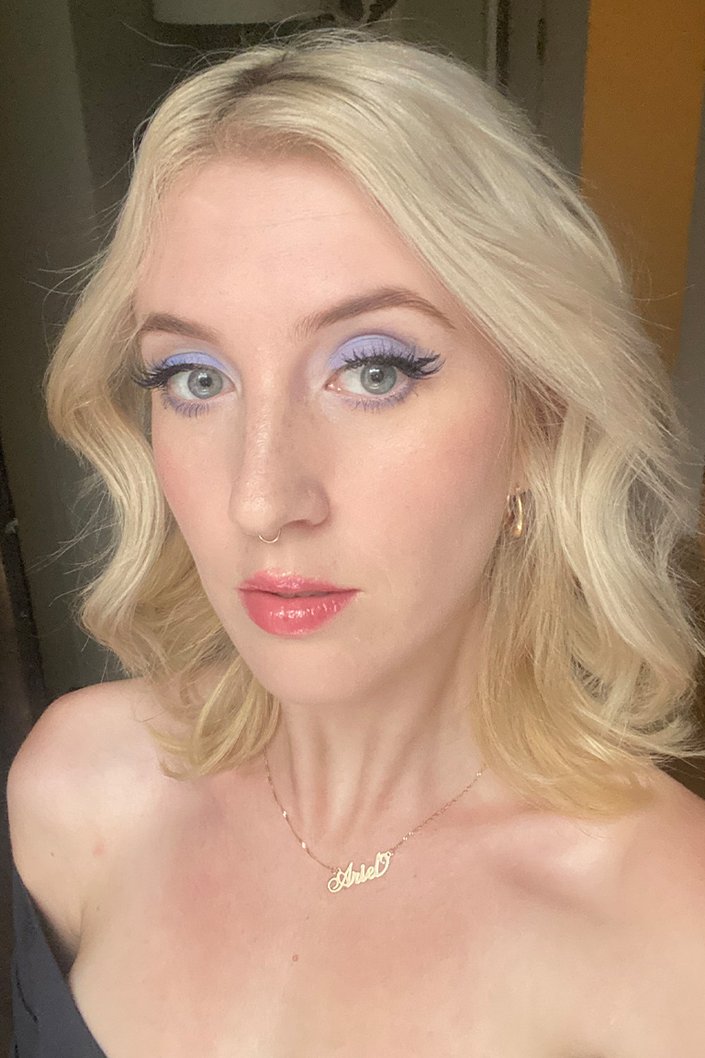 Photographer: Melissa San Vicente-Landestoy, Art Director: Hannah Packer, Associate Creative Producer: Becca Solovay
Read more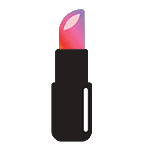 Back to top