The Dreamiest Ways to Wear Pastel Makeup in the Winter
January 29, 2021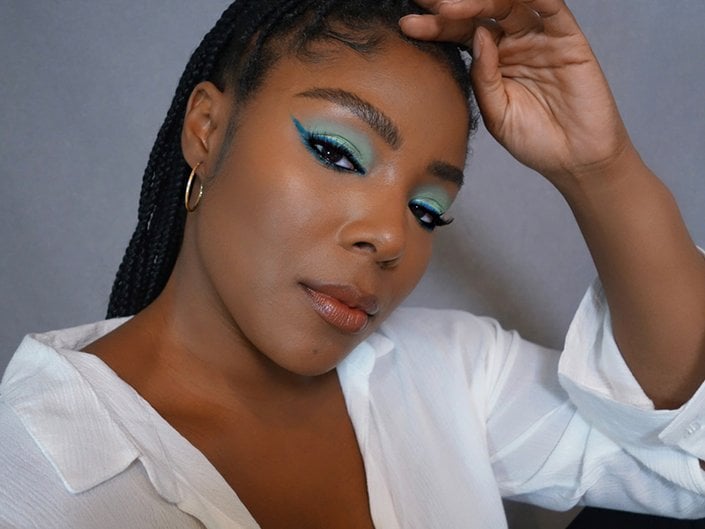 When you think of pastel makeup, sunny, spring days may immediately come to mind, but that doesn't mean you can't break out your soft shades until the season rolls around. Pastel eyeshadow can work for all seasons, even winter — it's all in how you wear it. To find out how best to rock pastel shades in the winter and beyond, we asked makeup artist Jonet Williamson (who created the look seen here) for her best tips, plus took pointers from some of our favorite Instagram influencers. Read on for the five best tricks we learned.
Balance a soft, pastel shade with a bold eyeliner.
In the look she created, Williamson used a seafoam green eyeshadow from the NYX Professional Makeup Ultimate Multi-Finish Shadow Palette in Electric and a jewel-tone, blueish-green eyeliner. Choosing a complementary, darker or more vibrant hue to pair with a pastel shade helps make the look more seasonally appropriate. If you're using a pink shade, she suggests contrasting it with a ruby shadow or liner, and if you're going for a lavender shade, add a swipe of royal purple.
Add Smoky Elements
Williamson added a hint of black eyeliner to her cat eye and smoked it out. "It gives a warm deepness so it doesn't feel like a spring look," she says. You can also add gray tones to get a similar effect.
Pile on the Glitz
As @maytahmi demonstrates here, embellishing a pastel eye with rhinestones or glitter gives the look fierce ice queen vibes, instead of a cute and spring-y aesthetic.
Go Graphic
As long as it's not floral-inspired, an abstract pastel eye look is seasonless. Follow @maha.gram's lead and add a healthy dose of mascara and keep the rest of the look neutral.
Swipe on a Gloss
A glossy finish really amps up the vibrance and drama of subdued pastel shades. Even better, go for a multi-colored glossy look like @rowisingh.
Photography and Makeup: Jonet Williamson
Read more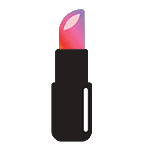 Back to top