This Silver Foil Eyeshadow Tutorial Is So Easy You'll Want to Wear it on the Reg
October 14, 2019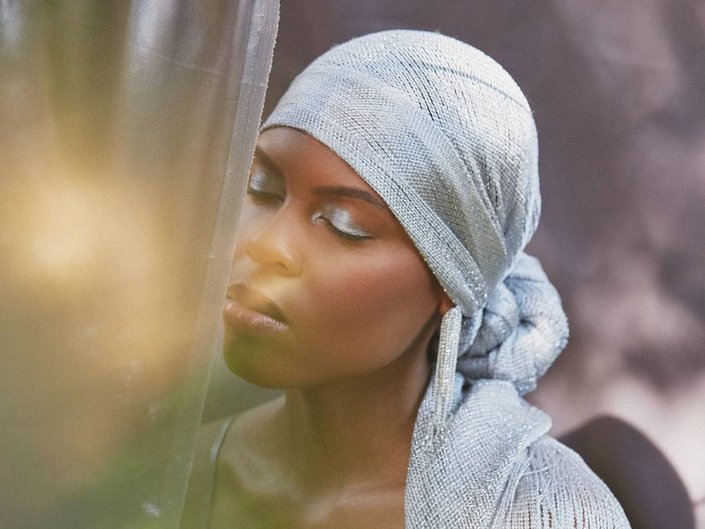 You're going to want to save this eye makeup look for all of your future holiday engagements (Halloween, Christmas, New Years and other), birthday parties and possibly even just a wild Friday night out. The silver foil eyeshadow look is the perfect statement eye, and it's surprisingly easy to execute. Read on to find out how to recreate it, plus get makeup artist Jonet Williamson's tips for making it look just a little lived in.
STEP 1: Apply a Base
Start by using the Stila Suede Shade Liquid Eye Shadow in Smoky Silk as a base for your look. This will help the shimmery liquid shadow really stand out. Apply the color to your lid and use your ring finger to blend it up from your lash line and defuse it at your crease.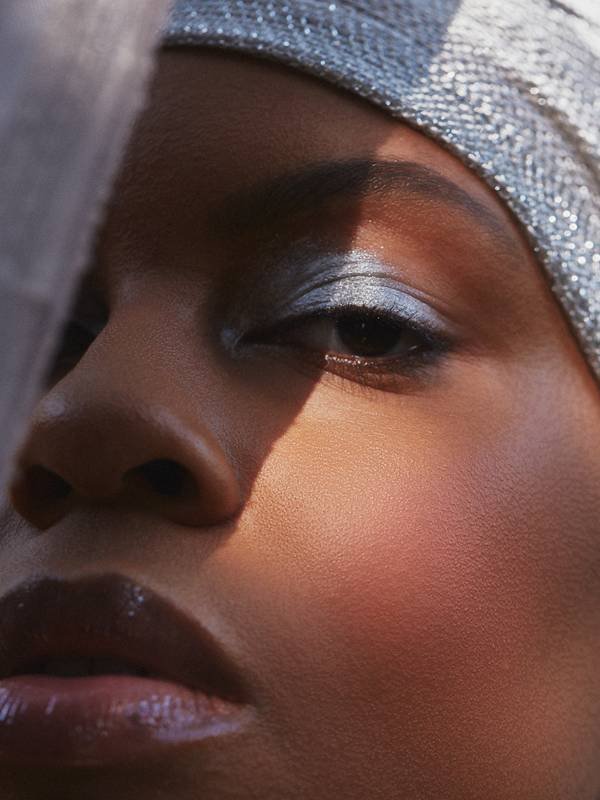 STEP 2: Pack on the Pigment
Now it's time to punch up the color with the Giorgio Armani Eye Tint Liquid Eyeshadow in Ice. Using a flat eyeshadow brush, apply a heavy coating of the liquid shadow to your eyelid. "Because it's a cream shadow, it goes on really smooth using the brush," says Williamson. Concentrate the pigment at the bottom of the lash line before extending it up again toward the crease.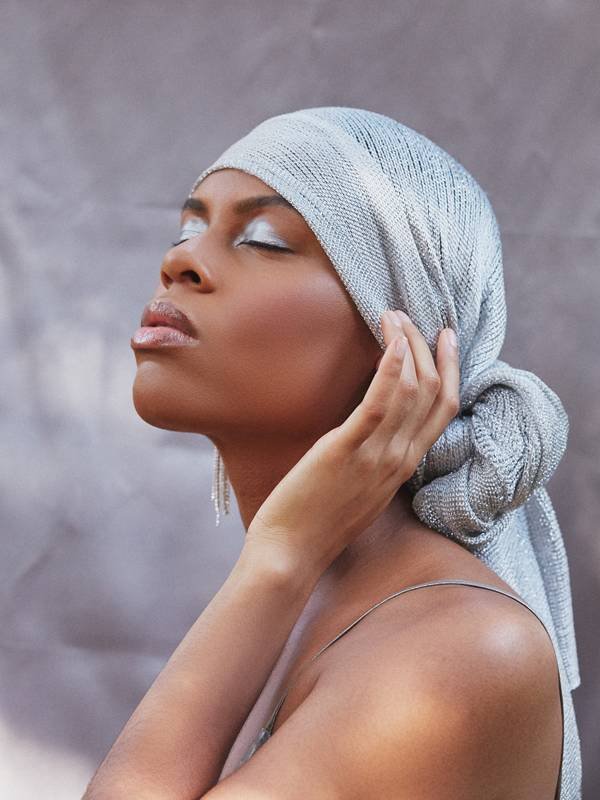 STEP 3: Diffuse Any Hard Edges
With a fan brush, buff out the liquid shadow along your crease for a softer look. This will eliminate any hard lines from application and make the metallic eye look more wearable.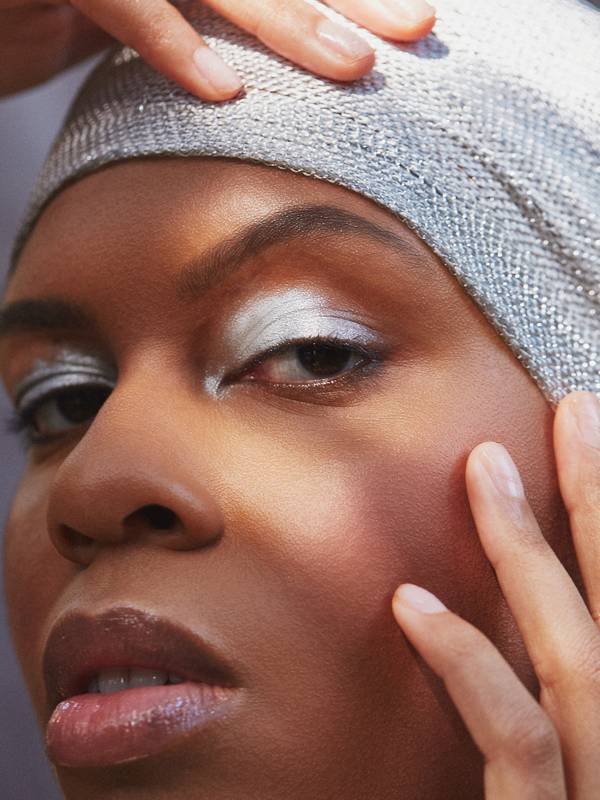 STEP 4: Mascara
Finish off the look with a single coat of mascara to emphasize your eyelashes without overdoing it. We like the L'Oréal Paris Telescopic Waterproof Mascara because it separates and lengthens lashes.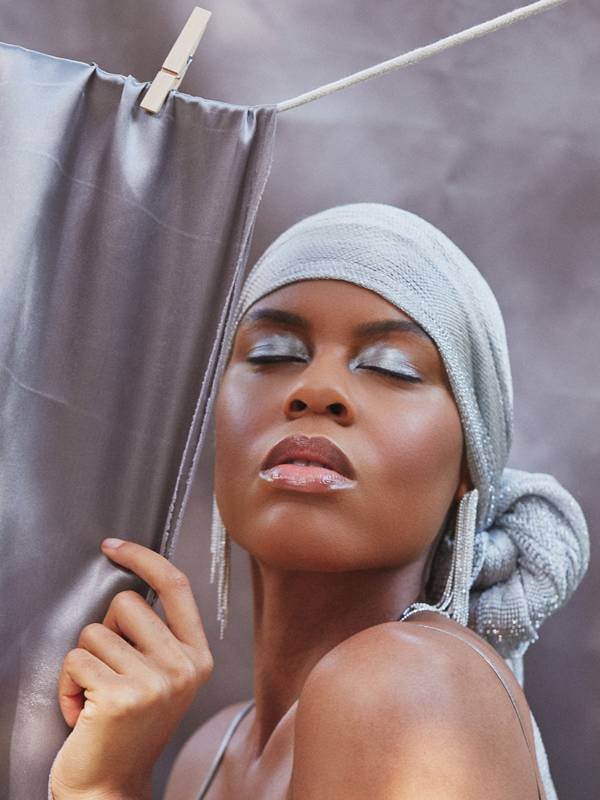 Read More:
The Easiest Halloween Cat Makeup Tutorial — In Only 4 Steps!
This Double-Wing Eyeshadow Look Is Totally Doable (With a Stencil!)
Now Sure What to Be for Halloween? Take Our Quiz
Read more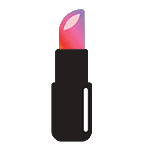 Back to top