Straight Brows Are Having a Moment — Here's What to Know About the Trend
June 26, 2023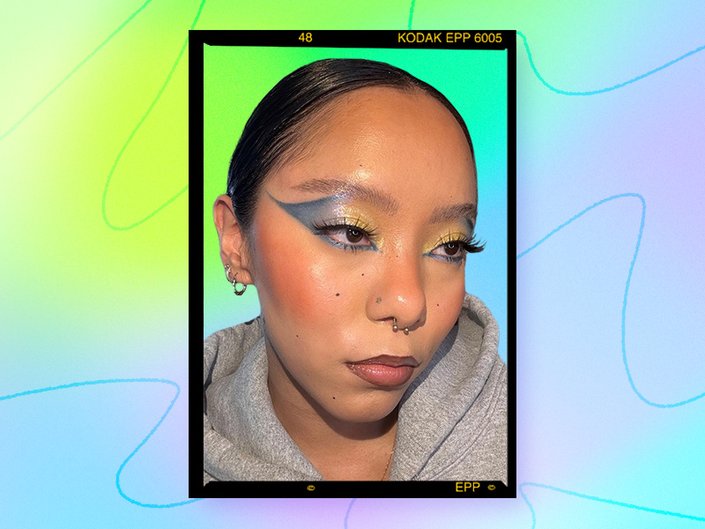 Eyebrow trends are ever-changing — in the span of just a few years, we've seen a resurgence of skinny, Y2K-inspired arches, brows as slick and laminated as a ballerina bun and full, bushy brows too. Now, we're also seeing a departure from high, sloping arches in favor of a straight brow shape. Filters on TikTok allow users to see what straight brows might look like on them, and have even inspired some creators to take the plunge in shaving the tails off their brows to achieve a straighter look. But before you reach for the razor yourself, we have some tips from Joey Healy, eyebrow expert and beauty brand founder, on how to fake the look of straight brows without removing any of your natural hairs.
How to Fake the Look of Straight Brows
Comb Through With Brow Gel
Rather than backcombing your brows or combing them upwards, Healy recommends taking a clear or tinted brow gel and combing the brow hairs straight back, "from the nose toward the temple" to straighten them. He notes that the effect will be more convincing if your brows aren't overly trimmed and don't have a prominent arch groomed into them. Try using the NYX Professional Makeup The Brow Glue Instant Brow Styler, which comes in four tinted shades and a clear option.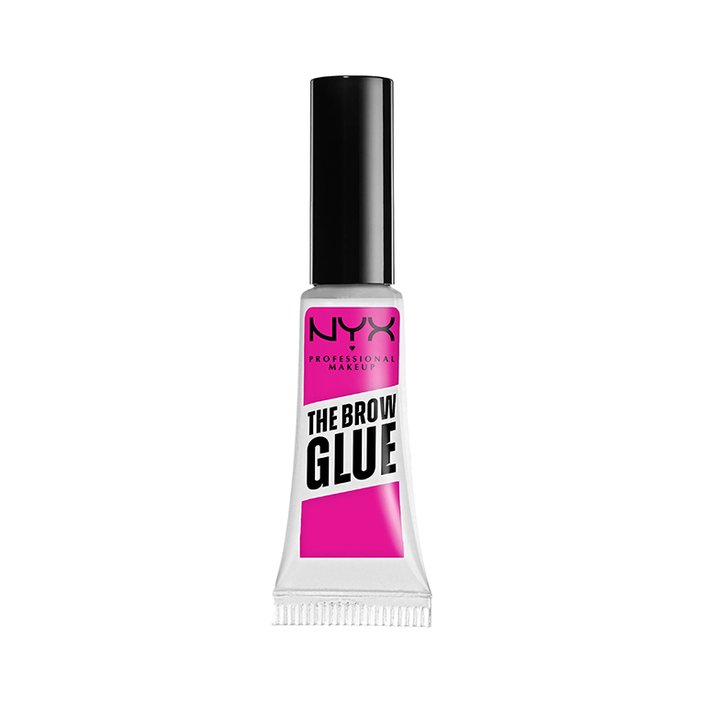 Conceal the Tails
"I would definitely not suggest shaving the tails [of your brows] because I feel like that's very difficult to grow the hair back and you are sacrificing good brow hair that may not come back when the next trend comes in," says Healy. Instead, try patting a full-coverage concealer on top of the tails of your natural brows and setting the concealer with powder for extra staying power. We recommend the Lancôme Teint Idole Ultra Wear All Over Full Coverage Concealer. For a more in-depth how-to, check out these faux-bleached brow tutorials.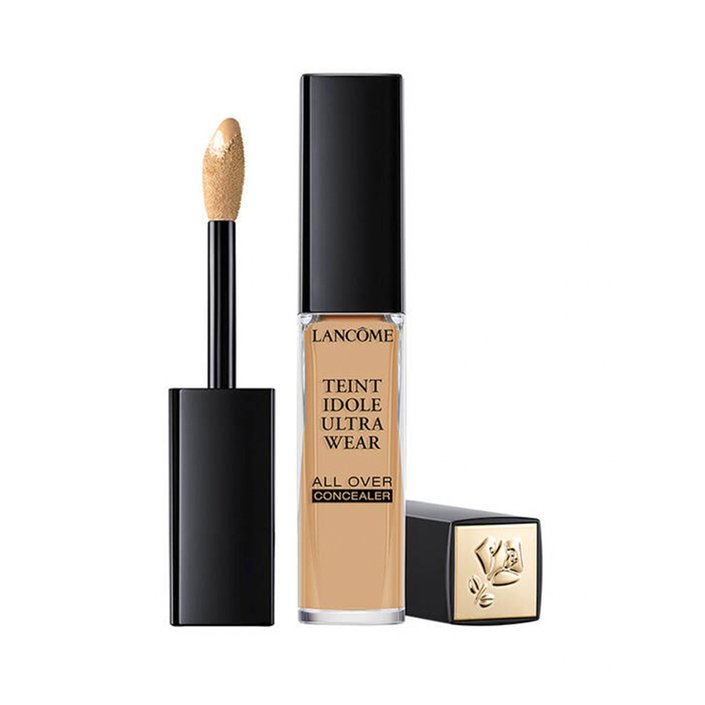 Draw the Tails With an Eyebrow Pencil
Now, instead of filling in your brows with a powder, reach for an eyebrow pencil and draw short, hair-like strokes in the direction of your temples. Healy prefers using a pencil over a brow powder for this step because pencils make it easier to sketch out your desired brow shape. We like the Maybelline New York Express Brow Ultra Slim Pencil, which has a precise pencil tip and a spoolie to help comb your brow hairs into place.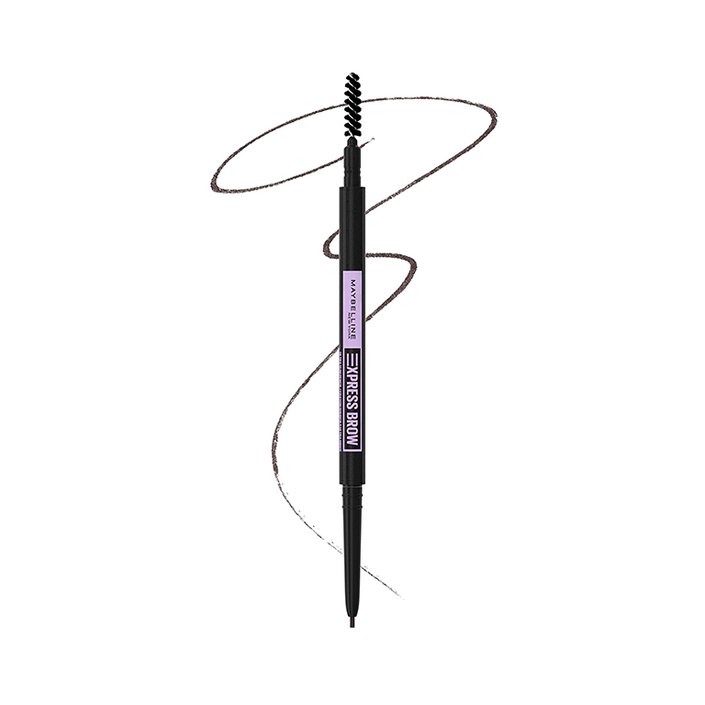 How to Tell If Straight Brows Are Right for You
If you're not sure what straight brows will look like on you, try the tutorial above to fake the look, or experiment with filters and photo-altering apps before committing to a whole new brow shape. "The big thing here is that straight brows are not for everybody," says Healy. "If your brow is naturally very round, it's going to be very hard to work against them. So make sure you are working with your brow and not necessarily against your natural brow just to fit into a trend."
Read more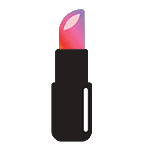 Back to top