Swatch Off: Urban Decay Naked Heat Palette
August 11, 2017
Introducing Swatch Off! where Makeup.com's three assistant beauty editors compare and contrast the latest and greatest eye shadow palettes in all the land. First up:
Urban Decay Naked Heat
.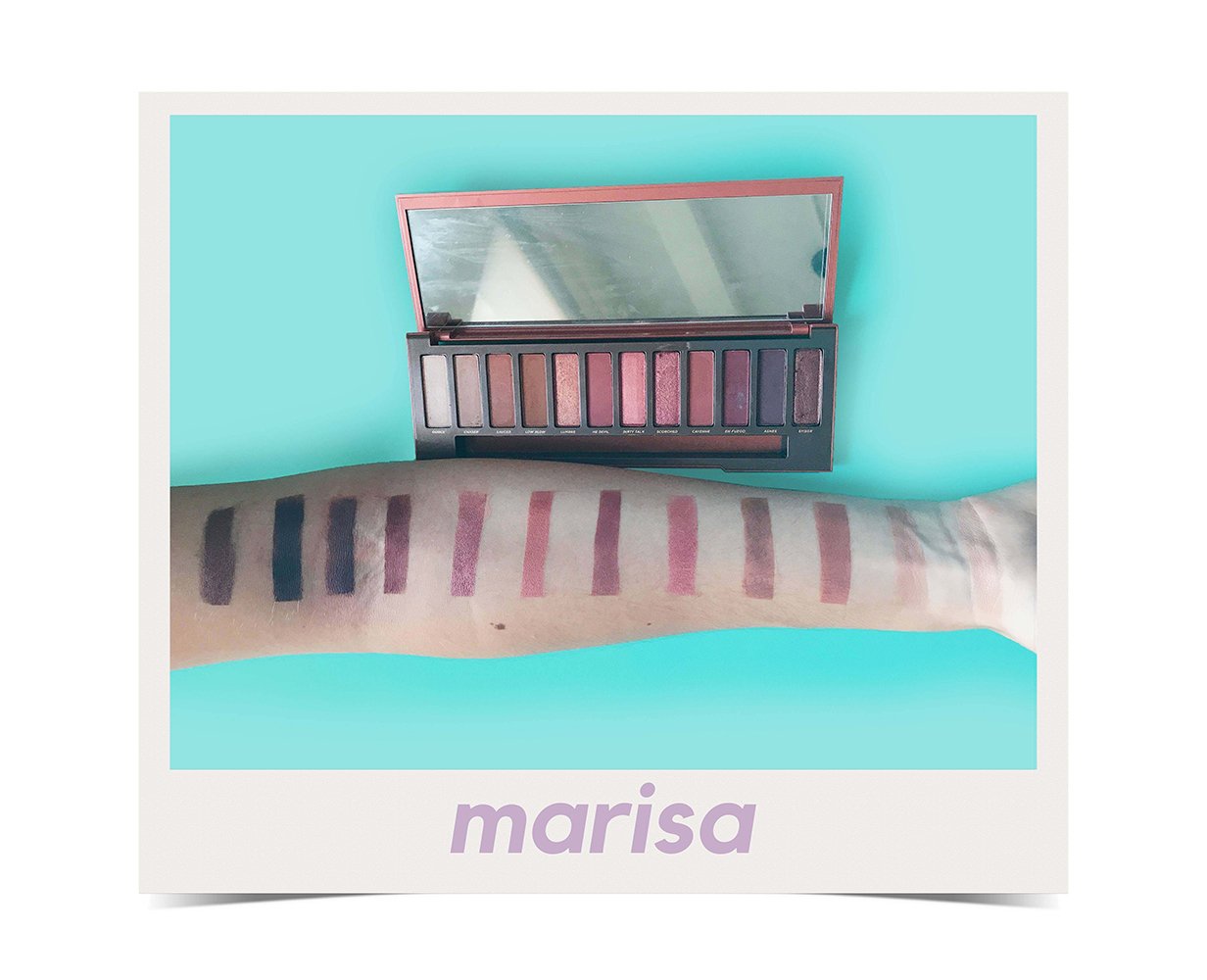 It's crazy-hard for me to let go of my favorite eyeshadow palettes to adopt a new one, but it's safe to say that the Naked Heat Palette will be my new go-to. I was formerly devoted to the Urban Decay Naked 3 Palette and it did serve me well, but I'm loving the new warm tones in Heat and the way they look on my light skin tone. After swatching and testing out the right shades to emphasize my hazel eyes, I'm obsessed with using Ashes, Scorched, and Ember to create a gorgeous smokey eye. For a casual, daytime look, I love using Sauce, Ounced and Low Blow.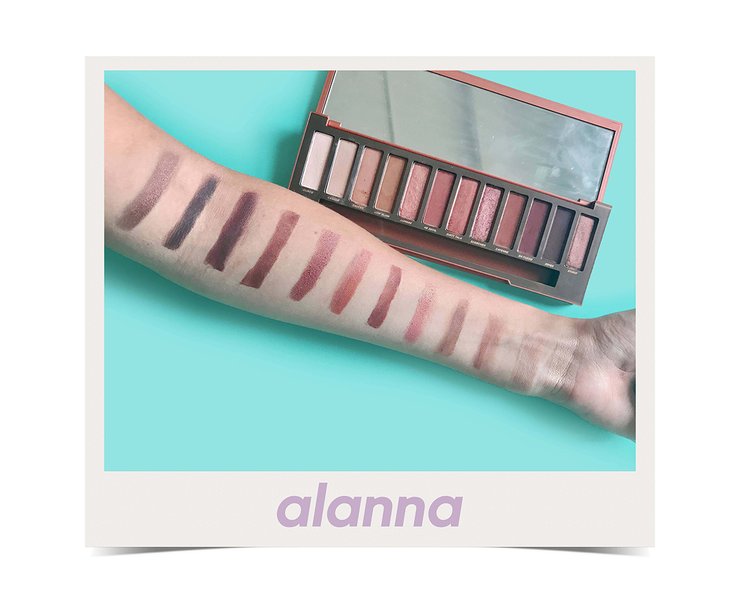 I am a diehard fan of all Urban Decay Naked Palettes and always have been, but I think this has to be my favorite one yet. Warmer shades always seem to compliment my olive skin tones nicely — especially in this summer-to-fall transition season, so I'm a huge fan of the deep maroons and burnt oranges of this palette. My matte favorites include He Devil, Cayenne and En Fuego, which I foresee as my go-to crease colors this fall. For lid shades and highlight, I will most certainly be sticking to Chaser, Sauced and Ounce. My all time favorite color in this entire palette, however, has to be the last, most glorious cranberry-maroon-golden shade Ember,which I already predict will be nearly hit pan by the end of this fall. 10/10, Urban Decay.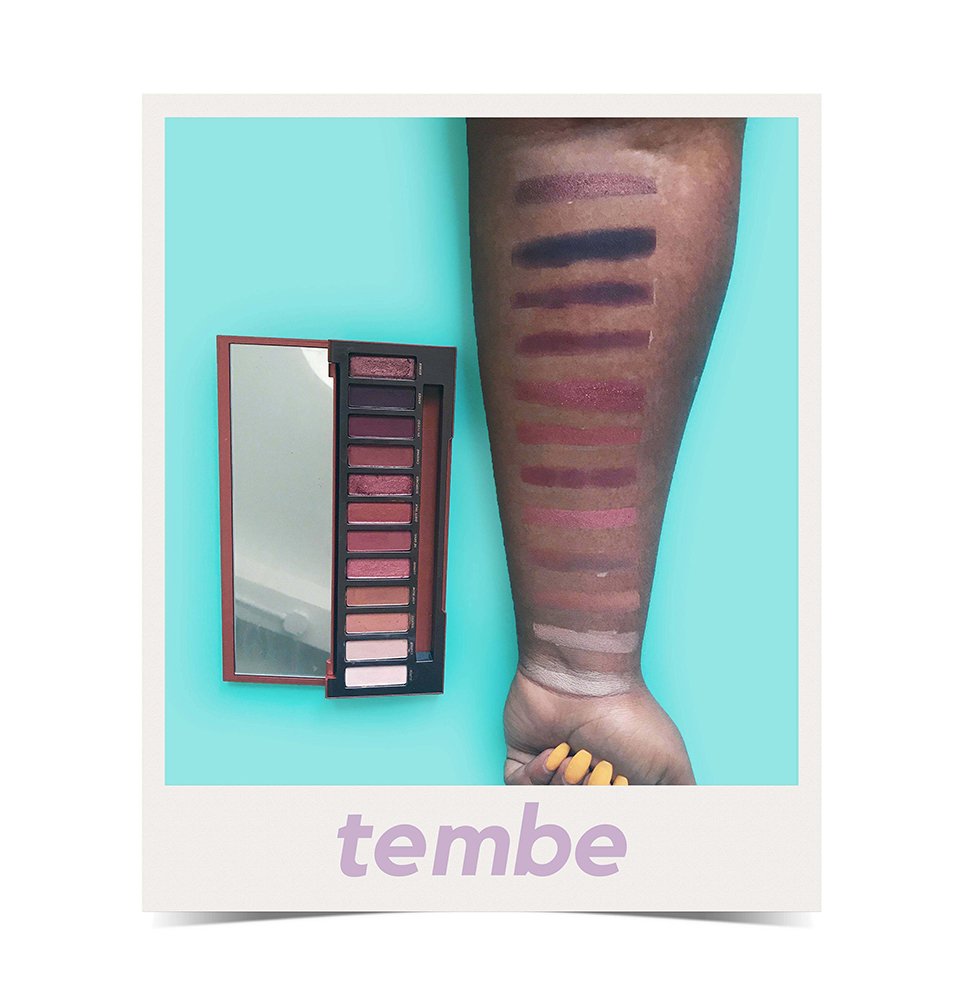 So I have a weakness for all things palettes — there's just something about seeing all of the colors lined up that makes me want to go out and buy every one. As a brown skin girl with hooded lids, eyeshadow can be a little intimidating, but the shades in this palette made me hopeful. It's also perfect for fall (burnt orange eye looks!!), and the payoff of the shadows is amazing. I can totally see myself doing a full look with Sauced, He Devil and Cayenne. I also love Ember — a gorgeous smoky color that deserves its own devoted palette. Overall, this palette was a yes for me — it's lit UD!
Read more