A Moment of Silence for the OG Urban Decay Naked Palette — Because Yes, It's About to Be Discontinued
August 23, 2018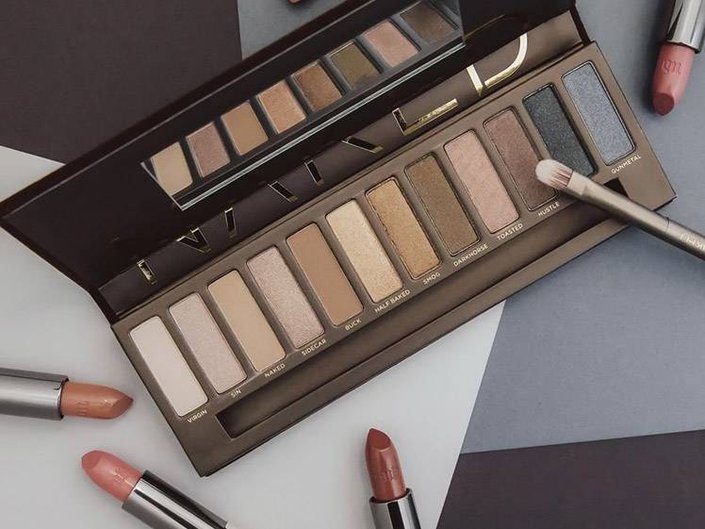 We present you with a moment of personal reflection — a minute or two to think back to the first beauty products you ever fell in love with at the start of your makeup-wearin' days. In this time of reflection, some of you might recall the moment you met the original Urban Decay Naked Palette. When we gazed our eyes on it for the first time IRL, the fuzzy brown "NAKED" inscribed packaging was the coolest thing we ever saw. The 12 shadows looked so sleek, inviting and picture-perfect, and we wanted to show it off to everyone we knew. Launched back in 2010, the palette became a staple for beauty vloggers, celebs and makeup lovers alike — holding its title over the years as a reliable eyeshadow palette, perfect for all eye colors and occasions. Today, Urban Decay announced that the palette is being discontinued and we (along with countless other beauty fanatics) have a lot of feelings.
"Saying goodbye to NAKED is extremely bittersweet," says Urban Decay founder Wende Zomnir in a press release. "It was a big moment in our history. It's a little painful to leave your past behind, but it's also essential to always evolve. I will forever miss NAKED, but we plan to turn the grief into even more greatness. Urban Decay will continue to thrive in NAKED's memory and honor — just wait and see."
To mourn the loss of the OG palette, Urban Decay posted a video to their IG feed that shows beauty influencers and artists — quite literally — mourning its loss in a dark-lit room. "R.I.P. MY FIRST PALETTE — there have been many many since you, but you always remember your first," comments daniellecloutier68. Another user, aliyageorgia, shares her desperate plea, "Don't do this @urbandecaycosmetics. Don't take this palette away from us. This is my favorite palette, the one I reach for the most, the one I was planning on always having…"
If you can't imagine your life without the Urban Decay Naked Palette, we encourage you to make moves, STAT. Thankfully, the palette is half offeverywhere right now (only $27!), which means you can stock up for life (or maybe at least a few years?) if you're so inclined. But when these retailers run out, there won't be a restock.
What are your best memories using the Urban Decay Naked Palette? Let us know in the comments below.
Read More:
A Camila Coelho x Lancôme Lipstick Collection Is Coming — And They're So Pretty We Need All 10
Calling All NYC Babes: Maybelline x Color Factory = Your Weekend Plans
Cloud Eye Makeup Is Taking Over Our Insta Feeds and We're Not Mad About It
Read more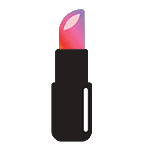 Back to top