Lash Extensions 101: Everything You Need to Know, According to a Pro
October 06, 2021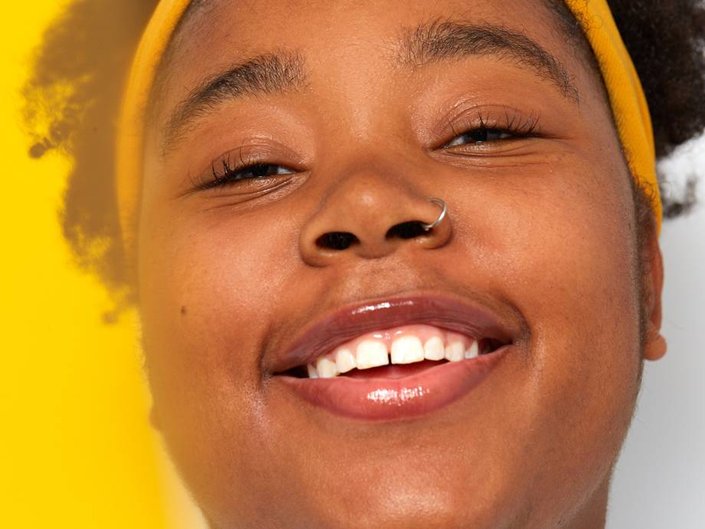 Along with getting your roots touched up and going for a much-needed manicure, getting eyelash extensions ranks high on the list of beauty treatments we look forward to the most. Lash extensions have gained massive popularity in the beauty world and are a great way to get extra length and volume. To give us the full scoop on eyelash extensions we chatted with LA-based professional lash artist Allison O'Connor. Ahead, read her take on why they may be right for you and her pro tips for keeping your extensions in shape.
What steps should you take before getting eyelash extensions?
Actually, you don't have to do anything! We prefer for you to come to your lash appointment makeup-free and ready to relax.
What's the difference between full and partial sets? What is the most popular application?
A full set consists of adding an extension to each one of your natural lashes and takes about two hours to apply. A partial set is for those who want a more subtle look or for those who only want lashes on the outer corners of their eyes — this can take an hour or less to apply. The cat eye is quite popular for a polished and chic look.
What's the difference between silk and mink lash extensions?
Silk is used for a more dramatic look. The silk lash has a beautiful shine, with a more lightweight feel and darker shading. Mink lashes are actually hollow hairs, so they are the lightest and softest extensions available. They make the lash appear lush and flirty.
How long can you have lash extensions?
Medical-grade, formaldehyde-free extension glue is meant to last four to six weeks. Typically, the natural lash will grow out and shed the extension before the glue gives out. We like to see clients every two to three weeks to reapply lashes that have grown out and give the lash line a thorough cleaning.
Can you wear mascara or eye makeup while you have lash extensions?
You can, but less is best. Water-based mascara (we like the
Maybelline New York Great Lash Mascara
) can be applied to the tips of the extensions. Oil-free eye makeup remover should be used to remove any makeup, like the
Garnier SkinActive Micellar Cleansing Water
. Eyeshadow and eyeliner can also be applied as long as it is oil-free and removed daily.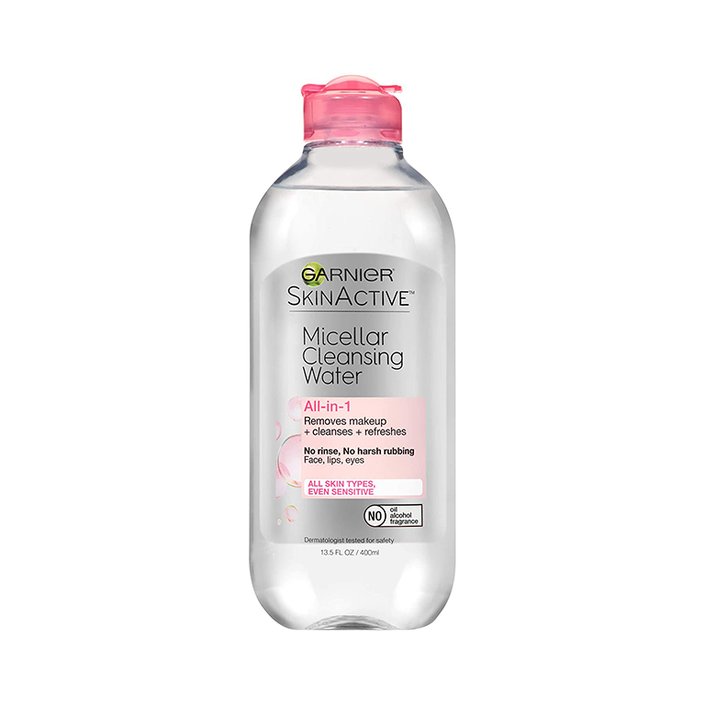 Can you use a lash curler on extensions?
No need! The extensions curl on their own.
Can you go swimming, take a shower or work out with extensions?
Yes, you can do all these things, but proceed with caution. It is recommended you wait 24 hours after application before you get the lashes wet and 48 hours before exposing them to steam or saunas.
Can extensions cause damage to your natural lashes?
Damage only occurs if the lashes are not applied properly or you pull or tug them out yourself. It's important that you have them applied by a reputable lash artist.
How are lash extensions removed?
They grow out naturally and gradually, but if you decide that you don't want the remaining lashes, see your lash artist for a removal. We will take them off easily without damaging your lashes.
What are the most important dos and don'ts of wearing lash extensions?
Only use oil-free products, avoid pulling or tugging, keep the lashes clean and gently comb through them with a spoolie brush if they crisscross at all. And no waterproof makeup around the eye area.
Read more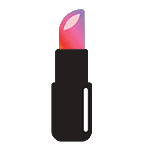 Back to top