Beauty Q&A: What Is Brow Lamination?
February 06, 2020
Between microblading, tinting, shaping and more, there are a lot of ways to take care of the color and shape of your brows. But for those of us who are blessed with already full brows (and don't need the extra TLC), there is a way to keep our natural brow style intact. Brow lamination, as it's called, is Like a perm for your eyebrow hairs. We chatted with Joey Healy, brow expert and founder of Joey Healy Eyebrow Studio, to break down everything you need to know about the brow lamination process.
What Is Brow Lamination? 
According to Healy, brow lamination is a chemical process that straightens the eyebrow. "It's very similar to a lash lift, but what it does is straighten the brow in a vertical and swept way that lasts for five to eight weeks."
Lamination is different than micro-feathering, for example, because it's about texture, not color. "Most brow treatments are meant to fill in the brows and add darkness and pigment and can mimic the look of the hair." Lamination, on the other hand, is a perm for the brow hairs.
The Brow Lamination Process
The entire lamination process is 30 minutes from start to finish. "A chemical solution is applied to the brow that breaks down the bonds in the hair to straighten it," says Healy. After that, a neutralizer is applied to reform the bonds to create the new shape. Then, a post-treatment oil is applied to nourish the hair. This process should be done before brow tinting and before brow shaping.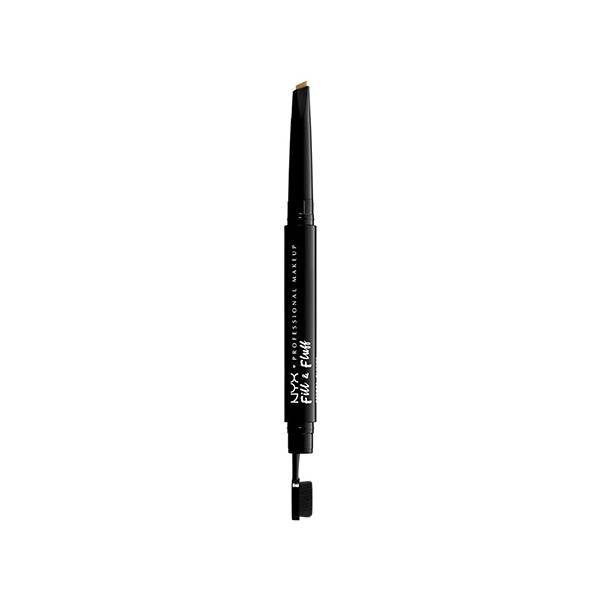 Post service, your brows can not get wet for 24 hours. "Overall, thicker hair can endure more treatments every six weeks, but with finer brow hairs, it's recommended they wait at least ten weeks because it can be damaging to the brow hair," says Healy. If you want to get the look without the laminating process, try the NYX Professional Makeup Fill & Fluff Eyebrow Pomade Pencil to lift your natural brows with makeup. 
Read More:
These Drugstore Concealers Actually Work
10 Beauty Instagram Accounts to Follow for Drool-Worthy Flatlays
How to Tease Your Hair Like a Pro
Read more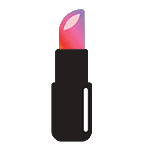 Back to top