8 Winter Eye Makeup Tutorials That'll Make Brown Eyes Pop
January 13, 2021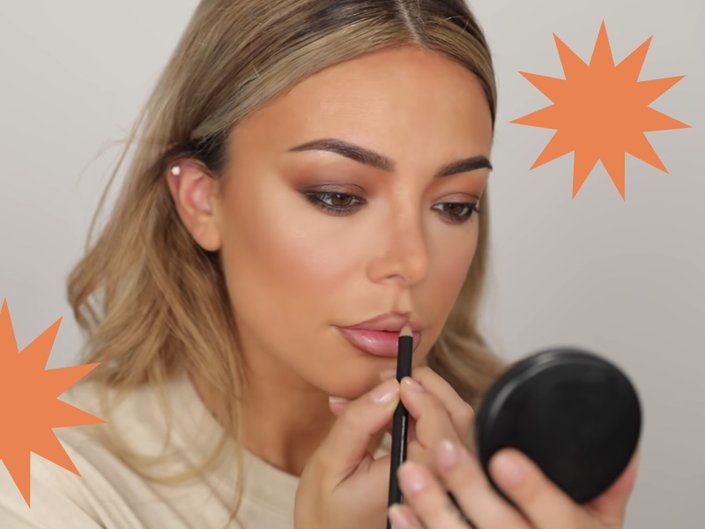 When creating winter eyeshadow looks, it's important to keep your eye color in mind. While you can 100% rock any shade you choose, certain colors and application techniques will make your eyes pop more than others. Take brown eyes, for example. They seriously sparkle with nude, copper and champagne hues. If you have brown eyes, keep reading because we're sharing our favorite winter eyeshadow tutorials that'll emphasize your brown eye color, below.
The Smoky Eye
Easy for Every Day
This 12-minute tutorial walks you through eyeshadow, foundation, baking, lips and more. Dilan Sabah focuses on orange and nude shades with a smoky touch, making this the perfect glam for day or night.
The Birthday Makeup Look
The Classic Smoky Eye
Beauty vlogger Aylin Melisa walks viewers through step-by-step instructions on how to create a smoky eye makeup look on her brown eyes. It's a lighter look that's more wearable than Melisa's signature full-on glam looks.
The Everyday Makeup Routine
The Birthday Makeup Look
If it's your birthday or just want to be the center of attention for the day, check out this makeup tutorial from Denitslava Makeup. The champagne shimmer eyeshadow look is the perfect combination of smoky and glam.
The Iridescent Shadow
The Tutorial For a Blinding Highlight
If subtle eyeshadow and lots of dewy, highlighter is your go-to, check out this video by beauty vlogger Ronni Rae. Watch her color correct, perfect her brows, contour and add a whole lot of highlighter on the high points of her face. She uses the Urban Decay Naked Heat Palette to create a warm eyeshadow look that accentuates her brown eye color.
The Pop of Color
The Iridescent Shadow
If going bold is your 2021 motto, this purple, iridescent eyeshadow is perfect for you. It's bright, sparkly and bound to make a statement.
The Pop of Color
If neutrals aren't your vibe, make your brown eyes pop with a bit of blue eyeliner instead. In this video from Sazan Hendrix, you'll learn how to achieve a smoky blue wash on your lower lash line in a way that looks sophisticated and chic.
Photo: Dilan Sabah, Design: Hannah Packer
Read more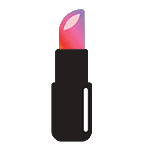 Back to top