How to Shave your Face and Remove Peach Fuzz at Home
January 23, 2023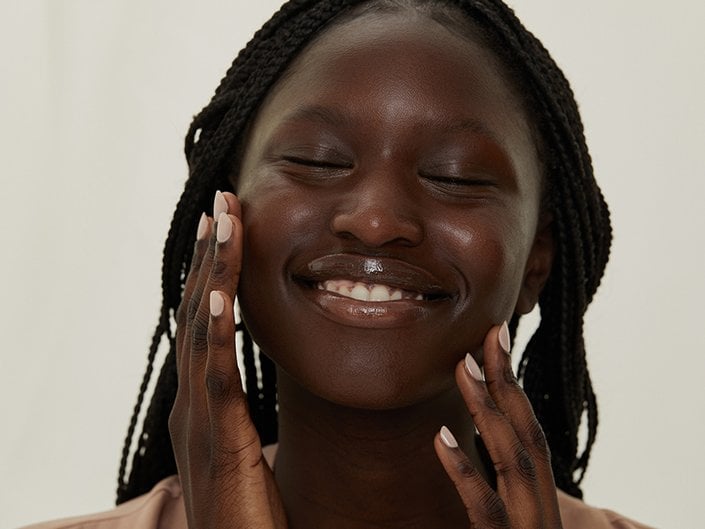 If you're looking for a way to remove your facial hair at home, minus the sting of waxing or threading, try face shaving. Face shaving works for all hair textures and types, from coarse upper lip hair and sideburns to soft peach fuzz that grows on your cheeks. Before you whip out your razor, though, there are a few steps you need to take to ensure your skin stays clean and free of irritation. Below, we spoke to Joshua Ross, celebrity aesthician at SkinLab in Los Angeles, to find out how to properly prep your skin before face shaving.
How to Shave Your Face
Exfoliate Your Skin
"I always recommend prepping your skin with a gentle exfoliant such as an enzyme cleanser before shaving your face," says Ross. Exfoliating before shaving helps prevent ingrown hairs and gets rid of buildup and debris that could irritate your skin. Try the Dr. Barbara Sturm Enzyme Cleanser. For a drugstore exfoliant, we recommend the L'Oréal Paris 3.5% Glycolic Acid Cleanser.
Apply a Facial Oil
Applying a facial oil before you shave will help the razor glide easily across your skin and protects against nicks or cuts. Ross recommends a dry oil, which sinks into your skin faster than a traditional face oil. We like the NUXE Huile Prodigieuse Multi-Purpose Dry Oil, which can be used on the face, hair and body. Alternatively, you can use shaving cream or gel, but make sure it's intended for the face.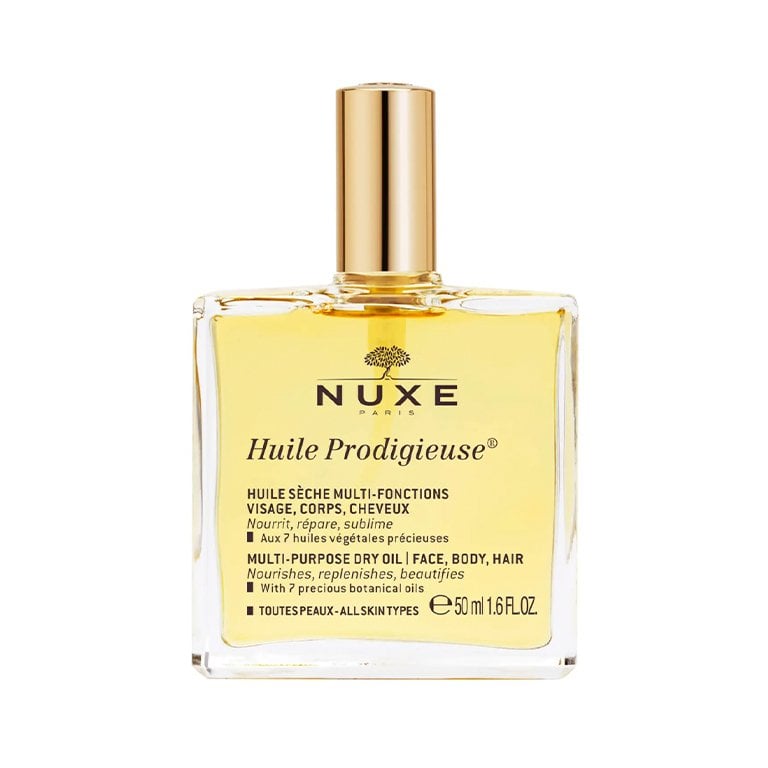 Start Shaving
Shave your face using short, light strokes in the same direction as your hair's growth. It can be helpful to hold the area taut with one hand as you shave with the other. Never use the same razor you use on the rest of your body — you should be using a razor that's designed specifically for the face, with a fresh, clean blade every time.
Wash Your Face and Moisturize
Your skin may be a little red and irritated after you shave. Splash your face with lukewarm water and pat dry to remove any leftover hairs and facial oil, then apply a lightweight moisturizer. The CeraVe Daily Moisturizing Lotion is a gentle, fragrance-free option that helps to restore your skin's moisture barrier with hyaluronic acid and three essential ceramides.
Note: To avoid irritation, you should shave your face twice a week at most.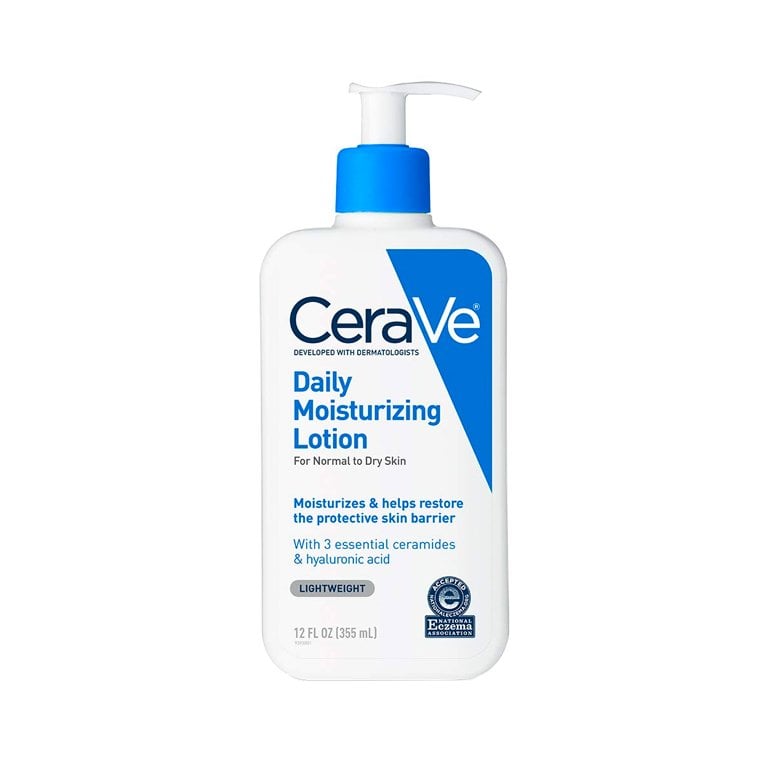 What Should You Use to Shave Your Face?
No matter what, make sure to use a clean blade every time you shave your face. You can use a straight razor, like one from this three-pack from Amazon, or a face-shaving tool. Ross recommends the Dermaflash Luxe+, which comes with a cleanser to prep your skin with and four alternate blades.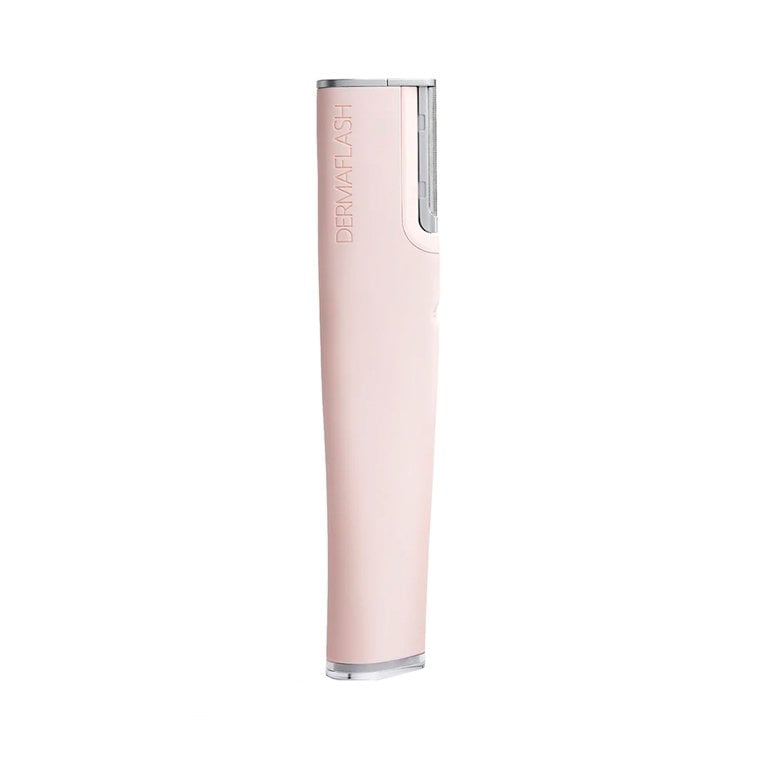 What Are the Benefits of Shaving Your Face?
When you shave your face, you're removing peach fuzz and dead skin cells, which will give your skin a glow and minimize texture. Plus, Ross says that face shaving allows your skincare products to penetrate deeper into your skin and makes for a smoother makeup application.
What Are the Side Effects of Shaving Your Face?
"Without proper preparation and technique, shaving your face can lead to irritation as well as bacterial acne if you don't use a new razor each time," says Ross. However, as long as you prep your skin before shaving, use a clean razor blade and apply a moisturizer afterwards, your skin should be smooth and irritation-free.
Read more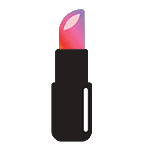 Back to top