Makeup Mattifying Your Glowy Skin? Here's How to Prevent It
September 28, 2020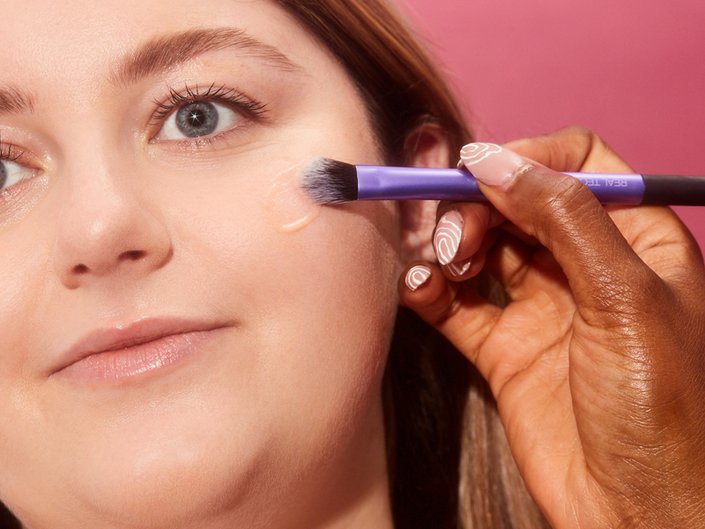 I'm the queen of glow and carefully pick my skin-care products to amp up radiance. The second I start

applying makeup

, though, my skin starts to lose its dewiness. I'm not sure if it's because I'm using the wrong application tools or need to switch up my foundation, but I'm determined to find out how to stop my makeup from

mattifying my complexion

. Here, makeup artists AJ Crimson and Savannah St. Jean are sharing their tips for maintaining a

lit-from-within, skin-care shine

even with a full beat.
Tip #1: Let Skin-Care Products Sit
After applying skin care, let it seep into the skin before following up with any primer or foundation. "If you tend to load a ton of skin care on the face and leave it slippery and then apply foundation right away, you're not going to be left with a long-lasting glow," says St. Jean. "Instead, apply your skin care and allow it to absorb into the skin for around ten minutes. Gently blot any excess product and then proceed with foundation application."
Tip #2: Pick the Proper Primer
When it comes to choosing a primer, St. Jean emphasizes the importance of looking for an option with a glowy finish, like the Giorgio Armani Luminous Silk Hydrating Primer, as opposed to something with a matte finish. "Many primers contain large amounts of silicone meant to control and absorb oil, so it will very much work against you in creating a dewy finish," she says. "Instead, reach for a primer meant for dry skin."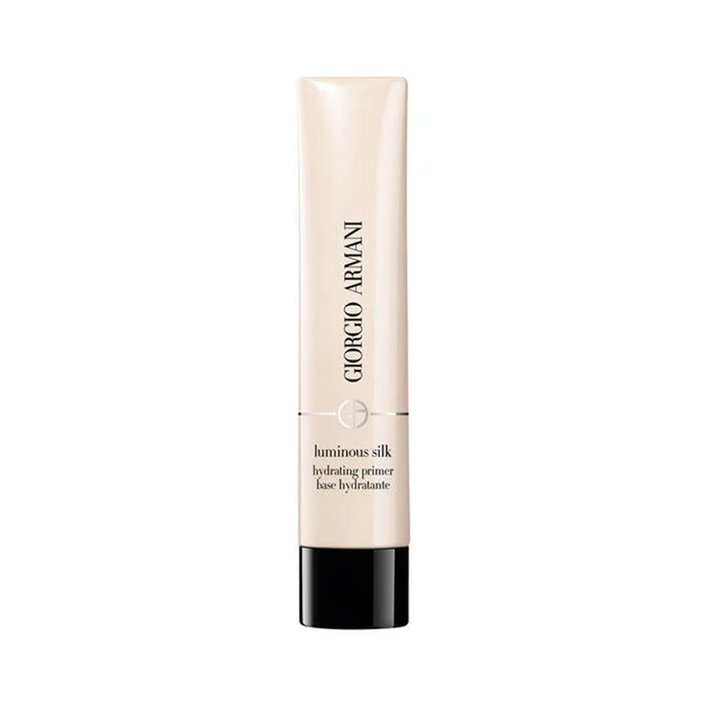 Tip #3: Combine Skin Care and Makeup
If you find that your makeup mattifies your skin-care glow, try combining both steps. "Mix your favorite beauty oil into your foundation," says Crimson. "This will help sheer out your foundation coverage slightly and give a fresh finish."
Another idea? St. Jean says you can mix your foundation with your moisturizer. "If you don't feel the need to apply much product, mix your products together to create a DIY tinted moisturizer — the results are beautiful!"
Tip #4: Less Is More
If you really want the glow from your skin care to shine through, try not to cover it up with a bunch of foundation. Start out with a small amount of product and build up coverage as needed. "Gone are the days of full-coverage masks and baking for filter-like skin," says Crimson. "Spot concealing and building coverage makes for a happier, fresher feeling and looking skin."
Tip #5: Don't Over-Blend
According to Crimson, overusing your application tools (think: brush, sponge) can actually take away the natural glow of the makeup products and remove some skin-care effects. "The trick is to apply makeup and let the product just live and absorb into the skin without overworking the product or your sponge," he says. "It's best to use your fingers when applying, too, because sponges typically soak up more product than desired."
Tip #6: Skip the Powder
Setting powder is great for controlling shine and oil, but if you're in the game of glow it's best to skip it altogether. "Instead use a dewy setting spray," says St. Jean. "This will not only set your makeup but also add to the dewy effect." One of our favorites? The Urban Decay All Nighter Ultra Glow Setting Spray.
Read more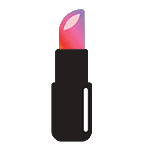 Back to top