An MUA's Favorite Buzz Cut and Makeup Pairing
November 23, 2020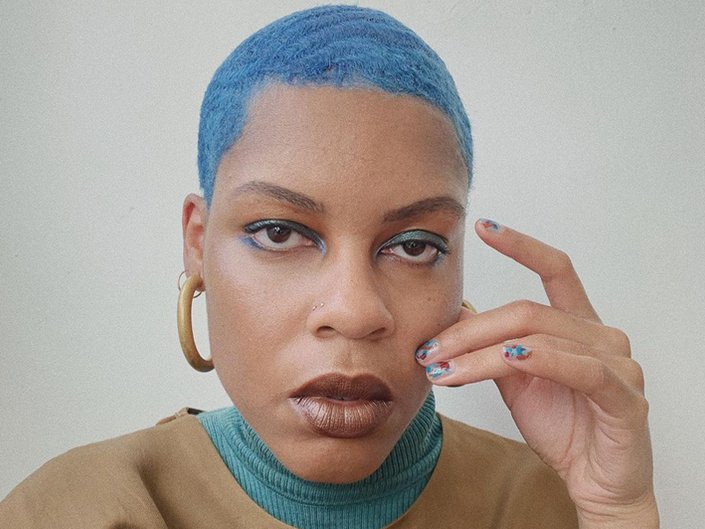 A buzz cut is already a bold and chic beauty choice. But when paired with the right makeup, it can take your look to a whole new level. Whether you want to go with a soft, romantic look or a more androgynous take, we reached out to makeup artist Kasey Adam Spickard for his best tips on wearing makeup with a buzz cut.
First things first, Spickard emphasizes how wearing makeup with a super cropped haircut is all about accentuating your natural beauty. "I don't subscribe to the idea of any real rules with makeup," he says. "Everyone should be doing their makeup the way that makes them feel the most beautiful. If you love your eyes, then accentuate your eyes. If you have beautiful full lips, throw on a fun and daring lipstick."
If you really want to have fun with it, there are different directions you can take it. "Lean into the masculinity and go edgier with your makeup look with a full, bushy brow and a natural nude makeup look and go androgynous," suggest Spickard. Or take things the other way. "There's also an opportunity to go romantic and feminine with your color palette and makeup looks," he says. "Pinks and peach tones on the eyes, lips and cheeks and fresh dewy skin. You could even experiment with a blurred red or pink lip."
How to Get Spickard's Ideal Buzz Cut Makeup Look:
"If I were doing a makeup look on someone with a buzzcut, I would lean toward a neutral eye and a bold lip with a nice full, defined eyebrow and lashes."
STEP 1: Sculpt the Face
Take the extra time to sculpt the face with a more defined contour and highlight. "I like the
NYX Professional Makeup Highlight & Contour Pro Palette
," he says. "Contouring and highlighting will build shape in the face that you may have lost when you shaved your head. On the other side of the coin, your facial features like eyes, nose, brows and lips will become more prominent as you won't have your hair to balance those features. It's all about your face."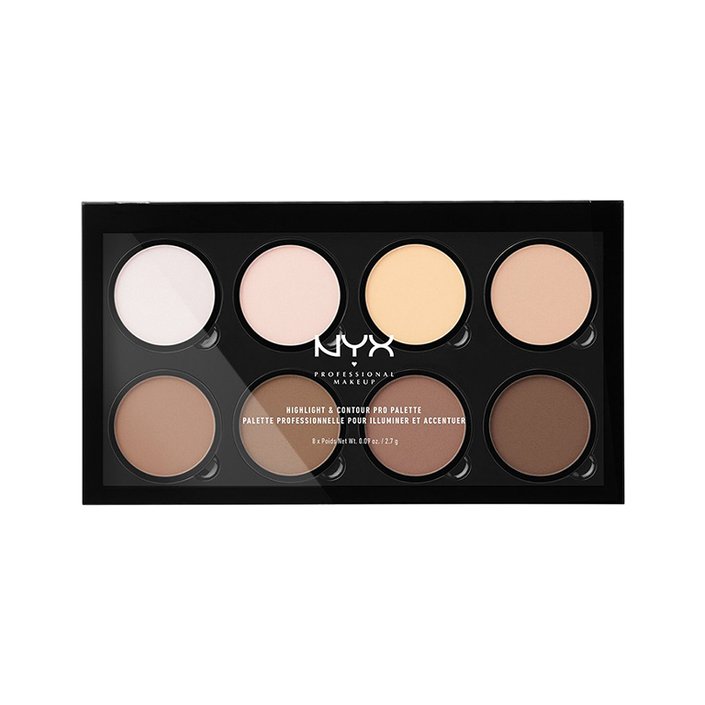 STEP 2: Fill in the Brows
It's important to define and fill the brow. "I'm obsessed with the
Maybelline New York Total Temptation Brow Definers
. They give really pretty precise brow strokes and blend nicely into the brows and they come with a cute little spoolie on the end to blend in the product."
STEP 3: Apply Mascara
"Defining features is super important with a buzz cut, and this applies to the eyes as well," he explains. We love the
L'Oréal Paris Air Mega Volume Mascara
right now to give voluminous lashes without getting clumpy. "To get that extra 'oomph,' apply two or three coats to get that falsies look," he says.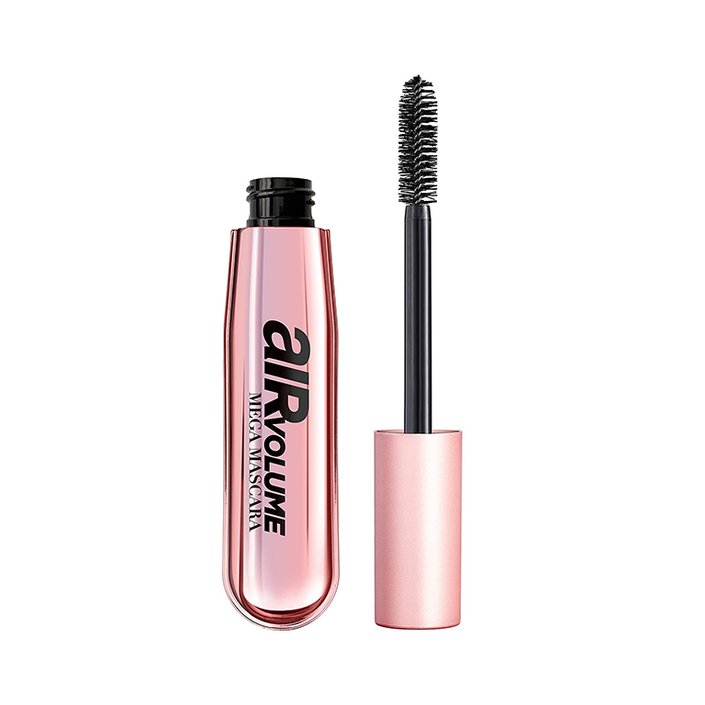 STEP 4: Wear a Bold Lip
"Because it's all about the face with a buzz cut, I love a bold lip," he says. This creates a focal point for the face and makes a statement. "I like the
NYX Professional Makeup Soft Matte Metallic Lip Cream
. It's a creamy application and dries down with a subtle metallic sheen, which I like."
Read more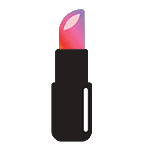 Back to top