Which Goes First: Primer or Moisturizer?
November 14, 2023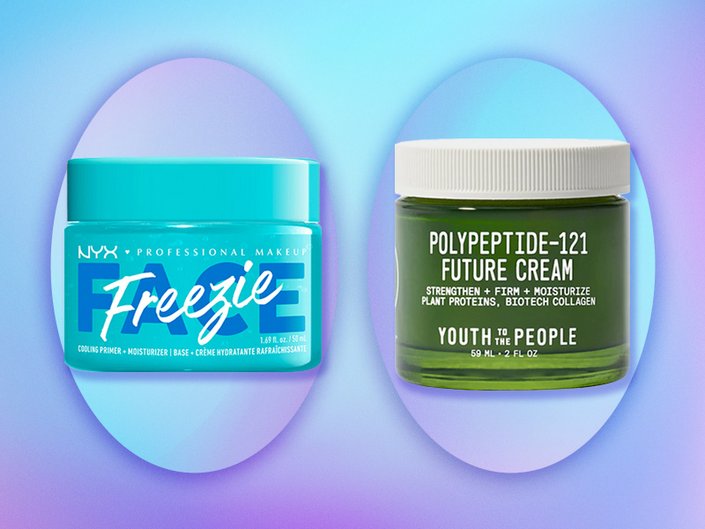 When it comes to prepping your skin for makeup, it can take a lot of trial and error to find the best products for your base routine — not to mention the correct order in which you should apply them. Today, we're breaking down the basics of primer and moisturizer, including what each product does, the types of formulas they come in and when you should be applying them, with the help of a celebrity makeup artist.
Primer
What Is a Primer?
Primer is the first step to ensuring that your makeup lasts all day, glides on smoothly and stays crease-free. Most primers are either silicone-based or water-based, and each formula can help address specific skin concerns. In general, "water-based primers are best for dry and dehydrated skin — they will last longer and look better on dry skin," celebrity makeup artist Jamie Dorman previously told Makeup.com. "Whereas silicone-based primers look better on oily skin, as the silicone creates a layer that keeps the oil from breaking through." Silicone primers are also known for having blurring benefits, which makes them great for minimizing the look of pores and smoothing textured skin.
What Does Primer Do?
In general, primer helps extend the wear of your makeup throughout the day. A primer will keep your base makeup vibrant and help it to resist separation and fading. There are plenty of primers that are made to address more specific skin concerns, including hydrating, mattifying, smoothing and illuminating formulas.
The NYX Professional Makeup Face Freezie Cooling Primer + Moisturizer combines a multitude of benefits, including hydrating, smoothing and tightening pores.
How to Apply Primer
To apply primer, take a small amount on clean fingertips, and gently massage the product all over a clean, moisturized face, being careful to avoid the eye area. If you prefer, you can also apply a primer using a large, flat-top face brush.
Moisturizer
What Is Moisturizer?
Moisturizers come in cream, liquid and gel formats. True to their names, they're meant to add moisture to the skin — but individual formulas have other benefits too, including brightening, fighting breakouts and smoothing fine lines.
What Does Moisturizer Do?
Your skin's outermost layer, the stratum corneum, is also known as its moisture barrier. The moisture barrier acts as a shield that protects your skin from irritants, like sun exposure and pollution. If you're not keeping your skin moisturized, then your moisture barrier will become compromised, which in turn can lead to redness, dryness and irritation. That's where moisturizer comes in. A good moisturizer, one that includes both humectant and occlusive ingredients, can help prevent water loss and lock in your skin's necessary moisture.
Some moisturizers, like the Youth To The People Polypeptide-121 Future Cream, are specifically formulated to help restore your skin's moisture barrier. This one is packed with ceramides and plant proteins for skin that appears soft, supple and firm.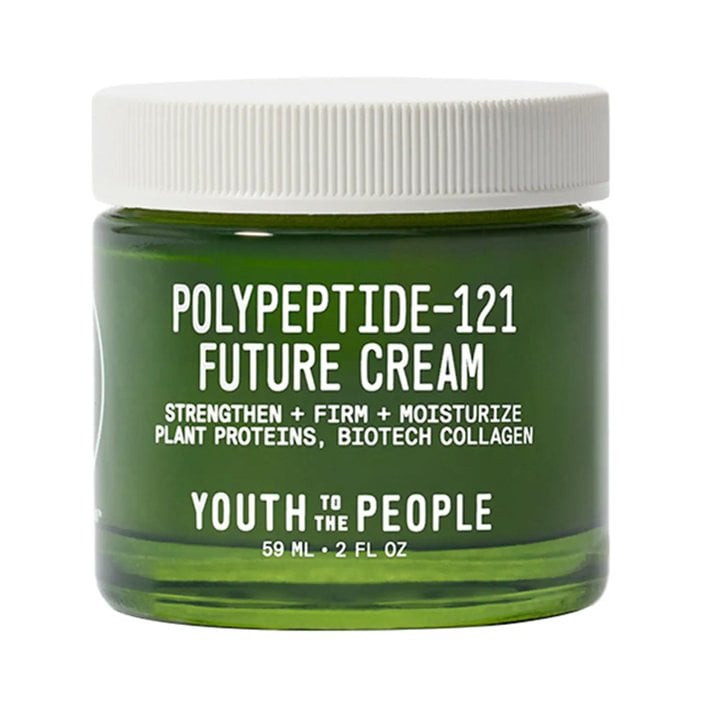 How to Apply Moisturizer
After you cleanse and apply a toner, serum and/or essence, you can apply your moisturizer using clean fingertips. Follow with sunscreen and an eye cream if you're applying during the day, or just an eye cream if you're applying at night. If you use a facial oil, you should also apply this after moisturizing.
Is Primer the Same as Moisturizer?
Primer is not the same as moisturizer. While both can improve the appearance of your skin, moisturizers are meant to help your skin retain moisture, while primers are meant to smooth and prep your skin for makeup. Think of them like a paint primer for your walls — makeup primers help turn your skin into an even canvas on which you can apply makeup.
Primer vs. Moisturizer: Which to Apply First
Moisturizer always comes before primer. If you're applying makeup during the day, you should start with a moisturizer, then sunscreen, then primer once the moisturizer and SPF have dried down.
Read more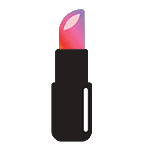 Back to top