Underpainting Is Your Secret to Natural-Looking Blush, Highlight and Contour
October 24, 2023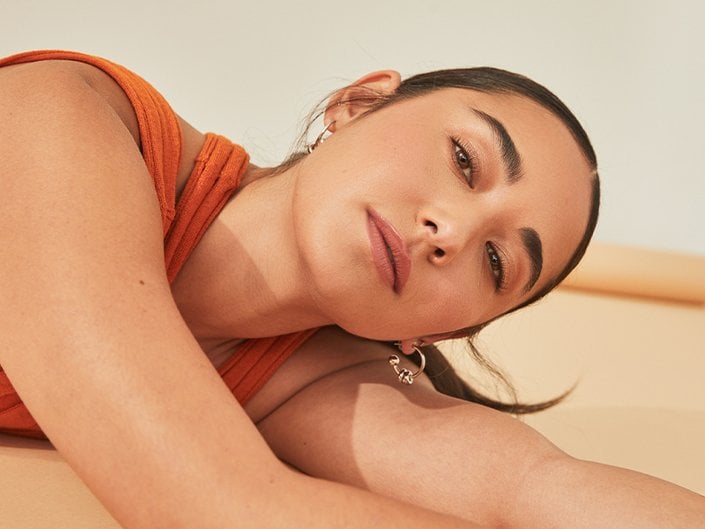 If you spend any time on makeup TikTok, you've probably watched more than one video on underpainting, a makeup technique in which bronzer, contour, concealer and blush are placed under foundation instead of on top of it. While underpainting is nothing new (in fact, makeup artists have been recommending the practice for years), it's finally getting the spotlight it deserves. Interested in trying underpainting yourself? Keep reading for more details on the trend, plus a makeup artist's tips for mastering the technique.
What Is Underpainting?
As mentioned above, underpainting is when you apply your face makeup — meaning blush, bronzer, contour and concealer — underneath your foundation instead of on top of it to create a more natural-looking effect. "When you add highlights and bronzer underneath a thin layer of foundation as we do in underpainting, it really allows your makeup to feel like a second skin, creating a natural finish and lit-from-within glow," says makeup artist Shreni Patel. Ahead, with the help of Patel, we're breaking down how to try the underpainting technique.
How to Underpaint Your Makeup in 5 Easy Steps
Step 1: Prep Your Skin
Skin prep is one of the most important aspects of any makeup look. Start by applying a moisturizer that works for your skin type and plays well under makeup, like the Youth to the People Superfood Air-Whip Moisture Cream. Give the cream a few minutes to dry before you move on to the next step.
Step 2: Apply a Bronzer or Contour Shade
Next, choose a cream bronzer or contour shade that's one to two shades deeper than your skin tone. Patel recommends applying the product with a flat brush on the sides of the forehead, cheekbones, down the sides of the nose and along the jawline to add depth and dimension to your face. "I like to also put some on the eyes just to add a bit of definition and also prep for eyeshadow," she says. Blend out the color using the same brush.
Step 3: Apply Concealer
"I follow with applying a concealer that is just a touch lighter than the skin tone to add some brightness and really lift and continue to sculpt," says Patel. "Using a small fluffy brush, I apply under the eyes, down the bridge of the nose, and the middle of the forehead and blend to make it seamless with the previously applied bronzer [or contour]." Using a slightly lighter shade allows the concealer to act as a highlighter.
"Remember, you want to apply the color in thin layers as we are building products," says Patel. "You don't want the end result to be too thick or textured."
Step 4 (Optional): Apply Blush
For a subtle flush, Patel says you can add a few dots of liquid blush to the apples of your cheeks and upwards toward your temples.
Step 5: Finish With Foundation and Powder
Apply one pump of your favorite foundation to the back of your hand. Then, apply a light layer to your entire face, on top of all the previous products, using a foundation brush or makeup sponge. To lock in your underpainting and keep your base crease-free, set your face with a light dusting of powder.
The Best Makeup Products for Underpainting
The Best Moisturizers for Underpainting
When it comes to choosing a moisturizer that will layer well with moisturizer, it's a good idea to look for a lightweight formula. Formulated with vitamins C and E, the Youth to the People Superfood Air-Whip Moisture Cream comforts skin and leaves it looking oh-so-glowy. The weightless gel texture never feels greasy or heavy.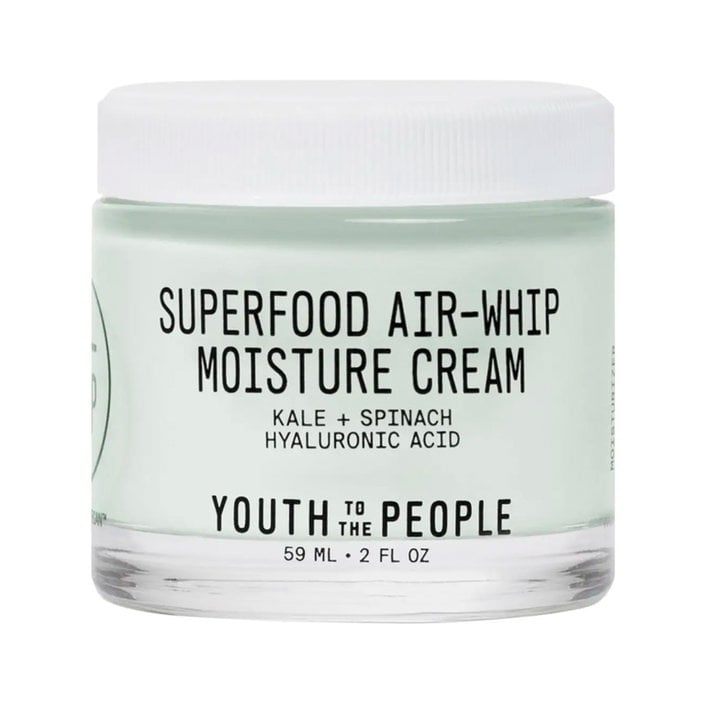 We love the NYX Professional Makeup Face Freeze Cooling Primer + Moisturizer as a first step in a beauty routine because it moisturizes while priming your skin for smooth makeup application. Between the refreshing cooling feel, skin-tightening effect and makeup-gripping power, this multitasking product is sure to become an instant favorite.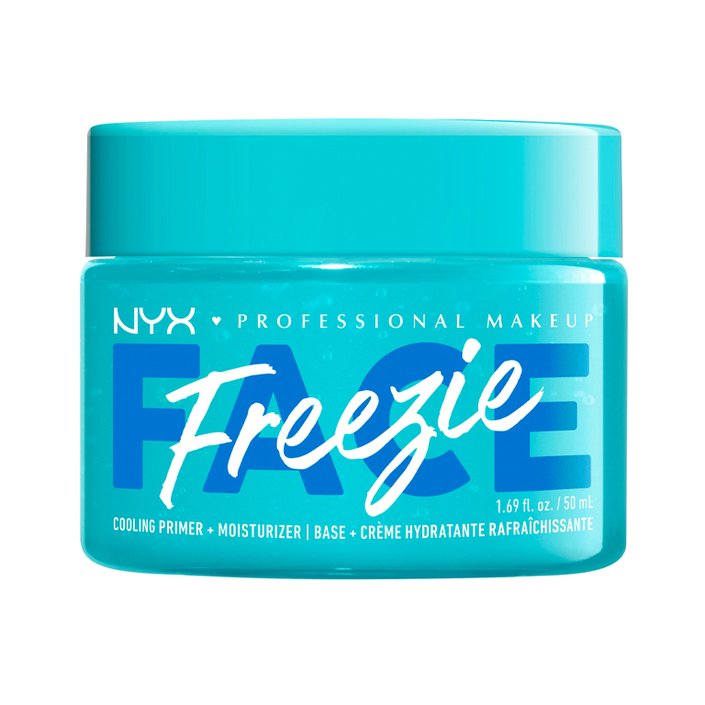 The Best Contour Makeup for Underpainting
We recommend the NYX Professional Makeup Wonder Stick Contour and Highlighter Stick for a subtle sculpting effect. The dual-ended format makes application effortless and mess-free — just swipe the stick where you want to place your contour and blend with a makeup brush or sponge. The creamy, buttery formula glides across the skin and blends easily for a natural look that's free of harsh lines.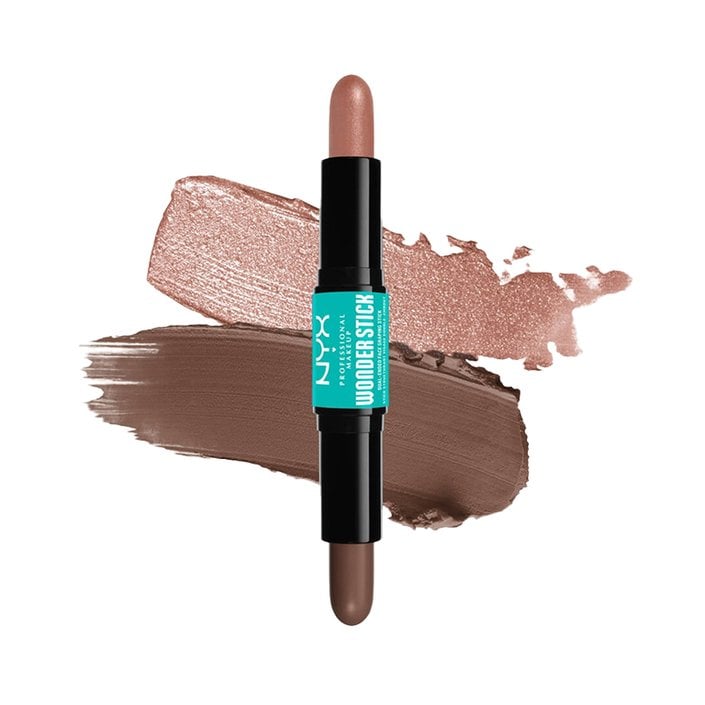 True to its name, the Giorgio Armani Beauty Neo Nude Melting Color Balm melts into your skin for a natural-looking burst of warmth wherever you need it. The airy, oil-in-powder formula works perfectly for contouring and doubles as an eyeshadow. It also has a soft matte finish that doesn't feel dry or look powdery.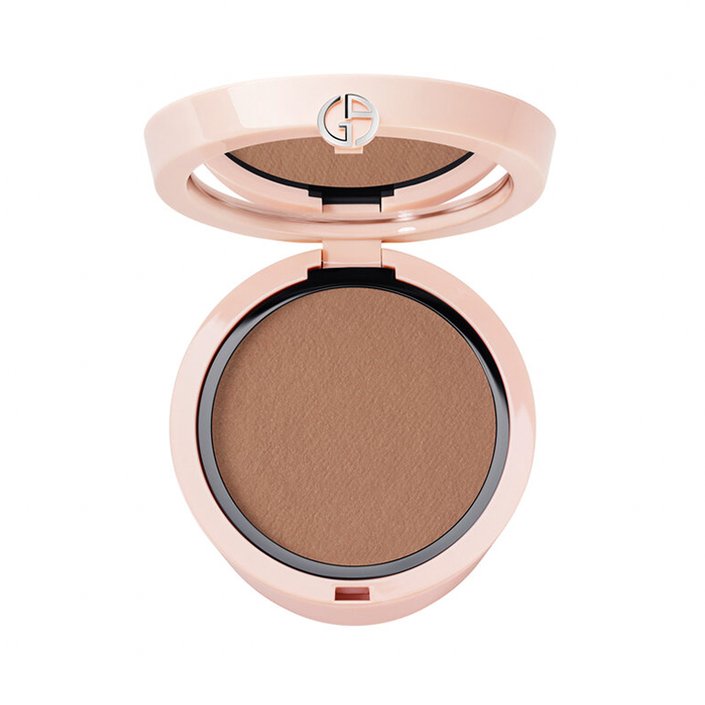 The Best Concealer for Underpainting
We're big fans of the Lancôme Teint Idole Ultra Wear All Over Full Coverage Concealer. Because the formula is pigmented, a tiny dab goes a long way. Formulated with glycerin, sunflower seed oil and more, it feels hydrating and comfortable all day. You also don't have to worry about this lightweight formula creasing or caking, even in the eye area.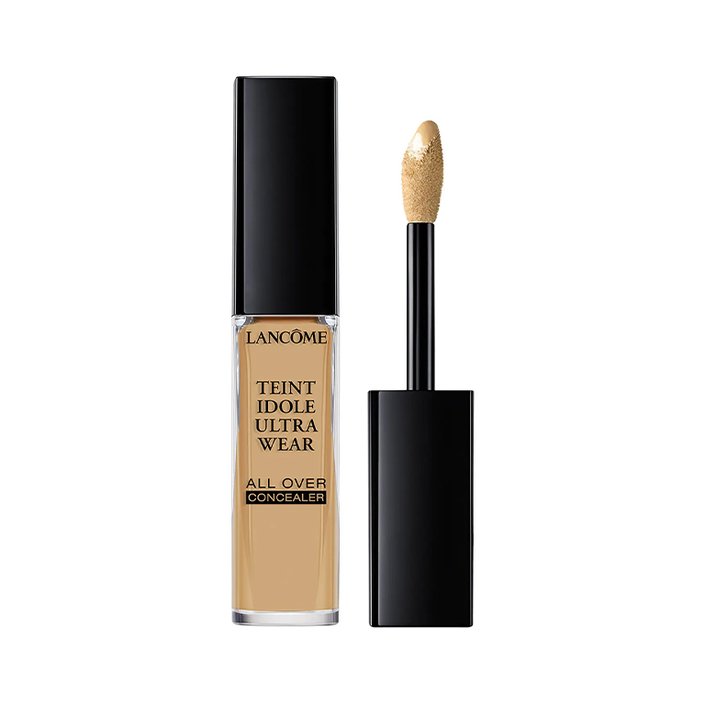 Our favorite thing about the YSL Beauty All Hours Precise Angles Longwear Concealer is the innovative shape of the applicator brush. The jumbo doe-foot brush has broad sides for large strokes and a pointed, angled tip for precise application in hard-to-reach spots. As for the concealer itself, the soft matte finish of the formula enhances and blurs your natural complexion.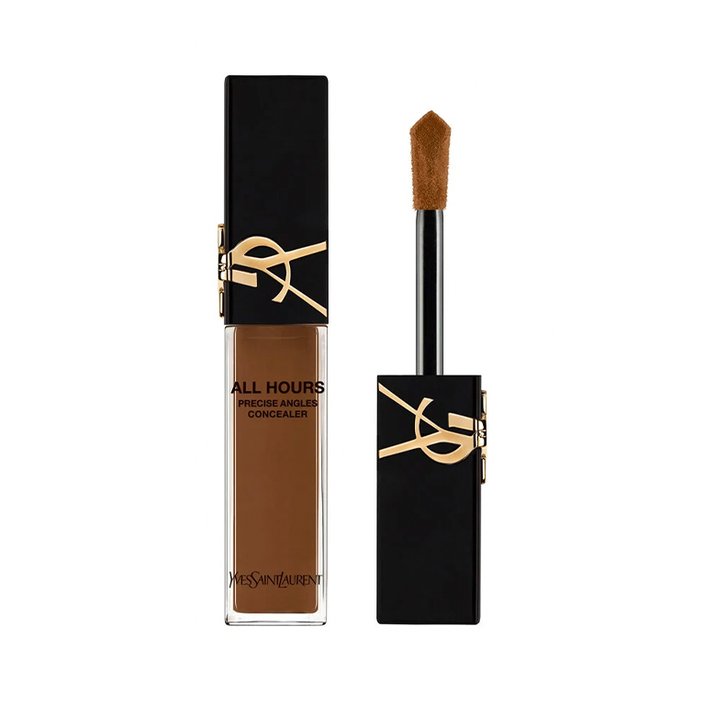 The Best Blush for Underpainting
For a glowy, ultra-pigmented flush, opt for the Urban Decay Dewy Liquid Blush. This blendable and buildable formula is enriched with kombucha and marula oil for a hydrating feel and dewy look. Choose between six juicy shades. (For a statement blush moment, we're partial to the shade Red Flag.)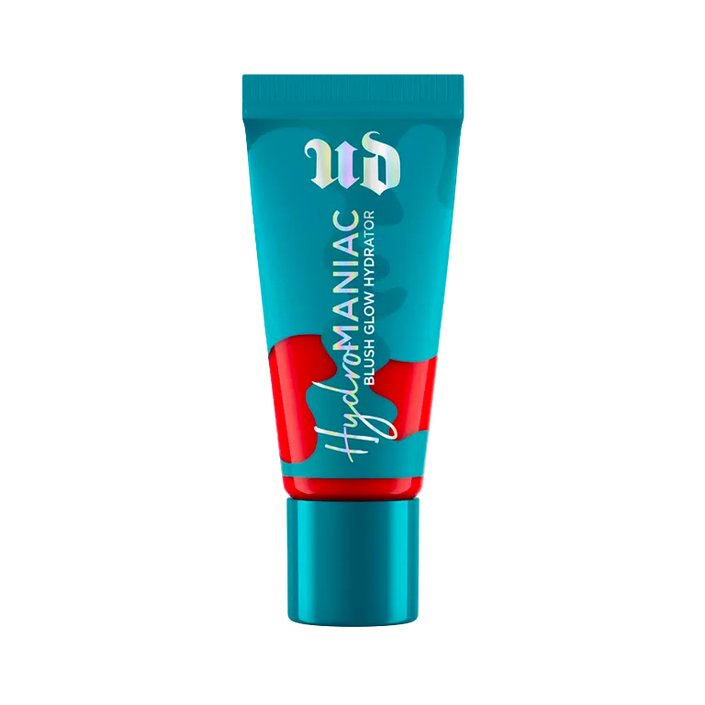 Patel swears by the Rare Beauty Soft Pinch Liquid Blush, which you've probably seen on beauty TikTok or Instagram before. Available in 13 shades ranging from nude to deep berry, the formula comes in both matte and dewy finishes, so you can choose a blush that best matches your preferred makeup vibe.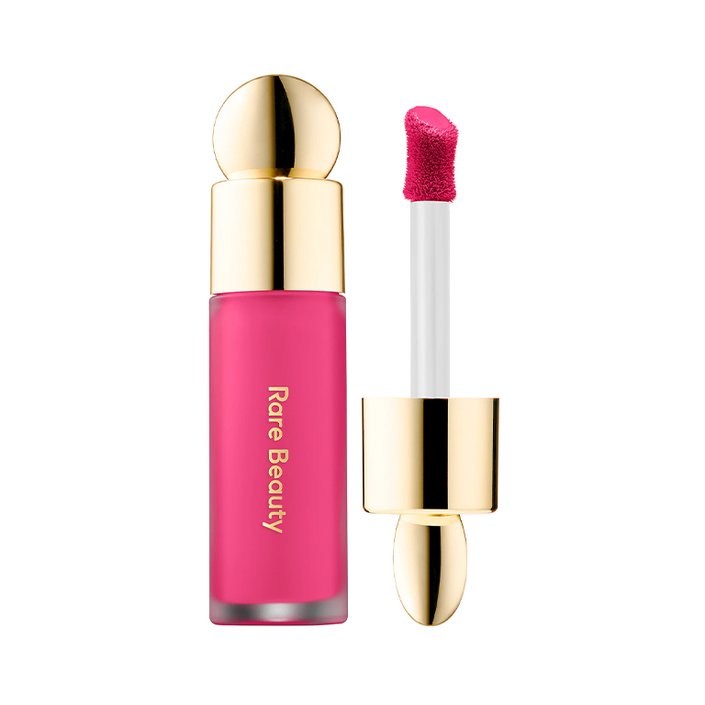 The Best Foundation and Powder for Underpainting
We like the Giorgio Armani Beauty Luminous Silk Foundation because it has medium coverage (to allow your underpainted makeup to shine through) and gives the skin a subtle yet radiant glow. The silky texture smooths the skin for a flawless, airbrushed look, and it never gets cakey or overly dry.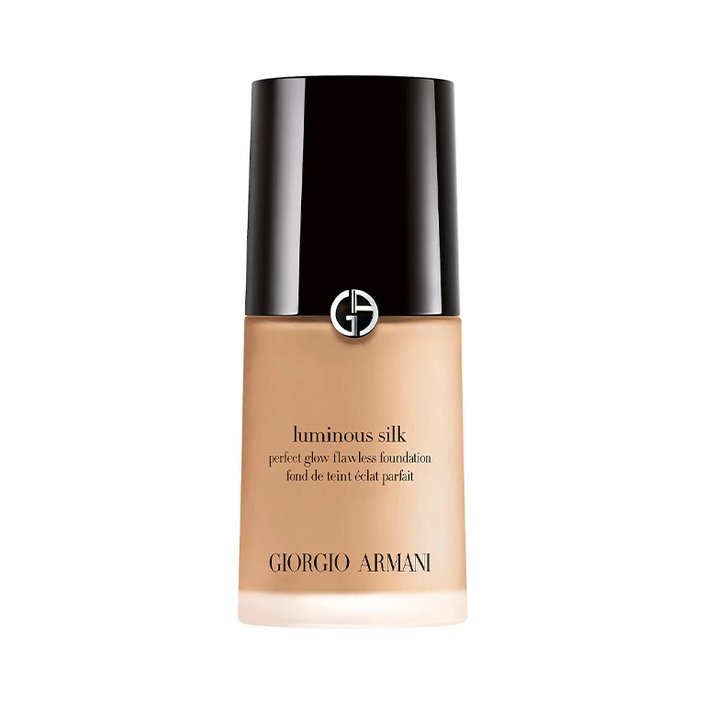 A loose, translucent powder like the NYX Professional Makeup Studio Finishing Powder should be the final step in your face makeup. It has a stunning luminous finish that enhances the lit-from-within effect of the underpainting technique.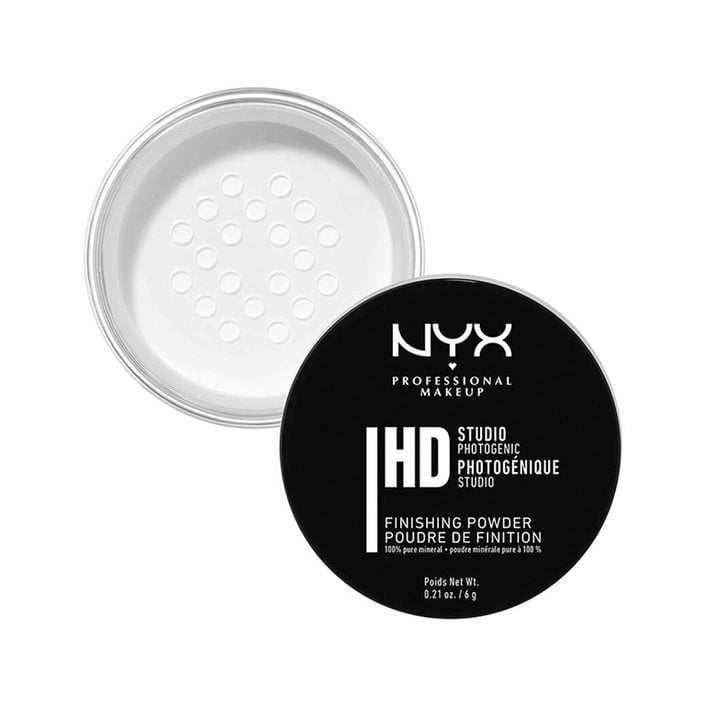 Read more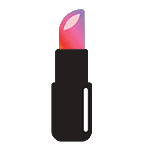 Back to top