EXCLUSIVE: Win a Free FabFitFun Box Before It's Even Available
November 12, 2018
You've probably seen FabFitFun on your Instagram feed before — maybe in the hands of one of your favorite beauty influencers or a flatlay taken by friend who can't stop raving about it. If you aren't already a member, there's a good chance you've considered trying it out. Who doesn't want a monthly gift box full of full size beauty products, trendy fashion staples, minimalist jewelry must-havesand wellness essentials?
If you're new to FabFitFun, it's a seasonal subscription box full of eight to 10 buzzy, full size products valued over $200. You can purchase a box seasonally or commit to an annual membership to receive one box every season. If you're thinking about purchasing the winter box, don't miss out on the opportunity to win one for free: We've teamed up with FabFitFun to give one lucky winter the Winter 2018 Box, featuring an array of beauty, skin care, fashion and wellness brands so pretty, it's destined to be the next photo on your Insta feed.
What You'll Get in the Winter 2018 Box (Spoilers Ahead, People)
Drumroll please — this season's box will include the Ahava Hydration Cream Mask, Thrive Causemetics, Brilliant Eye Brightener in Stella and the Blaq HydroGel Eye Mask with Hyaluronic Acid. If you decide to purchase a box, you'll be able to choose one product from each of the six options below prior to shipment.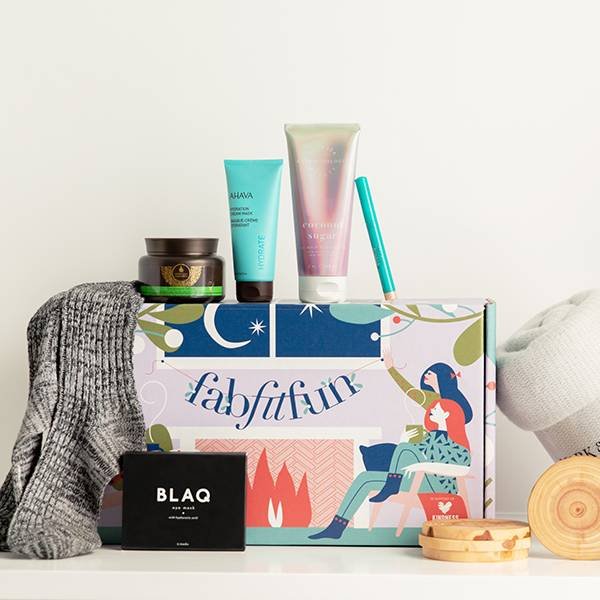 Option 1:
Mark & Graham Colorblock Throw


Option 2:
BEARPAW Combo Set: Headband and Pop-Top Glove Duo
Moroccan Gold Series Treatment Mask

Option 3:
Halston Jewelry Portfolio
Oribe Gold Lust Dry Shampoo
Lele Sadoughi Silver Circle Necklace

Option 4:
Richer Poorer Reina Over the Knee Textured Socks
Sherrie Matthews Acupuncture Jade Stone Roller
PÜR Be Your Selfie Palette

Option 5:
Bite Beauty Amuse Bouche Lipstick in Meringue
Chic + Tonic Woodsy Coasters
Brooke Burke Body Sliders


Option 6:
Anthropologie x Mer-Sea & Co. Sea Whip Body Cream in Coconut Sugar
WAY OF WILL Elevate Essential Oil Set: Sweet Orange Oil & Eucalyptus Oil
Each season, FabFitFun works with a philanthropic partner, and this winter they're partnering with the Kindness Factory, "a non-profit organization that promotes and encourages acts of kindness in the community such as complimenting a friend, or providing a meal to someone in need." If you purchase a box this season, consider donating $1 (or more!) during the Add Ons portion of sales.
The winter box will be *officially* available to order starting November 18, but one lucky winner will get their hands on it before anyone else. To enter the giveaway, follow @makeupdotcom and @fabfitfun on Instagram, then comment why you want to win in 15 words or less and include #sweepstakes (full rules can be found here). Be sure to tag three of your besties so they can enter, too (unless you want it all for yourself, in which case, same). May the odds be ever in your favor.
Read More:
Amazon Wants To Do Your Holiday Beauty Shopping for You — Here's How
People Are Curling Their Hair with Plastic Water Bottles — And We Have Mixed Feelings
Grab Your Passport — Essie's Winter 2018 Collection Is Here and We're Arctic-Bound
Read more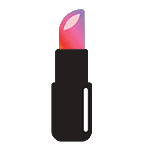 Back to top