How to Transition Your Makeup Bag from Summer to Fall — With Product Recs
August 06, 2018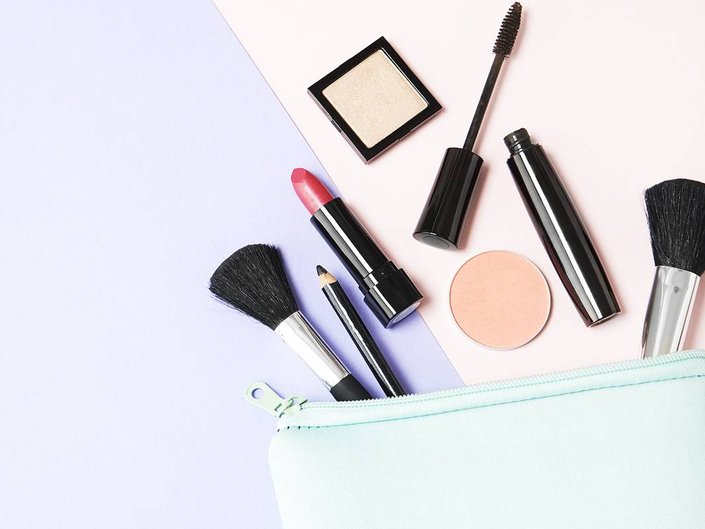 We could list all of the reasons to get excited about fall, but we know you're already on top of it. If you're anything like us, you've saved anywhere between five and 40 different makeup looks from MUA's on Instagram, have been stalking TrendMood daily for fall beauty newness, and you're intent on bringing back your black mani, ASAP — same.
So as sad as we are to part ways with summer and beach weather, transitioning your makeup bag from one season to the next will most likely boost your happiness and get you pumped about all the fall-related activities to come. Consider this our prescription for curing your end-of-season blues — you can thank us later.
Ahead, find our guide to transitioning your makeup bag from summer to fall like a pro.
Swap Out Your Tinted Moisturizer for Foundation
Dewy tinted moisturizer ruled our makeup bag this summer. Kudos to you if you rocked a full-matte look through 85 degree days — we respect your commitment to your brand. But as the weather cools, we'll add a creamier matte complexion product to our makeup bags. We can't stop raving about the brand-new IT Cosmetics CC+ Oil-Free Matte with SPF 40. Think of it as the fall version of your Bye Bye Foundation — it won't disappoint.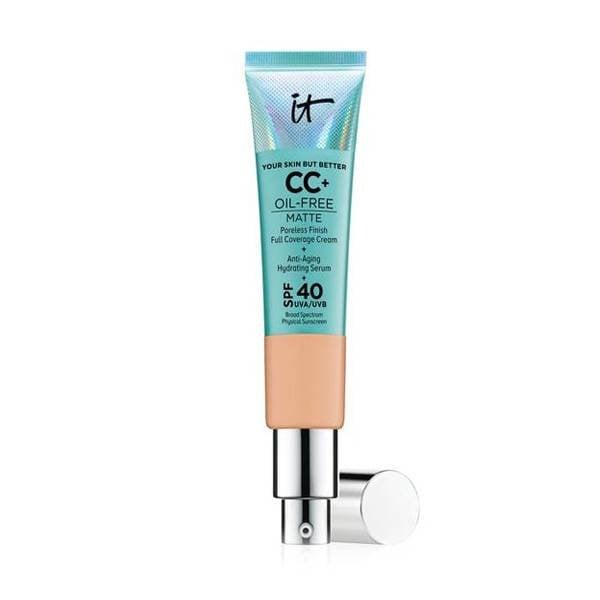 Pick Out a Deeper Shade of Lipstick
You don't need to abandon your prized collection of lip gloss this fall, however, we do encourage you to add one or two deeper colors to your bag. Lancôme Beauty Advisor Marwah Khamas recommends Lancôme Matte Shakers as a comfortable option for the new season. "They had a recent shade expansion to capture those really pretty wine and deep plum fall feels. They feel amazing on your lips as it's 10 times thinner than lipstick." We can't stop staring at the shade Abrickadabra, a warm neutral color that screams fall.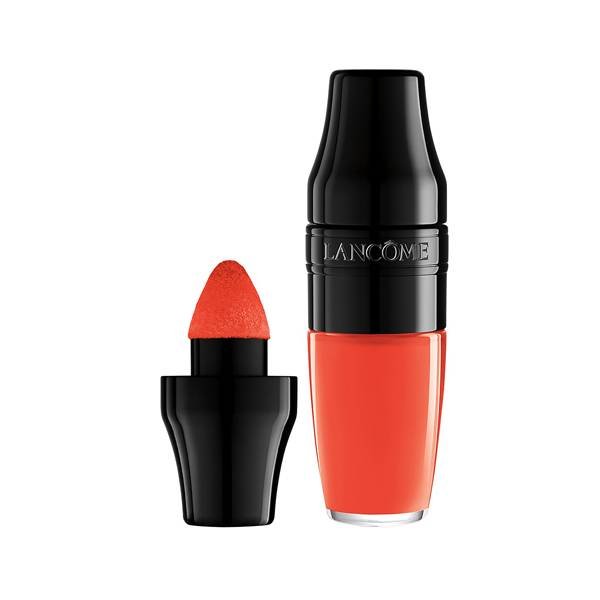 Covet a Fall-Inspired Eyeshadow Palette
Summer was all about warm shimmery, copper lids and occasional pops of Insta-worthy color (lookin' at you, Urban Decay Beached Palette). To change this up for autumn, we're inspired by rich, matte eyeshadows in brown, plum and cranberry. Two options we're coveting are the Urban Decay Born to Run Palette (featuring 21 travel-ready shades) and the drugstore-priced Maybelline City Mini Palette in Matte About Town.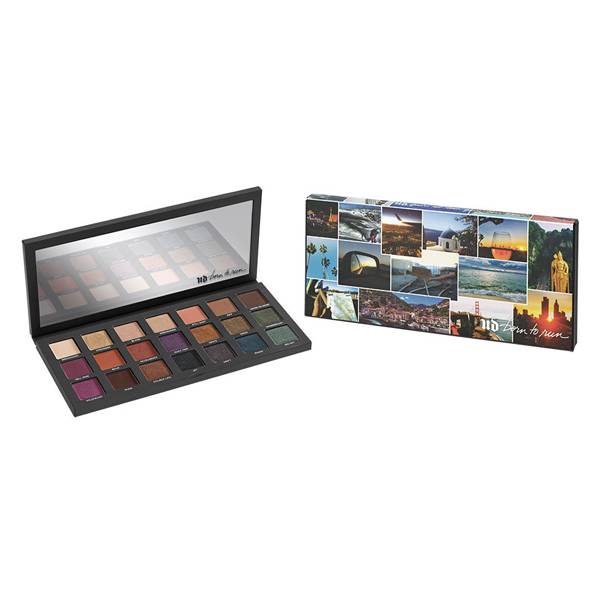 Update Your Blush, Contour & Highlighter Game
Your dewy sweat-meets-highlighter makeup look is flawless, but fall might call for adopting a new face palette into your life. Make things easier on yourself by getting your blush, contour and highlighter all in one with the Lancôme Bronze & Glow Palette or the Maybelline FaceStudio Master Bronze Kit.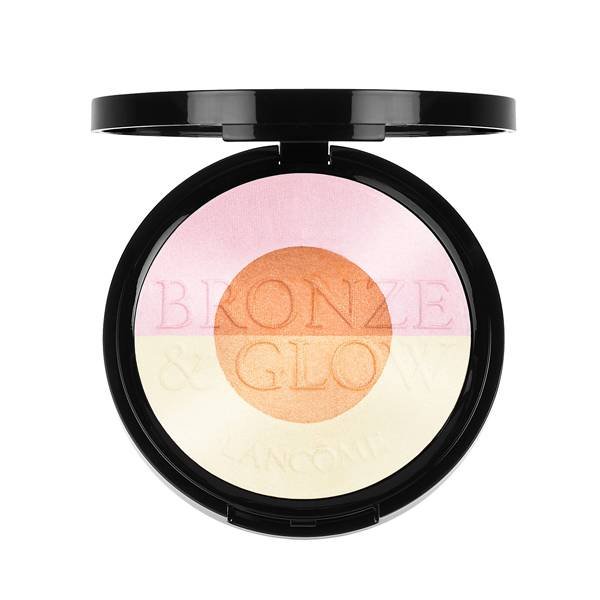 Swap Your Black Eyeliner With a Warm Matte
Fact: You can never go wrong with black liner, but some new products are worth taking a risk for. The latest? NYX Professional Makeup Midnight Chaos Dual-Ended Eyeliner. The new collection features six super-deep matte liners with a duo-chromatic topper for when you're feeling like going the extra mile.
Read More:
5 Best Eyebrow Pencils You Can Pick Up At the Drugstore
Follow These Easy Color Correcting Tips for Perfect Makeup Application
7 Best Exfoliating Lip Scrubs To Add to Your Self-Care Stash
Read more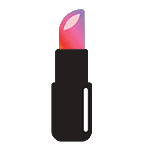 Back to top