How to Wear Bold Lipstick If You Have Thin Lips
December 08, 2021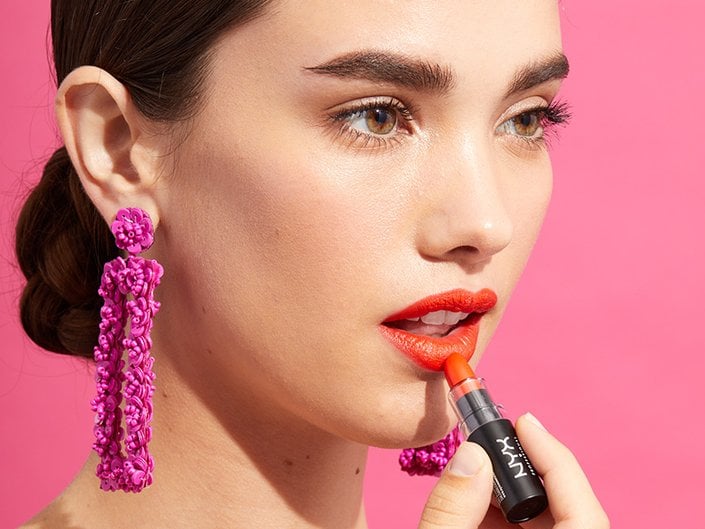 If you're someone with thin lips, wearing a bold lipstick might seem like an intimidating prospect. Of all the makeup concerns we hear about as beauty editors, this one easily ranks in the top five. But the truth is, dark and bright lipstick can look good on all lip shapes and sizes. Don't believe us? We got in touch with Lancôme beauty advisor Olivia Thompson to help us figure out the secret to wearing bold lipstick and feeling confident about it when you have thin lips.
In order to prep for your bold lipstick application, you're going to need a lip liner that's a few shades darker than the lipstick you want to wear. Now we know lip liner can be intimidating (especially if it's done you wrong in the past), but once you get the technique down it'll be a breeze. According to Thompson, the biggest mistake people with thin lips make is overlining too much. So while lip liner is a must for your bold lipstick routine, that doesn't mean you need a ton of it.
How to Make Your Lips Look Bigger
STEP 1: Apply a lip liner to the outside of your lips, going a little above your top lip and a little below your lower lip. Lightly shade the edges so it's not a harsh line. Need a recommendation? We love the
L'Oréal Paris Age Perfect Anti-Feathering Lip Liner Smooth Application
as it's formulated to enhance your natural lip contour, making it a perfect option for those with thinner lips. The shade Perfect Burgundy is a beautiful brick red that flatters a range of different skin tones.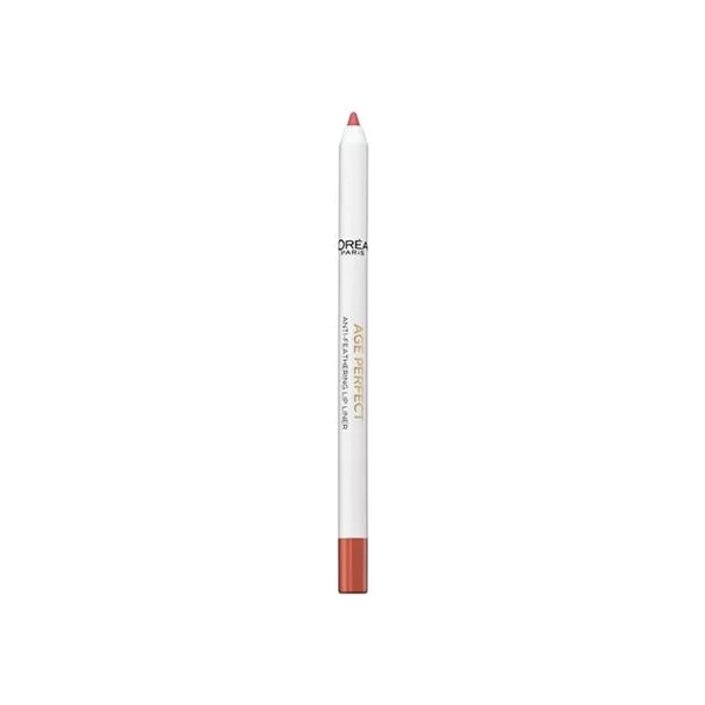 Read more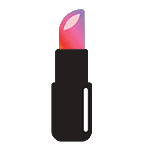 Back to top