Our 7 Best Tinted Lip Balms for Just the Right Amount of Color
August 14, 2017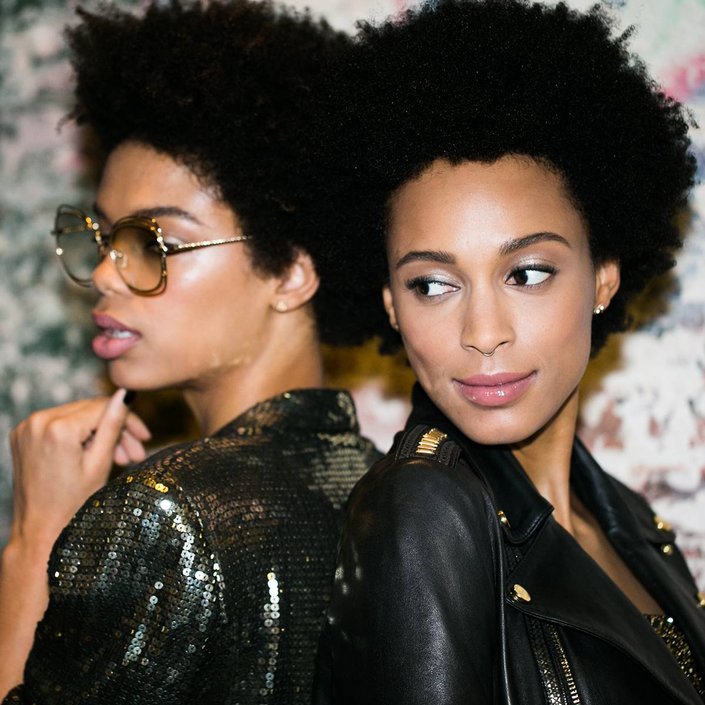 Because lip balm is a must — and tinted lip balm is even better.
Tinted lip balm is an underrated beauty staple, yet chances are you'll find five tubes floating around a beauty editor's bag any day of the week. Lip balm is a moisturizing necessity, and the tinted versions provide just the right amount of color to wake up your face. Sure, we rely on our NYX Lip Lingerie Liquid Lipstick for bold, highly pigmented color and the Vichy Aqualia Lip Balm as part of our daily beauty routine, but tinted lip balm is a magical product that fuses together both of these superpowers.
Ahead, discover eight of our favorite, top-rated tinted lip balms to keep in your bag this season — and always.
Butter Lip Balm From NYX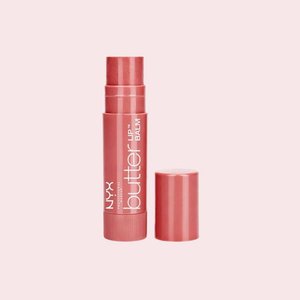 1 / 7
Butter Lip Balm From NYX
The Butter Lip Balm by NYX is so affordable that investing in all eight shades is totally doable. The colors are subtle on your lips, but the range of shades is very diverse so that you can achieve a different look with each one.
Eco Tinted Lip Balm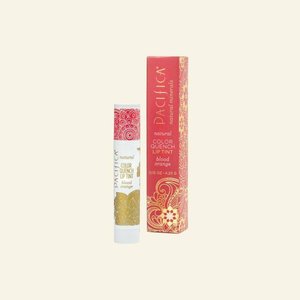 2 / 7
Eco Tinted Lip Balm
Made from avocado and coconut oil, the Pacifica Color Quench Lip Tint feels silky and is available in five different shimmery shades like Blood Orange and Vanilla Hibiscus. They're vegan and 100-percent recyclable once you make your way through the whole balm – all too fast.
Glossy Tinted Lip Balm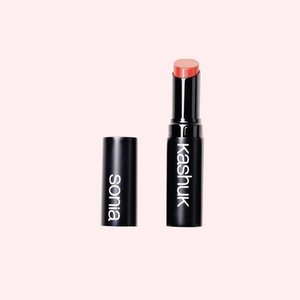 3 / 7
Glossy Tinted Lip Balm
These Luxe Tinted Lip Balms by Sonia Kashuk feel extra glossy. You won't get sparkles or shimmer with these four shades, but you're going to get the exact bright hue that's conveniently indicated on the product's packaging.
Mutitasking Tinted Lip Balm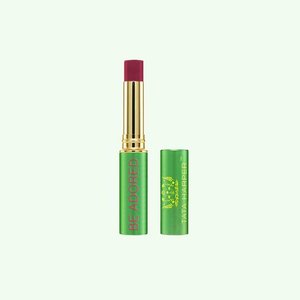 4 / 7
Mutitasking Tinted Lip Balm
One of the biggest benefits of the Tata Harper Lip Treatment is that it can also be applied to your cheeks. This red shade – called Be Adored – will not only give you a super pigmented look, but will also provide a very light, sheer color to make your lips look healthier and hydrated. Try out the brand's magnolia pink shade (Be Smitten) for a more subtle result.
Tinted Lip Balm Crayon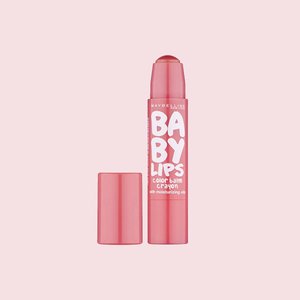 5 / 7
Tinted Lip Balm Crayon
For a bolder, brighter look, try the Color Balm Crayon by Maybelline. This tinted lip balm comes in super-saturated shades that range from Toasted Taupe, which is a light brown with a subtle hint of coral, to Playful Purple, a pigmented purple shade that will instantly amp up any look.
Tinted Lip Balm Made for the 'Gram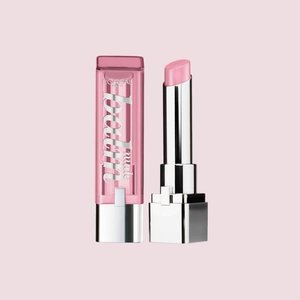 6 / 7
Tinted Lip Balm Made for the 'Gram
For starters, the chic gold packaging of theL'Oréal Paris Color Riche Balm is seriously Instagrammable. With eight different shades, this moisturizing product's lightest shade is Pink Satin and its darkest is Plush Plum.
Tinted Lip Balm Plus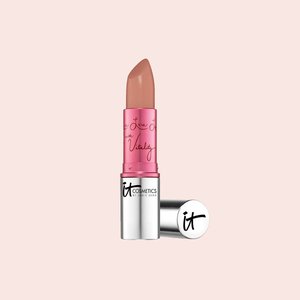 7 / 7
Tinted Lip Balm Plus
In typical IT Cosmetics fashion, this this balm-gloss-stain-lipstick hybrid is a beauty fanatic's dream come true. The IT Cosmetics Vitality Lip Flush Lipstick Stain comes in six different subtle shades ranging from Damsel, which is a light-pink to Pure Joy, a dark mauve color.
Read more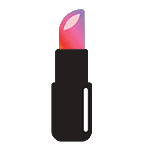 Back to top