6 Men's Colognes That Make Perfect Summer Scents
June 05, 2023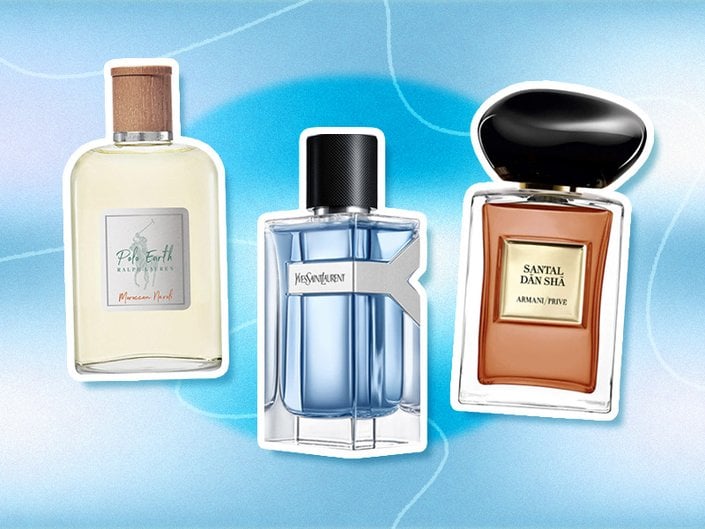 As the weather heats up, it's only fitting to trade in your warm, rich winter scents for a summer-ready cologne. A warm weather cologne doesn't have to lack complexity or depth — there are plenty of interesting scent options that run the gamut from aquatic and fresh to woodsy and spicy. No matter your preferences, there's a signature summer scent out there for every man. To help you find it (or nudge your significant other in the right direction), we compiled a list of our favorite men's fragrances for summer below.
The Best Men's Colognes for Summer
A more neroli-forward iteration of the classic Polo Earth, this light and aromatic fragrance smells the way slipping into a linen button-down feels — sophisticated yet relaxed, and never overpowering. With notes of neroli, bergamot heart, mandarin, lavender and ambrette, it's a predominantly citrus blend with hints of florals and warmth, made with 97% natural origin ingredients.
If you typically reach for light, fresh scents, we think you'll love the clean, crisp notes of Y Eau de Toilette. A balance of sage, lavender, geranium and incense smells aromatic and clean, with a coolness that matches the scent's sleek blue bottle. Despite being a fresh scent, this pick has impressive longevity, with eight or more hours of weartime.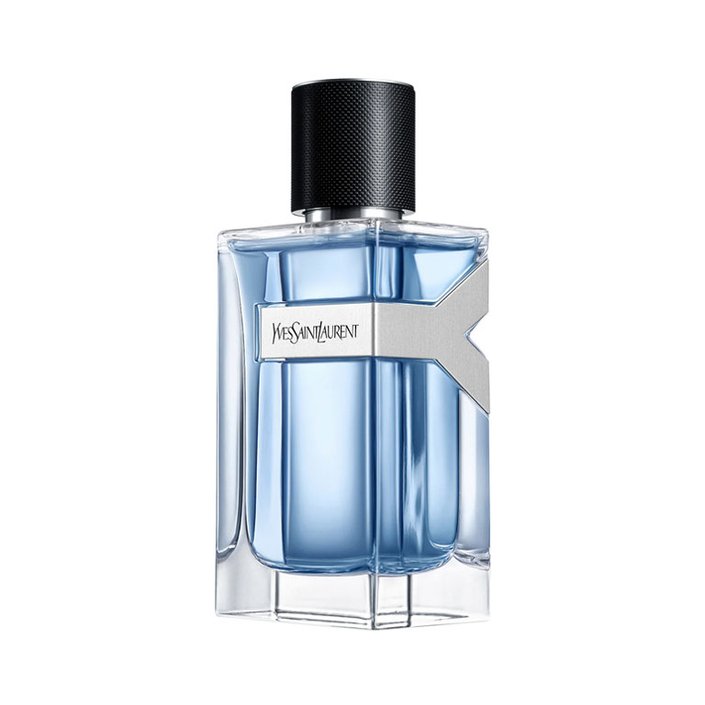 Woodsy and warm, this eau de toilette is perfect for spicy scent lovers. The amber-colored bottle houses notes of bergamot, sandalwood and cardamom, which results in a unisex fragrance that reminds our editors of the essential oils you'd smell in a sauna at a spa.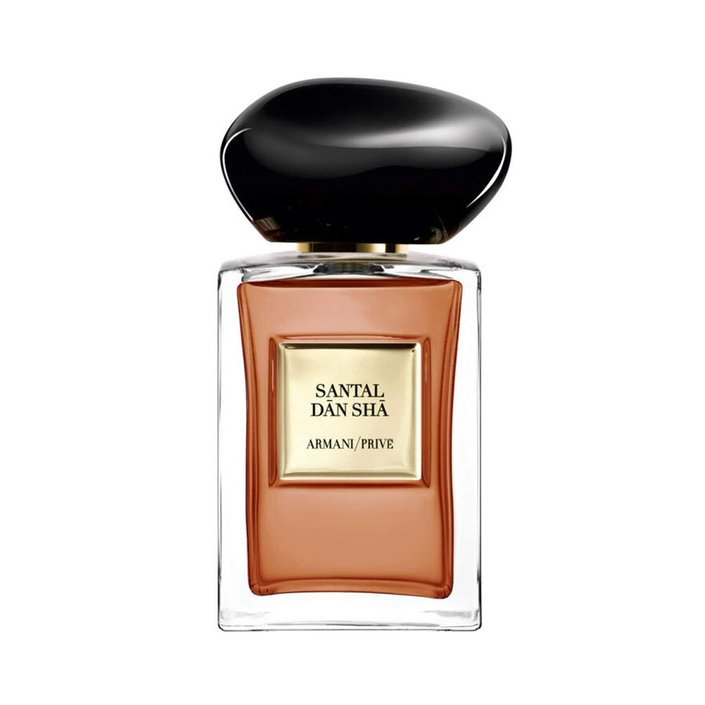 Carefree summer days go hand-in-hand with this refreshing, watery fragrance. Red seaweed captures the sea-stung saltiness of boating in the ocean, while coriander and an aquatic accord provide a light, zippy feel. This is the scent you'll want to spray before embarking on a beach or picnic date.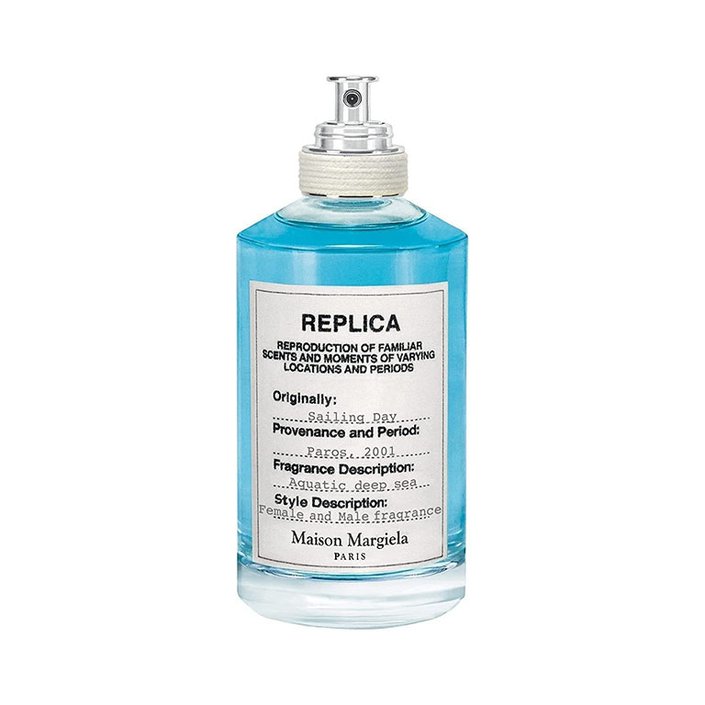 Debaser smells the way we imagine a tropical rain forest might — lush, fresh and unwaveringly green, with notes of fig, green leaf, pear stem and coconut milk. In Pocket Perfume format, it's a travel-friendly rollerball that you can stash in a bag or pocket to freshen up with on the go.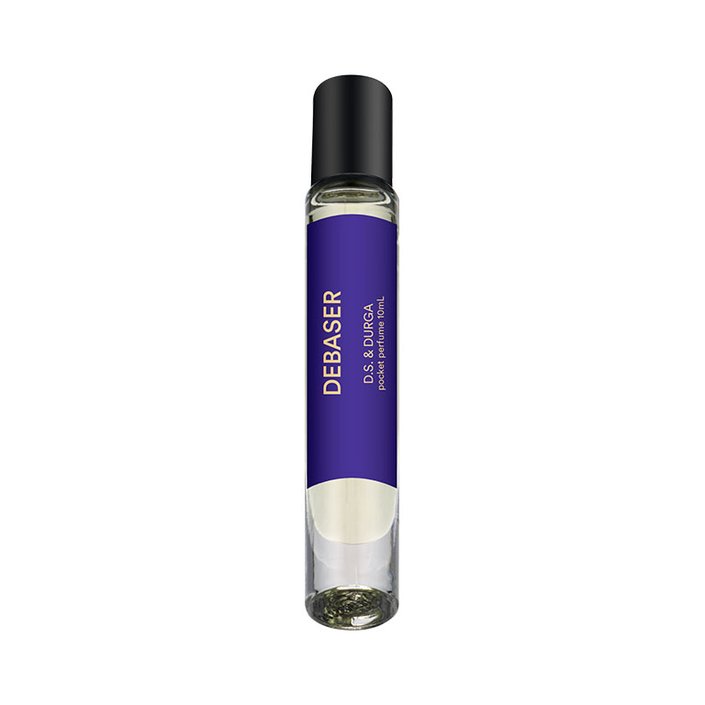 Equal parts citrusy, musky and aromatic, SINTRA is a classically sunny scent that we dare to call a safe blind buy. Citrus top notes blend seamlessly with an herbaceous heart and a sensual base of sandalwood and musk. We also appreciate that this fragrance is vegan, cruelty-free and formulated with 97.7% biodegradable ingredients.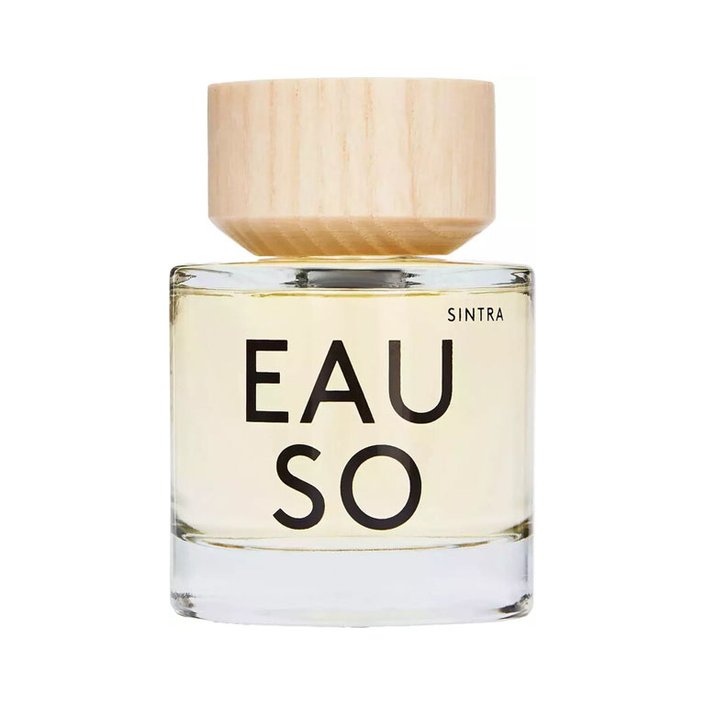 Read more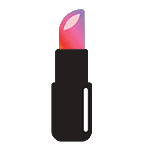 Back to top