10 YouTube Makeup Tutorials for Beginners
May 03, 2022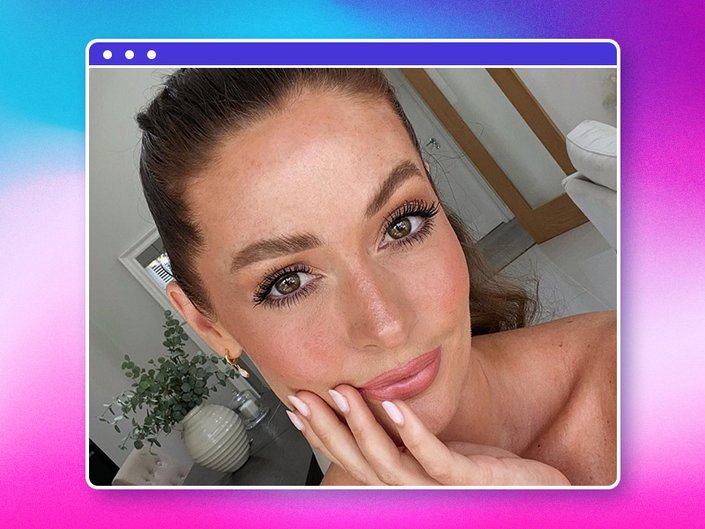 Like most beauty lovers, binge-ing YouTube makeup tutorials is our guilty pleasure. In fact, we have YouTube to thank for everything from our obsession with DIY nail art to overnight hairstyles. Plus, watching beauty vloggers on repeat has helped us master winged eyeliner, perfect our complexion and become experts on doing a full face in five minutes or less. Considering there are thousands (millions? zillions?) of videos on YouTube, we wanted to take a minute to highlight some of our current favorites. These makeup tutorials for beginners cover all the basics.
Easy Bronze Makeup
For a radiant glow, try this easy 10-minute makeup tutorial by
Charlotte Rose
. Bushy brows, luminous skin, bronzed cheeks and glossy lips look gorgeous on every face shape and complexion, and they're easy to recreate with the products you already have in your collection.
Colorful Makeup Tutorial
Believe it or not, a colorful eye makeup look is easier to achieve than you may think.
Jasmine Brown
used only two shadows to create this vibrant, spring-ready makeup look. Follow her lead with this purple and green color combo, or swap them for two contrasting colors of your choice for a simple look that makes a statement.
A Makeup-in-Five-Minutes Tutorial
Maya Galore
has you covered with a timed, five-minute makeup tutorial. In order to do your makeup fast, she suggests figuring out your beauty priorities first. Are bold brows important to you? Do you have dark circles you want to cover up? Dedicate the most time and product to those areas, and the rest of your face will look instantly more put-together and awake.
A Dewy, Glass-Skin Foundation Tutorial
Watch
Dilan Sabah's
tutorial to learn how to achieve the most natural-looking glass-skin finish. She provides some great tips on how to get the right amount of warmth, dew and glossiness from your everyday bronzer-and-highlighter duo. To amp up your glow, we suggest priming your face first with the
Valentino Beauty V-Lighter Face Base Primer and Highlighter
.
Easy Winged Eyeliner Tutorial
Perfecting a cat eye can be tricky. Thankfully
Denitslava Makeup
breaks down exactly how to master eyeliner application in this video. She provides a close-up view, and her instructions are super easy to follow. Plus, she provides a few of her fave liners, including the
Urban Decay Perversion Waterproof Fine-Point Eye Pen
, in the description.
In-Depth Color Correcting Tutorial
Haley Kim
rarely wears foundation because she's such a pro at color correcting. In this video, she gives a quick color theory lesson and breaks down how to camouflage all sorts of skin concerns, from hyperpigmentation to acne. She demonstrates the technique using the
NYX Professional Makeup Color Correcting Palette
.
Read more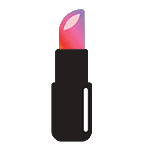 Back to top