You'll Never Believe These Primer Hacks That Actually Work
June 01, 2021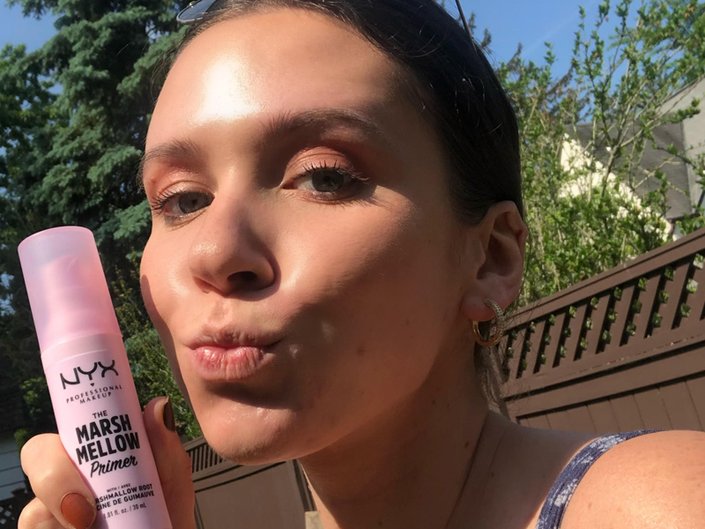 If you're like us, you're all for a good hack, especially if it means your makeup will look better — and go on faster. We all know that makeup primer can be used to prep the skin for flawless foundation application, helping it go on smoother and last longer, but did you know it has plenty of unconventional uses, too? Ahead, find a *shocking* list of hacks you can accomplish with a makeup primer.
Collect Fallout
While fallout is inevitable when doing your makeup — particularly while applying glitter eyeshadow — it doesn't have to get in the way of your look. Instead of using a tissue or makeup wipe to get rid of fallout, grab some primer, like the
NYX Professional Makeup Marshmellow Primer
, and put some on a makeup brush, dabbing anywhere you see excess pigment or powder. We love this hack because the primer collects any fallout without disturbing the rest of the makeup you worked so hard to apply.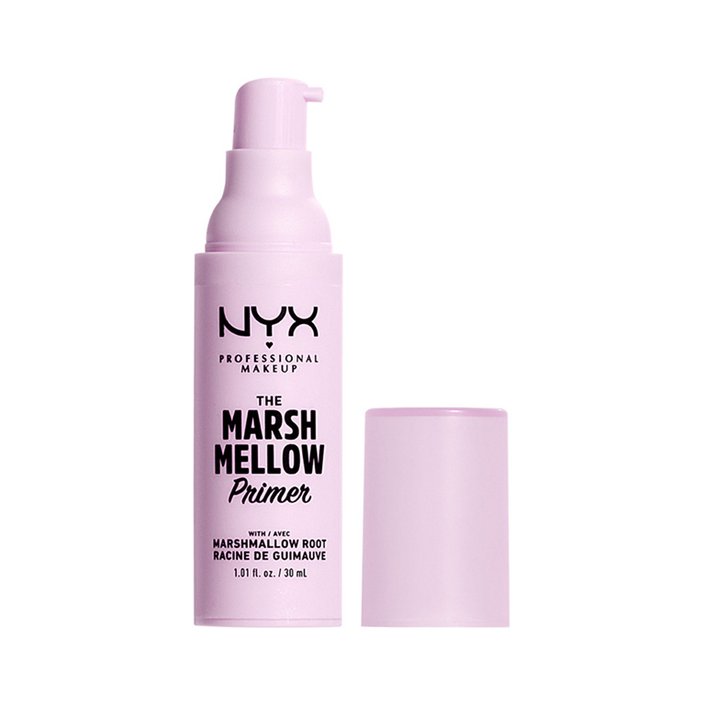 Erase Mistakes
Trying to do a graphic eyeliner look and you slipped up? It happens. Rather than reaching for a Q-tip and some makeup remover, look to a makeup primer instead. Apply it to the cotton swab and erase any mistakes you've made without taking off any other makeup by accident.
Buff Out Lip Lines
If you have a favorite lippie that bleeds into fine lines, this is the hack for you. Before swiping on your lip color next time, line your lips with a small brush coated in a primer (we love the Urban Decay Cosmetics Ultra Glow Primer) to keep the pigment in its place.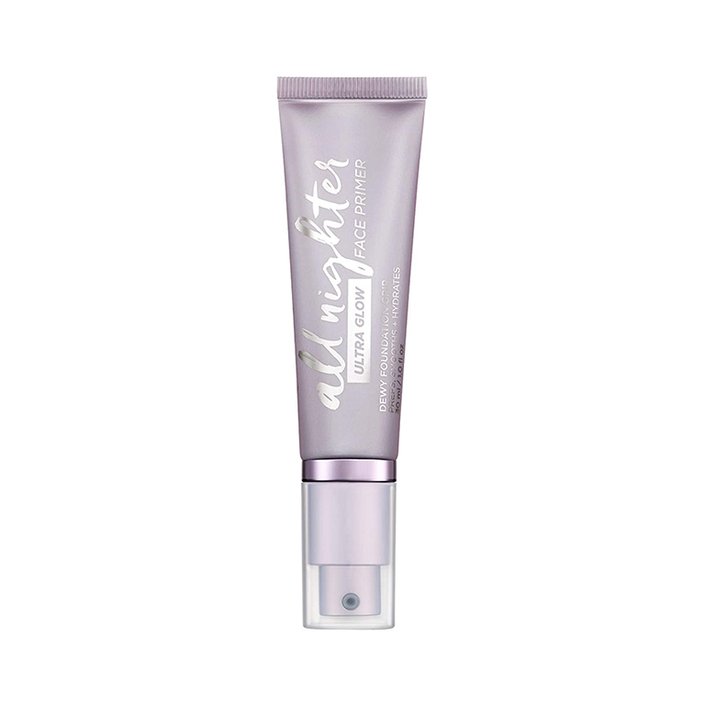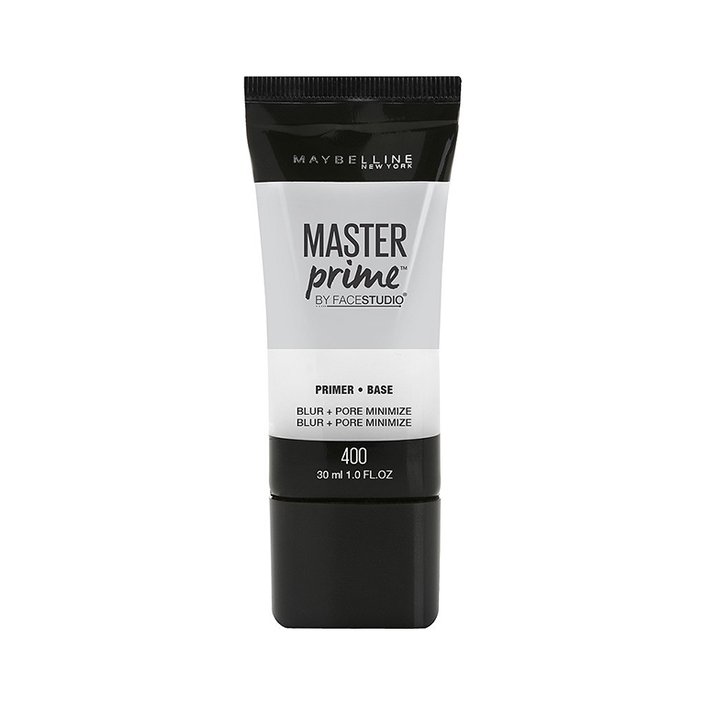 Turn a Powder Formula Into a Cream
Some powder makeup products would just be so much easier to work with if they were creams. To turn just about any powder formula into a creamy consistency, simply put some of it on the back of your hand along with a drop of primer and mix until a paste forms. You can thank us later.
Help Soothe Chafing
Whether you've got painful skin-on-skin chafing or you're worried about clothing fabric rubbing together, primer can help. Because many primers are the same consistency as a chafing cream, if you're in a pinch, primer can do the trick.
Stop Clothing Static
Did you know that primer can stop clothing static? Never again do you have to deal with your favorite dress clinging to the most uncomfortable areas. Apply a bit of a creamy primer, like the E.l.f. Poreless Putty Primer, to areas prone to clinging (read: thighs and stomach). The primer keeps static at bay and ensures your outfit looks like it's supposed to.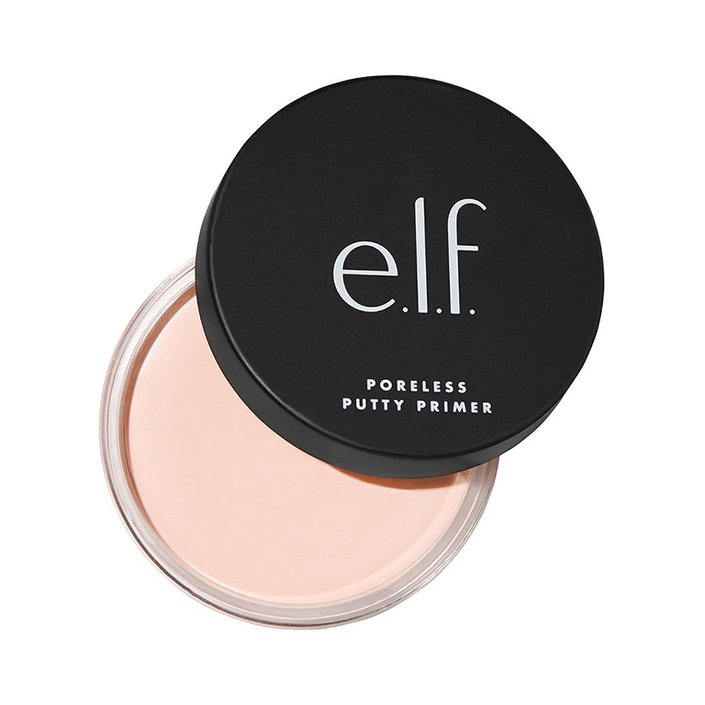 Read more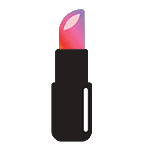 Back to top