9 Easy Ways to Make Your Eyes Look Brighter With Makeup
January 08, 2020
If there's one thing we think every makeup lover can agree on, it's that tired eyes and dark circles are never a good look. We'll do anything to get the appearance of eyes that look bright, radiant and awake, even if it means using every eye product under the sun to help get the job done. Concealer, anyone? Ahead, we had the chance to chat with Lancôme beauty advisor Olivia Thompson to find out her best-kept secrets for making eyes look brighter with makeup.    TIP 1: Blue Mascara Is Your Friend Get your hands on a blue mascara like the iconic, much-talked-about Maybelline New York Great Lash Mascara in Royal Blue. Blue not only complements every eye color, but it will also help make the whites of your eyes look whiter. Consider your eye-whitening problems solved.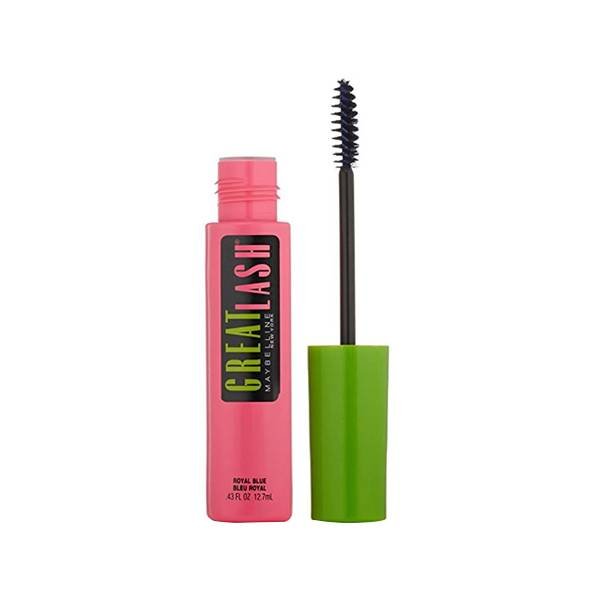 TIP 2: Highlight Your Inner Corner "Using a light shimmer shade in the inner corner of your eye always brightens you up," explains Thompson. Whether you refer to it as just highlighting or strobing, it involves adding a light shade of eyeshadow or highlighter into your inner corner to make you look more awake. Try the L'Oréal Paris Brilliant Eyes, which is a liquid shimmer eyeshadow that will give your eyes a high-impact shimmer that will last all day long.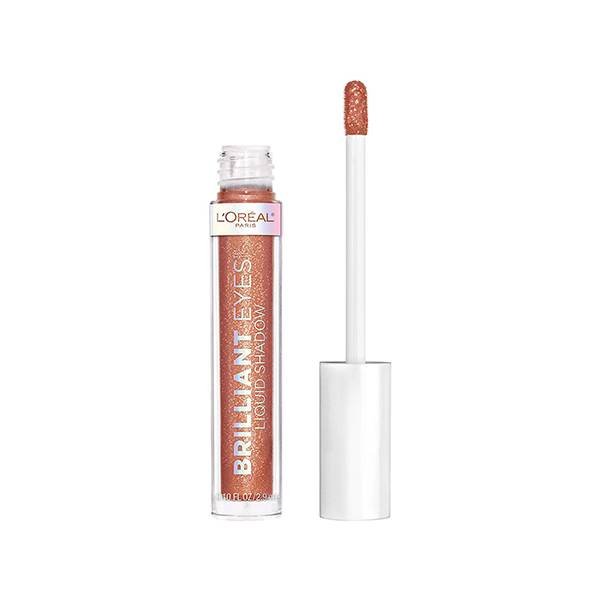 TIP 3: Use a Flesh-Toned Eyeliner on Your Waterline You've probably heard this one before, as it's a classic trick for making your eyes look wider. "I like using a flesh-toned eyeliner right on the lower waterline, and I smudge a medium-tone shade right underneath that," Thompson explains. TIP 4: Give Your Lashes Some Curl Give your lashes some life and open up your eye with an eyelash curler. We recommend the Shu Uemura Eyelash Curler to achieve the perfect, long-lasting curl. After that, apply a lash-defining mascara, like the L'Oréal Paris Bambi Eye Mascara, and then be on your way. TIP 5: Use a Contrasting Eyeshadow Shade "If you want overall brightness, the above tips are a universal way to go, but if you want to make your eyes pop, then using a color that is contrasting to your eye color is key," explains Thompson. "For example, the opposite color of green on a color wheel is red. Therefore, if you are someone with green eyes, using a brick red-toned eyeshadow will make your eyes look amazing." For those days when an inner-corner highlight and flesh-toned eyeliner isn't enough, we recommend giving this tip a try. TIP 6: Shape and Fill in Your Brows Whether you prefer waxing, threading or tweezing, make sure your brows have a defined shape, as this helps frame and open your eyes. Be sure to fill them in using the L'Oréal Paris Micro Ink Pen to help camouflage any sparse areas while giving you a natural-looking finish.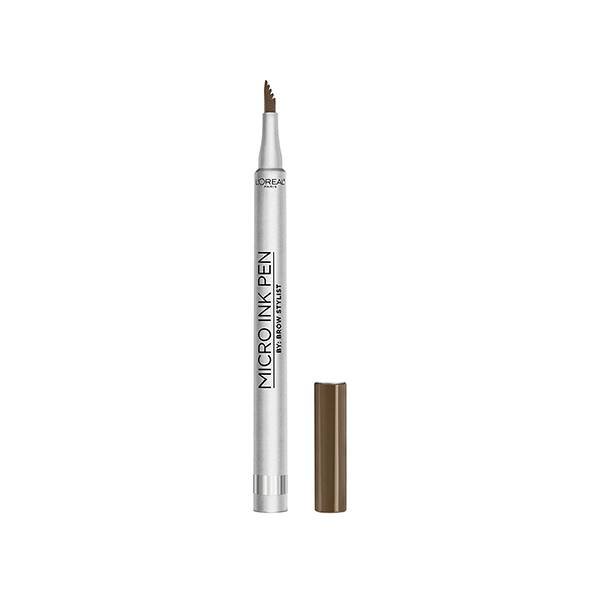 TIP 7: Line Your Eyes in a Cat-Eye Shape A cat-eye helps open your eyes and makes you look more awake. Even if you don't want to do a dramatic winged look, you can still throw in a small outward flick at the end to help widen your eyes. Whatever you chose, reach for the Maybelline New York Eyestudio Hyper Easy Liquid Liner as it offers an effortless application and intense, smudge-proof pigmentation.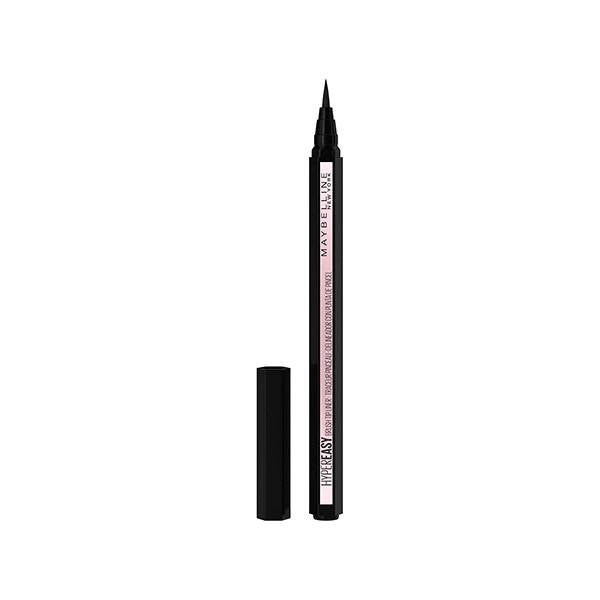 TIP 8: Apply Under-Eye Concealer in an Upside-Down Triangle Shape Erase dark circles by using an under-eye concealer every morning. Instead of applying product in a curved shape just under your eye, make a triangle or V-shape and blend it outward. This helps create a lifted appearance and makes your eyes look super awake. To really amp up the brightness, use an illuminating formula like the NYX Professional Makeup Born To Glow! Concealer.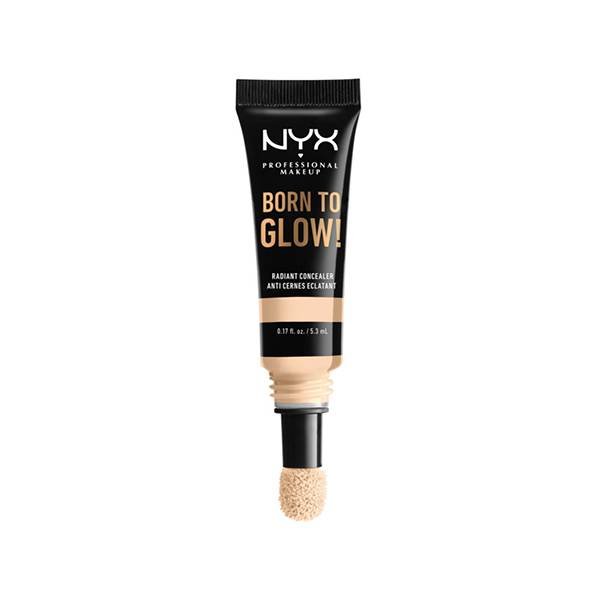 TIP 9: When All Else Fails, Reach for Eye Drops
Our editors are currently loving
Lumify Eye Drops
to whiten and brighten our eyes. Pair this tip with the ones above, and your eyes will be looking as bright as can be.
Read More: 
Is Eyebrow Microfeathering the New Microblading?
Transform Your Natural Eyebrow Look in 4 Steps
Don't Panic: Here's How to Fix the Eyebrow Mistake You Just Made
Read more