9 Makeup Products Our Editors Want You to Try in 2023
January 03, 2023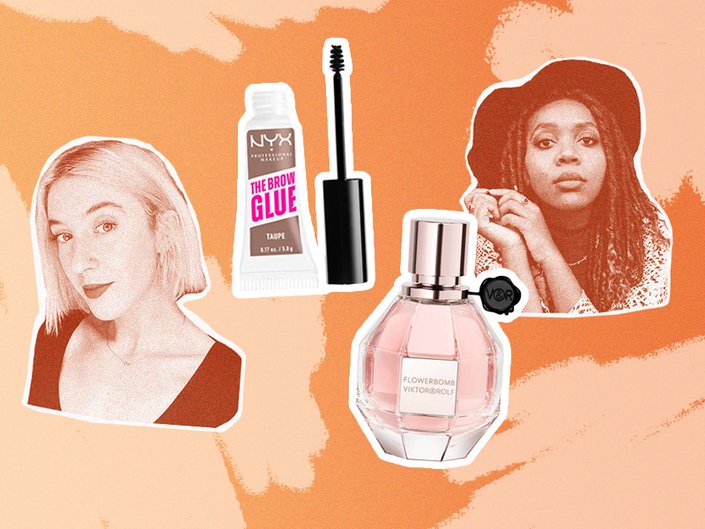 It's a brand new month, which means that new products are making their way onto store websites and shelves and into our makeup bags. These are the products Makeup.com's editors can't live without this January.
Victoria, Content Director
This eyelash primer is the perfect fusion of a lash serum and a mascara. It helps to nourish lashes with ceramides and vitamin B5 while adding noticeable length and leaving behind a subtle tint of pigment. It's perfect for when you want more natural-looking lashes. Layer it under the Lash Sensational Sky High Mascara and the lengthening results are amplified even more.
My hair is pretty fine and falls flat easily, so volume-enhancing shampoos are a must for me if I want a '90s blowout vibe. I love this shampoo from Rodan + Fields because it caters to scalp health with moisturizing rambutan seed extract while adding overall volume to hair with the help of bio ceramide molecules. It effectively cleanses my scalp and hair of oil and product buildup without leaving it feeling stripped or dry.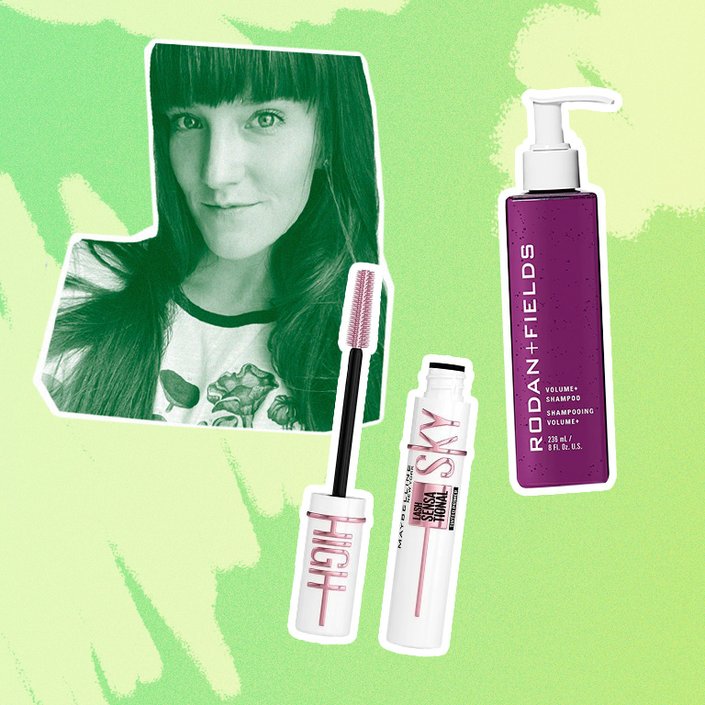 Alanna, Assistant Managing Editor
The new year calls for some new staple makeup products in my routine, which is why I'm so excited to start incorporating this mascara into my everyday look. It instantly lifts and adds volume to your lashes for a defined, fluttery finish — no extensions needed. I love how pigmented the formula is, and it doesn't skip or smudge throughout the day either. New year, new mascara — and this is the one for me!
Lighting a luxury candle has become a must for me during my beauty routine, and I'm pumped to continue the tradition in 2023 with this sweet-smelling pick. The scent is a combination of pool water, bergamot, pineapple and sunscreen — everything to get you excited for 2023 travels!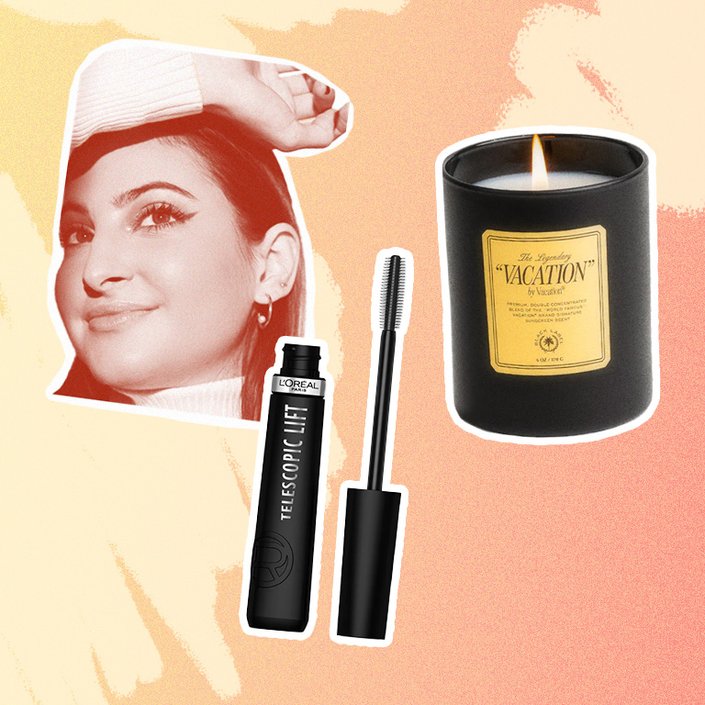 Ariel, Editor
I love the original clear formula of this brow gel, so I couldn't wait to get my hands on the tinted variation. The shade Taupe is perfect for taming my brows and holding them in place all day without looking or feeling crunchy. One of my favorite features of this gel is how small the spoolie is — this allows me to brush up every single brow hair (including the shorter ones in front) for an instant laminated effect.
I've always been a gold jewelry girl, but this year I've been obsessed with all things silver, including this icy gel liner. It's incredibly long-wearing (it sticks around for 36 hours — not that I've ever worn it for that long) and adds the perfect metallic flash to any eye look. I like pairing it with a bare lid, lots of chunky black mascara and a subtle berry-stained lip.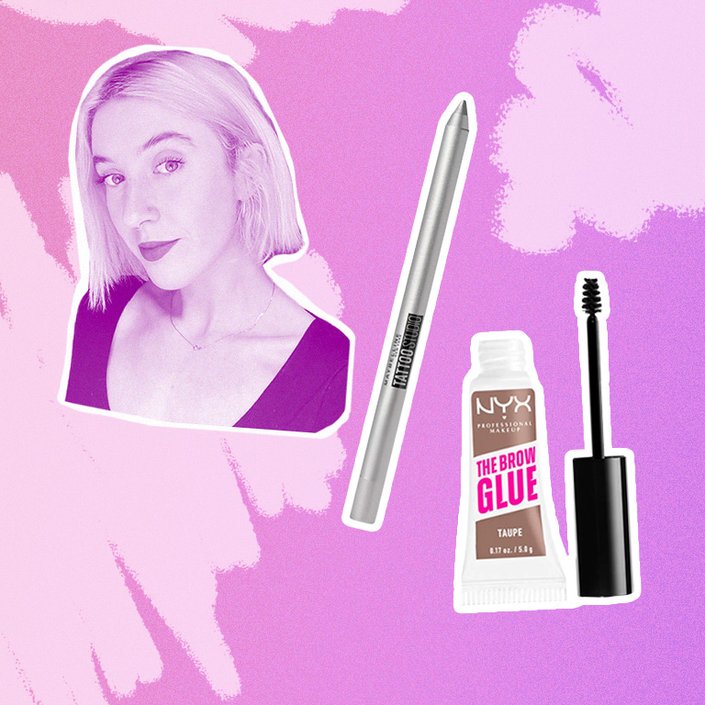 Jordan, Associate Editor
For me, matte lipstick is as synonymous with winter as snow. But even the most gorgeous, high-end matte lipsticks can start to feel dry and uncomfortable after a few hours of wear. That's why I was pleasantly surprised when I tried the new Colour Riche Intense Volume Matte Lipstick. Infused with moisturizing hyaluronic acid, the creamy, ultra-pigmented formula looks and feels good all day. My favorite shade is Le Mauve Indomptable, a rosy, purple-nude shade that's subtle enough for everyday wear.
Glossier Lash Slick has been one of my favorite mascaras in my rotation since I was in college, which may be the longest I've ever stuck with one makeup product. I love the way it stretches my lashes to give them tons of extra length while still looking natural and never clumpy. In December, the brand released a brown version of its iconic Lash Slick and now I don't know if I'll ever go back to black. The dark chocolate shade gives the finished lash look an even more natural effect.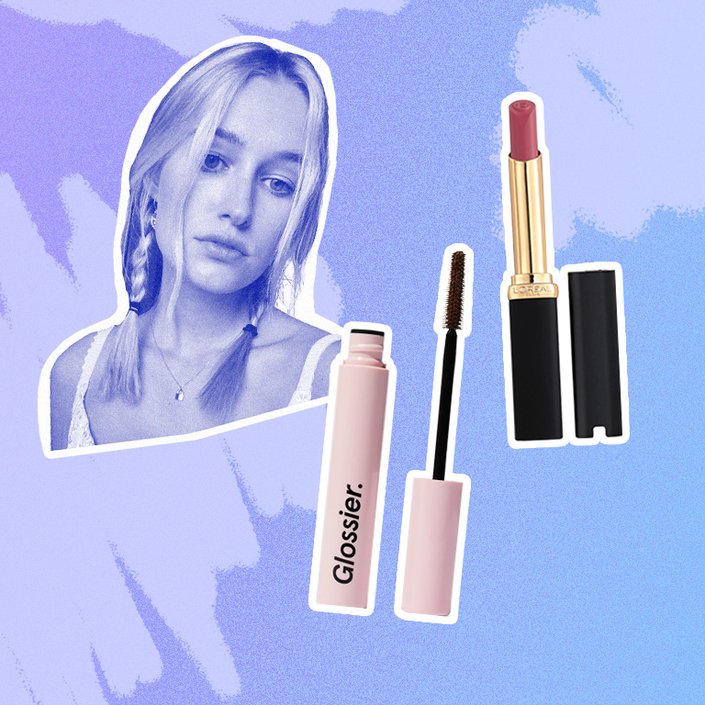 Kat, Social Media Editor
Last year, I found myself really getting into fragrances, and one that I can't get enough of definitely has to be this cult-classic from Viktor & Rolf. Flowerbomb is an intoxicating warm floral scent that combines centifolia rose, sambac jasmine, cattleya orchid, and India osmanthus. It lasts so long on my skin, and I feel like I get the most compliments when I'm wearing this! It's without a doubt going to be a staple of mine for 2023!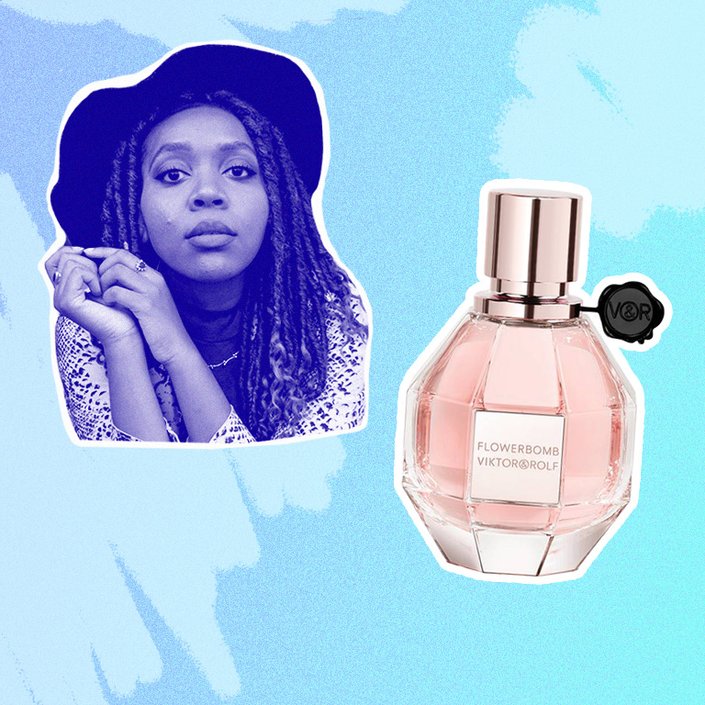 Read more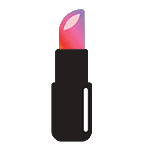 Back to top