The Makeup Look to Rock On Prom Night — According to Your Zodiac Sign
May 02, 2018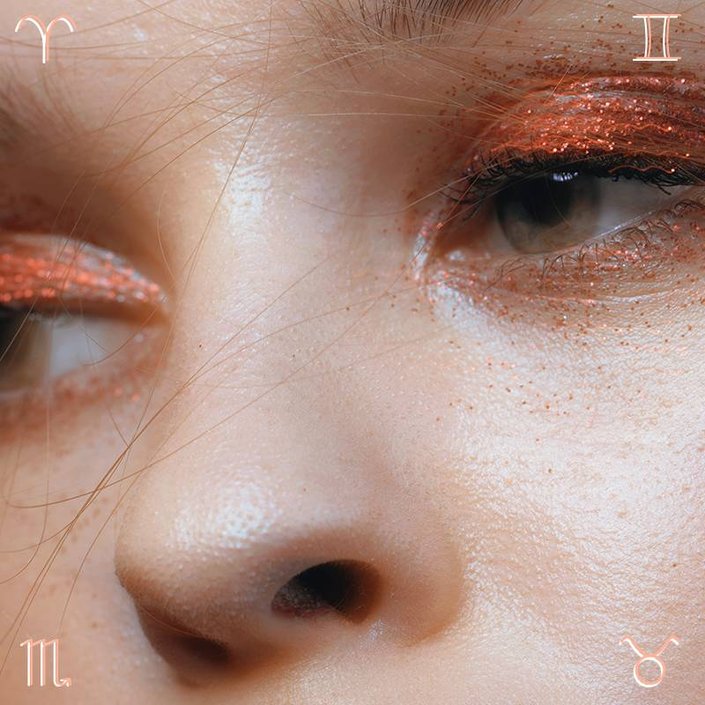 Prom is one of the last hurrahs before graduation, marking the end of an era and the beginning of a new (kind-of) adult life. It's important that you show up and show out for one of the hallmarks of your high school career. And while your dress is important, your makeup is what really pulls it all together. Even though you can rock any look you choose, we've taken the guesswork out of it and picked the makeup look that's perfect for your zodiac sign.
Aries
As the pioneer of the zodiac, your makeup look needs to be fresh and innovative. We suggest this diamond liner look by NikkieTutorials; all eyes will definitely be on you.
Libra
You're the lady in the place with style and grace — and everyone knows it. We suggest a shimmery but simple look like Nazanin Kavari's, perfect for your big night.
Taurus
You're the stable one in your friend group, Taurus — the one everyone can count on to be there when they need a shoulder to cry on and is most likely tasked with keeping all the moving parts of prom in check. That doesn't mean you shouldn't dazzle your classmates though, so we're recommending a shimmery eye look that's easy to do but sure to turn heads.
Scorpio
An intense and focused sign, you need a fiery makeup look to match your passionate personality. We're obsessed with this smoldering eye look by Nyma Tang, an easy way to turn up the heat on a basic smoky eye.
Gemini
As one of the most vibrant signs of the zodiac, you need a makeup look to match your bright and infectious personality. Try this tutorial by Tina Halada, a glittery smoky eye that is sure to light up a room.
Sagittarius
You're a big dreamer Sagittarius, and you inspire those around you to do the same. We recommend a risky and daring look for your prom night like this shimmery purple eye by Amy-Rose Walker.
Cancer
Your sign's symbol is a crab, meaning you can be a tough person to crack. You should take prom as an opportunity to show off your soft, inner shell and try a makeup look that's a little outside the box. We suggest this sultry, vampy beat by Koleen Diaz, a little daring and a lot of fun.
Capricorn
You're most likely to keep everything running on schedule, so feel free to take a little extra time with your makeup look. We recommend the berry cut crease look by Sabina Hannan, ahead.
Leo
It's not a Leo moment if all eyes aren't on you, so take prom as an opportunity to steal the show. Try this easy drugstore tutorial by Angela Guzman — it's simple to DIY and won't break the bank.
Aquarius
You're always two steps ahead Aquarius, so your makeup look should be innovative and ahead of the game. We suggest going trendy but daring, like this monochrome makeup look by Alondra Mendoza.
Virgo
Oh Virgo, as the resident perfectionist of the zodiac, your makeup look should be elegant yet understated. We like this naturally glowy look by Roxette Arisa; it's simple and stunning, just like you.\
Pisces
You're creative and imaginative, Pisces, so you deserve a look that matches your fly. We're obsessed with this glittery beat by Melly Sanchez, a glitter cut crease look that's sure to dazzle your date.
Read more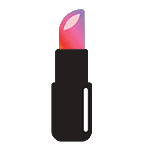 Back to top