These Candles Are a Whole Summer Mood
July 06, 2020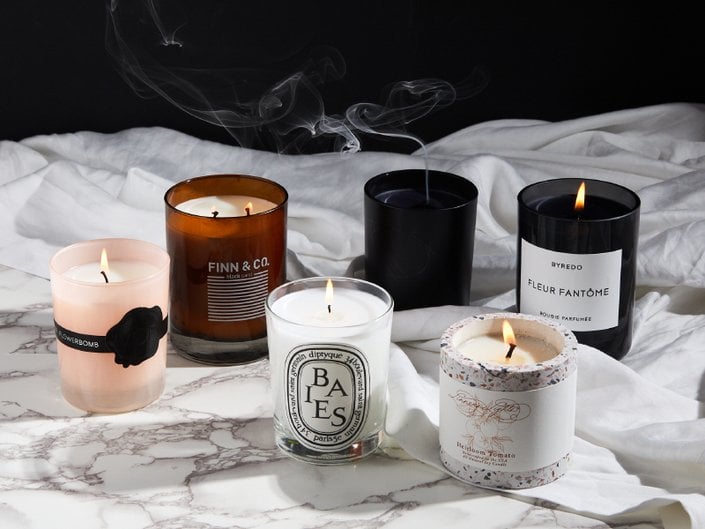 Let's face it, 2020 hasn't exactly been the year anyone expected. During these times, we've been leaning into self-care more than ever and have found extreme comfort in

candles

. With the ability to transport you to another place or moment in time, candles bring a sense of coziness and calmness all while

making your home smell amazing

. This season, we've been on the hunt for the scents of all things summer. Check out some of our favorite candles that will transform your space into the relaxing summer vacation you need.
1 / 6
This candle shares the scent of the Viktor&Rolf Flowerbomb fragrance and makes your home smell like a sweet floral garden. It combines notes of cattleya orchid, sambac jasmine, centifolia rose and India osmanthus, patchouli and vanilla for a very soft, delicate and irresistible aroma.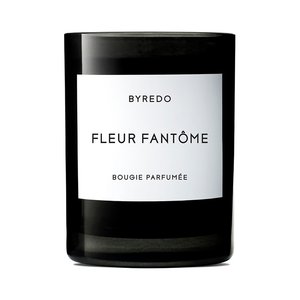 2 / 6
For those who don't love overly sweet scents, this candle is a bit more green and refreshing. The notes of lemon, rhubarb, heliotrope, violet and tulip give it a woodsy smell with a soft hint of florals, making you feel like you're on an outdoor hike somewhere filled with gorgeous foliage. We also love it because the chic, minimalistic packaging makes it serve double-duty as a piece of decor.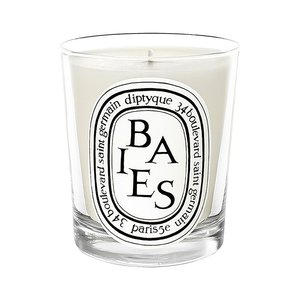 3 / 6
This fruity-scented candle will give you and your room a burst of energy. The combination of blackcurrant berries with rose accents will remind you of being at an outdoor summer brunch where you're drinking a fruity berry spritzer with friends.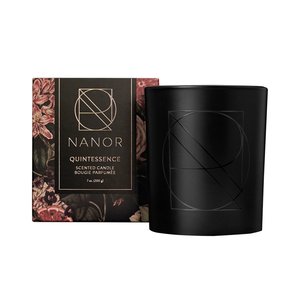 4 / 6
This luxurious blend of grapefruit blossom, violet, pink pepper and vanilla will make you feel like you're on a picnic with friends in a beautiful garden. It's light, elegant and has a burn time of over 50 hours, so you could enjoy it for hours at a time — and trust us, you will want to do just that.
5 / 6
Linnea's Lights Heirloom Tomato Candle
I'll be honest, I was skeptical of including a candle that smelled like heirloom tomatoes into my home, and yet with one whiff, I was hooked. The fragrance is green and earthy but light and delicious. It instantly transports me to my dream summer vacation in Tuscany.
The Sweet-and-Fruity Candle
6 / 6
The Sweet-and-Fruity Candle
What's a summer scent without a candle that reminds you of the bonfires on the beach, summer nights and the soft ocean breeze? The Finn & Co Black Sand candle is a cozy blend of vanilla, warm sandalwood and musk. We promise, it'll be your new go-to for the season.
Photography and Art Direction: Chaunte Vaughn
Read more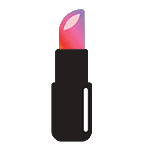 Back to top