Everything You Need to Know about the L'Oréal Paris x Camila Cabello Havana Makeup Collection
July 09, 2018
It's been waaaay too long since we announced a new makeup collaboration featuring one of our fave celebrities and favorite brands. Notable ones from the past include bright, colorful palettes from Kristen Leanne's collection with Urban Decay and Gigi Hadid's travel-inspired collection with Maybelline. Well, just in time for summer, L'Oréal Paris teamed up with singer-songwriter Camila Cabello to create a playful new makeup collection that'll make you feel like you've been transported to the vibrant city of Havana.
The L'Oréal Paris Havana Collection (named after Cabello's beloved hometown) is a 14-piece, limited-edition collection inspired by the natural beauty of the city she grew up in. "I am extremely proud and excited about the Havana collection," says Camila Cabello in a press release. "I wanted to create products that not only I would personally wear, but that would work well across various skin tones. For me, looking and feeling my best helps fuel my confidence and I hope to inspire other people to feel the same."
Ahead, check out the whole L'Oréal Paris x Camila Cabello Havana makeup collection:
Havana Flash Liner, $11.99
This liquid liner is designed with a marker-like tip to make your cat eye application super easy and precise. It will be available in black.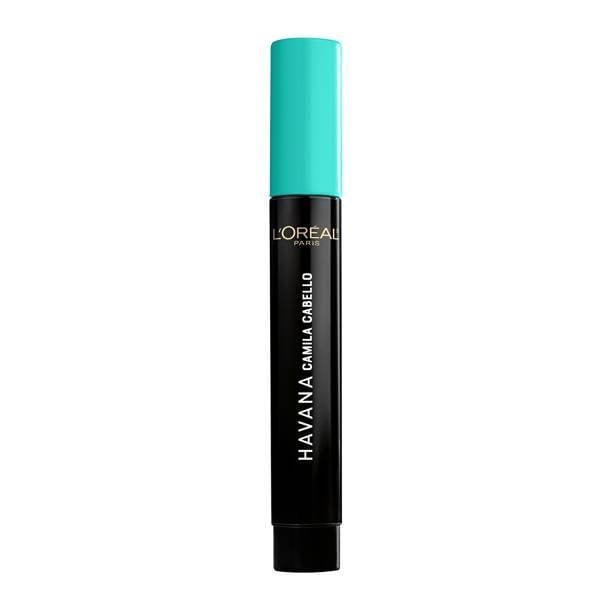 Havana Gotta Give Brow, $11.99
Build up your brows by outline, filling in and defining with this felt-tip applicator. You can get it in three different shades: light, medium and deep.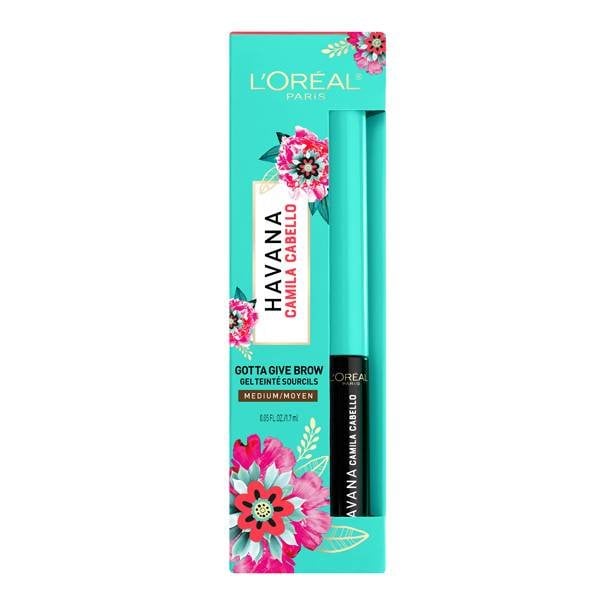 Havana Lip Dew, $9.99
Perfect to achieve a natural-looking, glossy lip or to make a statement with a pop of color. Lip Dew is available in four shades: Camila, Desnudo, Serendipity and Lit Up.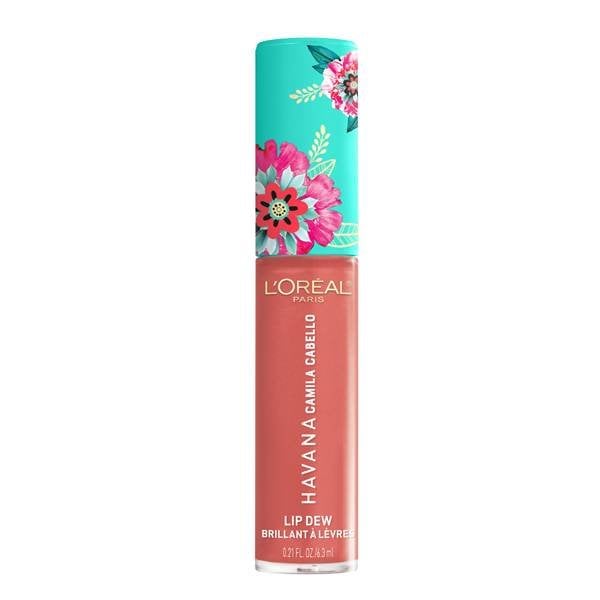 Havana Eyeshadow, $9.99
Pair these creamy eyeshadows together to create a neutral looking smoky eye or wear them on their own if you're looking for a touch of color. Get 'em in four different shades: Oh-Na-Na, Control, Hot Havana and In Love.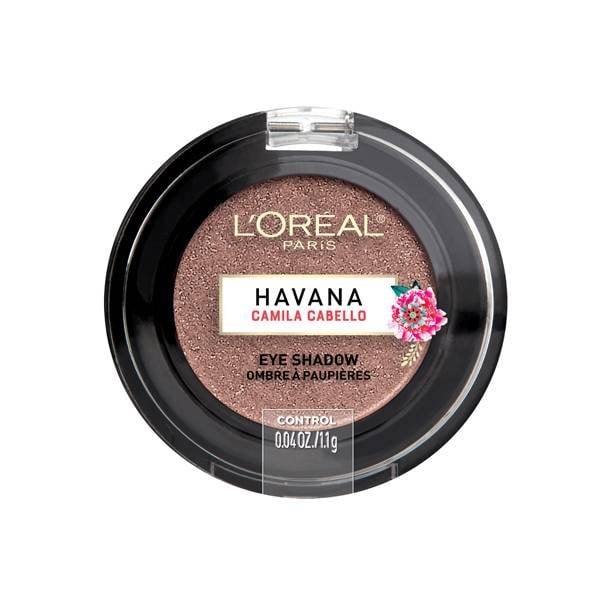 Havana Sun-Lit Bronzer, $14.99
If you're one to always have bronzer on hand this summer, this lightweight, blendable liquid formula is a must-have. You can use it alone to contour or you can mix it in with your foundation to create a sun-tanned look. Sun-Lit Bronzer is available in two shades: Light/Medium and Medium/Deep.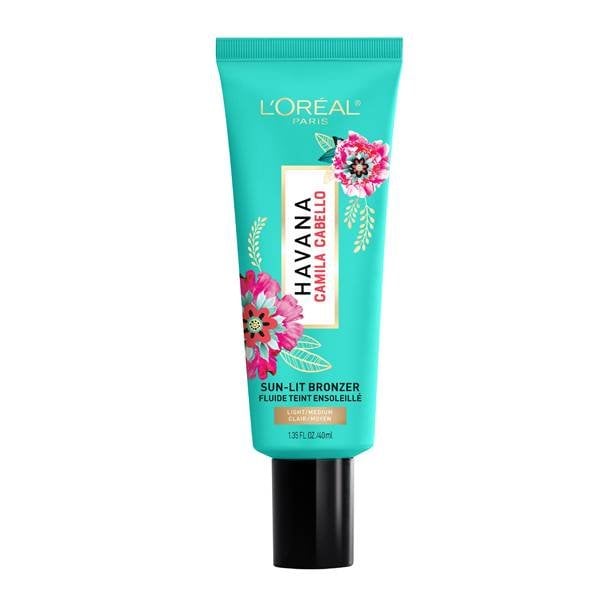 The collection officially launches on Ulta.com on July 15 and will be available everywhere in August. In the meantime, please form an orderly line outside of your nearest Ulta Beauty.
Read More:
Another Fruit Scented Makeup Palette is Here and It's Making Us Hungry
Gigi Hadid Changed Up Her Brow Game With This $8.99 Product
Editors' Picks: The Best Kiss-Proof Lippies for National Kissing Day
Hero Image Courtesy L'Oréal Paris
Read more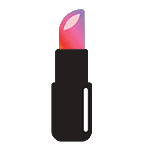 Back to top