There's a Major NYX Sale Happening RN — For 48 Hours Only
June 04, 2018
Sale alert!! NYX Professional Makeup is here to cure your Monday blues and maybe even your Tuesday ones, too. If you've casually perused the brand's website this morning like we did (obsessed much?), you're already aware that a massive sale is currently taking place online. The 48 hour sale is so low-key, we haven't seen a mention from the brand about the sale (except for a newsletter to lucky subscribers), which means you can thank us for being overly invested in beauty, always.
So if you're a makeup lover looking to stock up on summer essentials, you don't want to miss out on this. If you want it though, you've gotta' make some moves — the sale is only 48 hours long, which means it ends tomorrow at 11:59 p.m.
Enter the code "TICKTOCK" at checkout to receive one of the below discounts: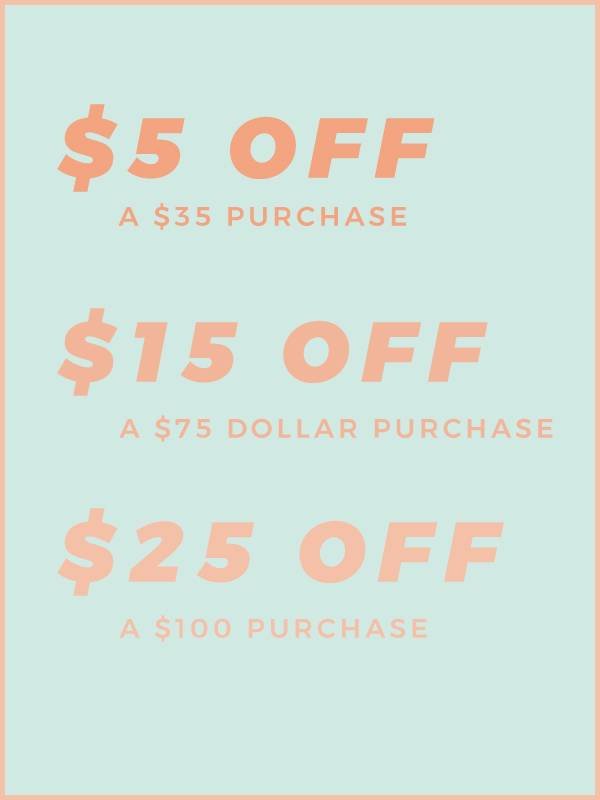 Some NYX newness we encourage you to get your hands on include the Away We Glow Shadow Palette, the Strobe of Genius Illuminating Palette, Holographic Halo Eye Tint and the brand's new Holographic Halo Sculpting brushes that'll glow up your vanity this summer.
Read more