ATTN: We're Giving Away Two Tickets to POPSUGAR Play/Ground
May 29, 2018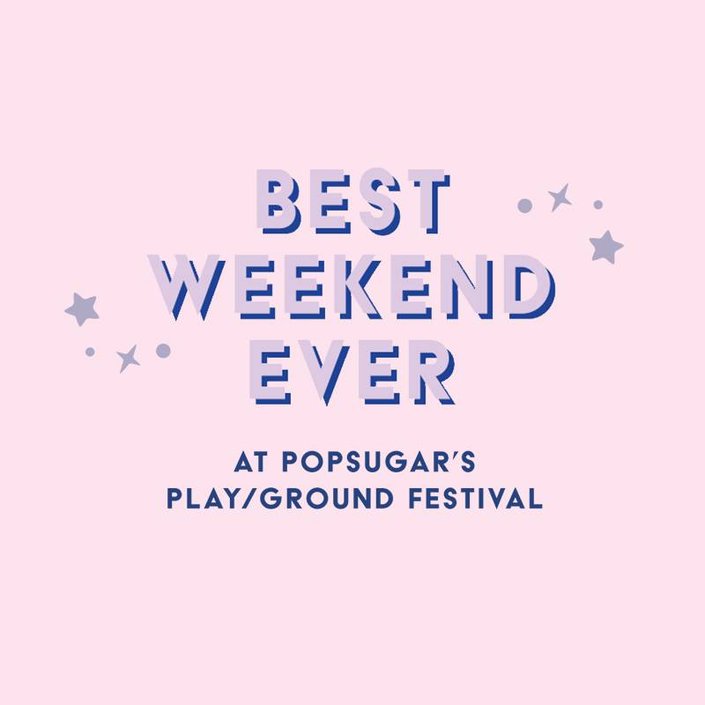 Imagine this: You enter Pier 94 in Manhattan to find that your Instagram feed has been brought to life. You've been transported to an adult-size playground. After taking a ride down the slide into the ball pit, you might just casually see an Instagram beauty guru (or other major celebs)! To recover from that emotionally overwhelming experience, you swing by one of the festival's many relaxation stations to calm your #feels and catch some zen.
The event we're raving about is POPSUGAR Play/Ground — a millennial's version of your favorite childhood carnival. Bring your Insta feed or your Pinterest board to life with live makeup demos, fitness inspo, self-care installations and panels hosted by your favorite activists and influencers. It's taking over Manhattan's Pier 94 on June 9 and 10, and if you're in NYC or an area close by, this is an event you don't want to miss. Since we'll be there and we want you to be too, we're giving away two two-day tickets to one lucky winner. On top of tickets for the weekend, you'll get a VIP gift bag that includes beauty and lifestyle products worth $$$. Can't make it to NYC next weekend? Our second prize winner gets the same fabulous gift bag shipped to their door — so there's reason to enter even if you're not local.
How to Enter:
1. Follow makeupdotcom and POPSUGAR on Instagram.  2. In 15 words or less, state why you want to win two tickets to POPSUGAR Play/Ground. 3. Tag your beauty BFF (optional!) 
You have until 6/3/18 at 11:59 p.m. to enter. If you're a winner, you'll be notified on or around June 4, 2018. For a full list of rules, click here.
Read More:
Saks Just Opened a New Beauty Floor and We're Moving in ASAP
Sephora Is Launching Free Makeup Classes for the Trans Community
Your Long Weekend Plans: Recreating the Starry Night Makeup Look That's Blowing Up On Reddit
Read more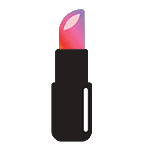 Back to top