7 of Our Favorite Colorblocked Eyeshadow Looks From the Internet
September 27, 2022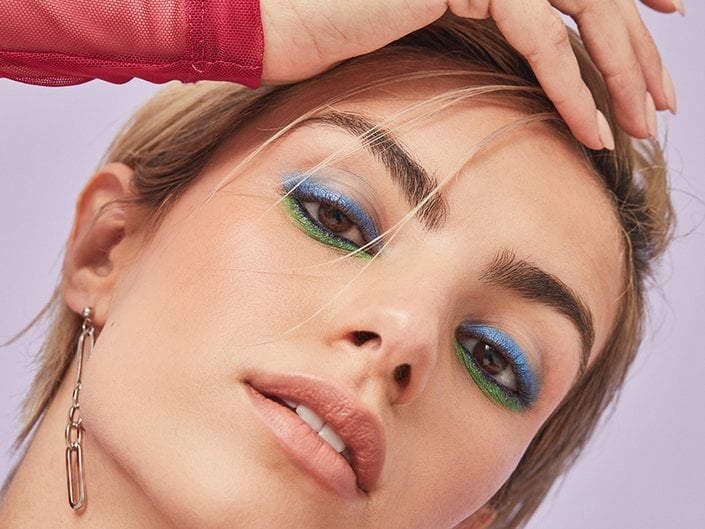 When it comes to eyeshadow trends, colorblocked eyeshadow is one of our editors' favorite looks of the season. Not only is it easy to create (with very little blending required!), it's also fun, playful, and as its name suggests, colorful. Ahead, we're sharing a few of our favorite colorblocked eyeshadow looks from the Internet for you to recreate at home.
Go for a Rainbow
As @nairobimue shows, a rainbow colorblocked eyeshadow look that incorporates multiple colors can be stunning. Just don't forget to use an eyeshadow primer to make a gorgeous look like this stick — we recommend Urban Decay Eyeshadow Primer Potion.
Colorblocked & Complementary
Complementary colors can be the perfect way to get a contrasting, bold look with your colorblocked eyeshadow. Simply select your two opposite shades from the color wheel, and then tap them onto your lid. For super pigmented eyeshadows of every shade, check out the NYX Professional Makeup Ultimate Color Palette in Brights.
One for Each Eye
For a fun, experimental take on colorblocked eyeshadow, truly block it out by putting a different color on each eye. The NYX Professional Makeup Jumbo Eye Pencil in shades Matcha and Macaroon are perfect for achieving this look.
Add Some Glitter
Take two bright colors and put one on each eye — then add some graphic liner in opposite colors, like @cadaveraglam did below. To really make the look pop, carefully apply some glitter down below your undereyes.
Mix and Match
Take colorblocked eyeshadow to the next level by putting the same pigment on your lower lash line of one eye and your lid on the opposite eye. This green and blue look is all the inspo you need.
Pink and Purple
Go for a classic color scheme with your colorblocked eyeshadow look, like pink and purple. We love the double-wing effect created by @kikiathena79 below.
Photographer: Chaunte Vaughn, Art Director: Hannah Packer, Associate Creative Producer: Becca Solovay, Digital Tech: Sam Kang, Photo Assistant: Hannah Lewis-Lopes, Makeup Artist: Fatimot Isadare, Makeup Assistant: Sade Isadare, Hair Stylist: Akihisa Yamaguchi, Wardrobe Stylist: Alexis Badiyi, Wardrobe Assistant: Jazmine Alzado, Model: Marcella
Read more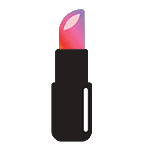 Back to top