Get in the Holiday Spirit With These Festive Candles
November 13, 2019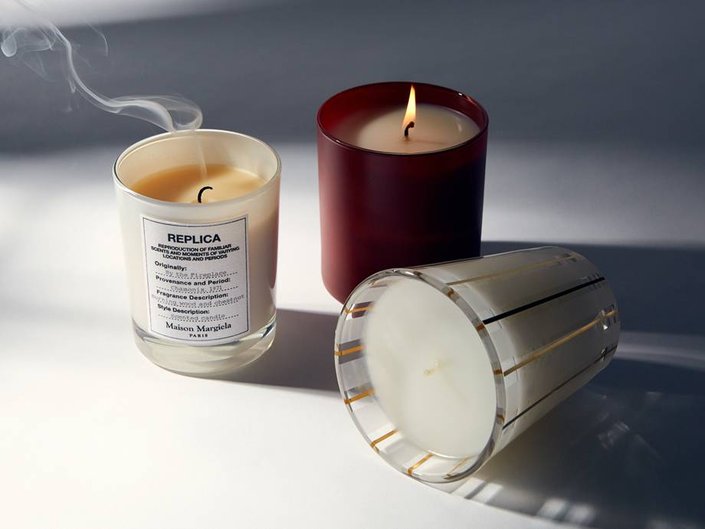 Nothing compares to lighting a festive candle during the winter time and enjoying the cozy vibe it puts out. Whether your fragrance of choice is sweet and brings warm memories of cookies baking in the oven, or something crisp that transports you to a snowy day, holiday candles have an element of magic about them. As you get ready for the upcoming season, treat yourself to one of these festive holiday candles to really get in the spirit.
Baxter of California White Wood Candle
This coconut-based wax candle has a woodsy smell with notes of amber, moss and rum. If you're not into sweet scents, this candle will fill the room with a crisp, clean smell that you'll never get tired of.
Maison Margiela Fragrances REPLICA By the Fireplace Candle
It doesn't get much more holiday-feeling than filling your room with the scent of a crackling fireplace. This designer candle has sweet notes of chestnut and vanilla, mixed with the woodsy smell of a fire, naturally.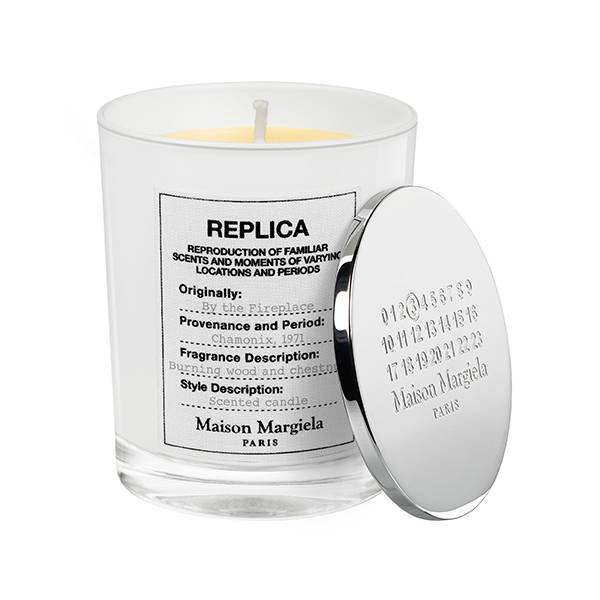 Nest Fragrances Holiday Classic Candle
This candle embodies the aroma of the sparkling holiday season in the best way. It has a blend of pomegranate, Mandarin orange, pine and cinnamon for a sweet amber scent that envelops the room.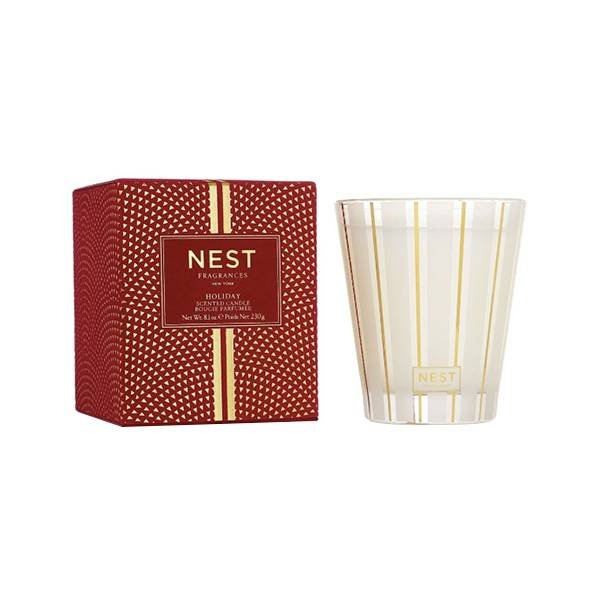 Otherland The Manor House Collection Tapestry Candle
A blend of burnt maple, smoky oud and vetiver make up this subtle, yet festive holiday candle. Not only does it smell amazing while you burn it, but the beautiful jar can be repurposed, say to hold your makeup brushes.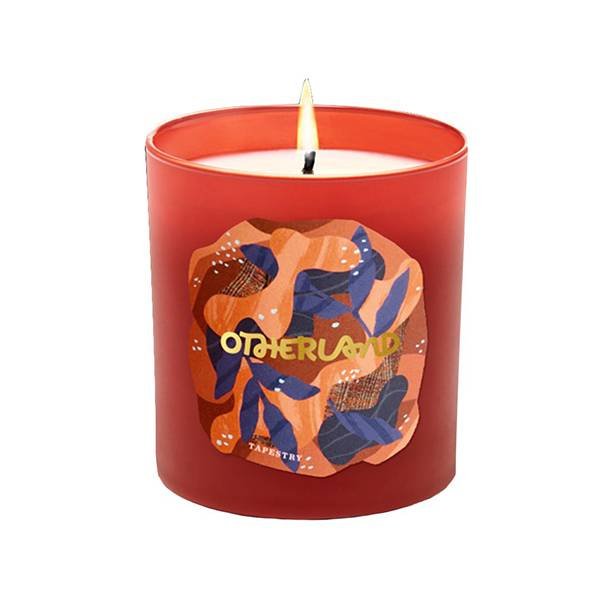 Bath and Body Works Marshmallow Fireside 3-Wick Candle
Fill the room with the scent of toasted marshmallow, burning firewood, vanilla and amber with this cozy candle. It also features a blend of essential oils to make the aroma experience even better.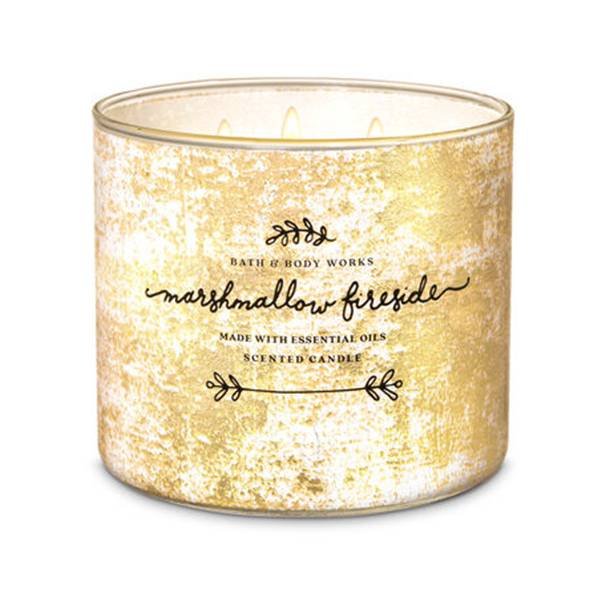 Ring in the New Year with this candle that symbolizes luck. It has notes of rose, clove and anise to create a warm and spicy scent that will light up your holiday gatherings.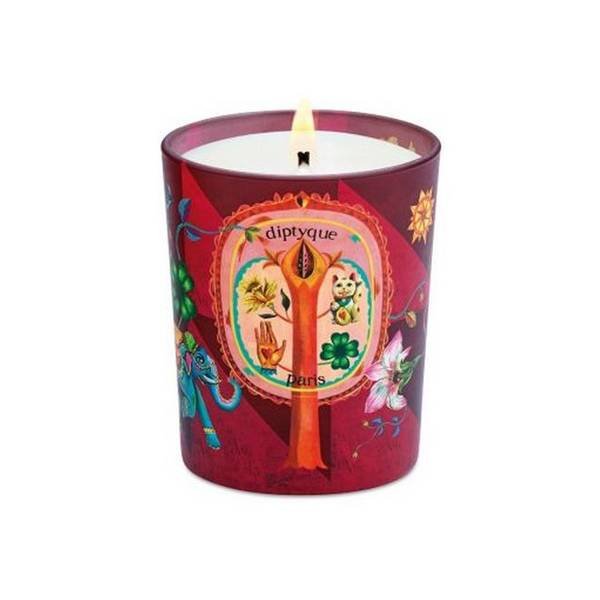 Read more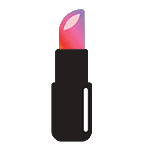 Back to top