5 Glitter Eyeshadow Tutorials to Try for a Truly Mesmerizing Look
November 05, 2020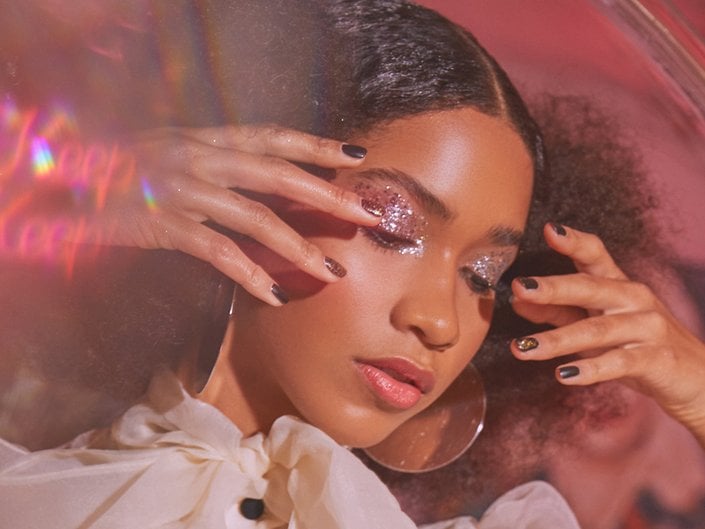 Now that we've been wearing protective face masks and focusing our makeup on our eyes as a result, colorful geometric shadow and printed cut-crease designs are currently on our must-try lists. But you don't need to go the intricate route to achieve a head-turning eye look. All you need is some glitter.
To give you some inspiration, we're sharing five glitter eyeshadow tutorials for every skill level and sparkle enthusiast.
A Disco Eye Look
Bookmark this tutorial, created by NYC-based makeup artist Jonet Williamson, for New Year's Eve. She uses the Urban Decay Heavy Metal Glitter Gel in Disco Daydream to get the metallic confetti-like look.
A Fiery Gold Glitter Look
This mesmerizing look by vlogger @MakeupTiffanyJ reminds us of a sunrise. Starting off with a hot pink shadow, she blends it into her crease and highlights her brow bone with a yellow shade. Next, she adds a dark purple shadow onto her outer V and into her crease. Finally, she applies the NYX Professional Makeup Glitter Primer all over her eyelid and packs on a layer of gorgeous, chunky gold flecks.
A Holographic Glitter Eye
To create this megawatt glitter look, Bella Fiori starts by creating a natural cut crease with deep brown and black pigments. Next, she adds a few layers of NYX Professional Makeup Glitter in Crystal with a flat shader brush to create an iridescent finish that seriously glows.
A Dripping Glitter Eye
Always one to take makeup looks to the next level, Rowi Singh adds a sprinkling of gold cosmetic glitter under her eyes to accompany an already bold, embellished winged eye look. Check out her Instagram caption for all of the products she used to create it.
A Subtle Glitter Eye Look
If you're not looking to go all-out with the glitter, try this soft, smoky look created by vlogger An Knook. In the tutorial, she shows you how to expertly add a dusting of glitter to the inner half of each eye for subtle yet striking results.
Read more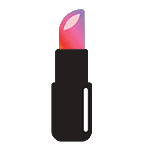 Back to top