Halloween 2021 Makeup Trend Predictions — Because It's Never Too Early
August 31, 2021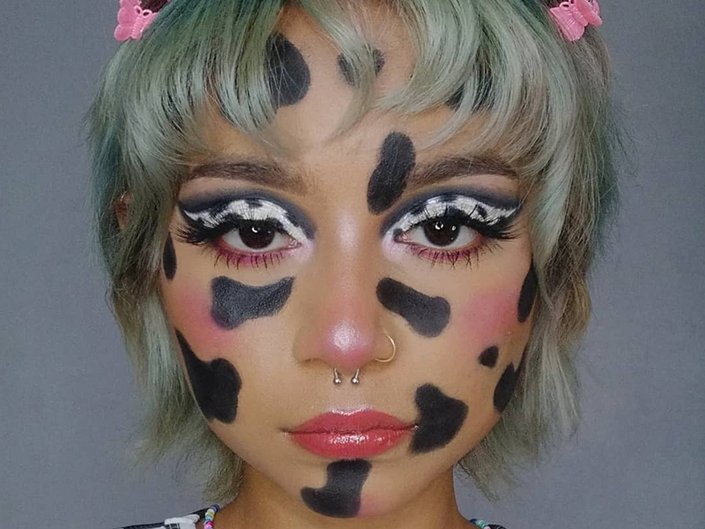 Halloween might seem far away, but for those of us who celebrate the holiday for sport, we know the time to start planning is now. While it's tough to predict exactly what makeup looks will dominate All Hallows' Eve, we do have a few suggestions based on some major pop culture and fashion moments this year. Who needs a costume when you have a bag full of makeup and a gorgeous canvas (your face!) to create something really special?
Below, find our top predictions for
Halloween 2021 makeup
including tips on how to get the look.
Cruella de Vil
A certain live-action remake of a childhood favorite film is sure to spark more Cruellas than ever before. The key to nailing this look is the disheveled hair. If your wig is heat-safe, take a curling iron to it and add some curls throughout. Then, brush through the curls so that they get that messy, villainous vibe.
Bratz Doll
The Bratz makeup phenomenon continues to take over Instagram so embrace it this Halloween. Bratz dolls are notorious for their big, bold lips and eyes. To achieve the sharp winged liner featured here, we suggest using
L'Oréal Paris Infallible Flash Cat Eye Waterproof Liquid Eyeliner
. The brush tip eyeliner has a removal wing stencil to help achieve precise wings in a flash.
Candy Man
If transforming yourself into a scary movie villain is your way of overcoming your childhood fears, may we suggest this look? Use 3D scar wax to create this very real-looking honeycomb effect. (Psst! The honey is real.)
Cowgirl
Check out the latest fashion blogs and you'll surely find cow print front and center. Boots, bags, pants,
nail art
— and now a Halloween costume! Believe it or not, the important thing here is the base of the whole look, which happens to be the
Maybelline Super Stay Full Coverage Foundation
. This full-coverage, yet light-feel foundation will make these spots pop.
Photo courtesy of @tinizzle_
Read more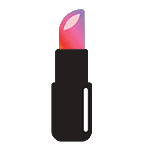 Back to top