8 Makeup Artist Tricks That Will Forever Change How You Wear Mascara
April 03, 2018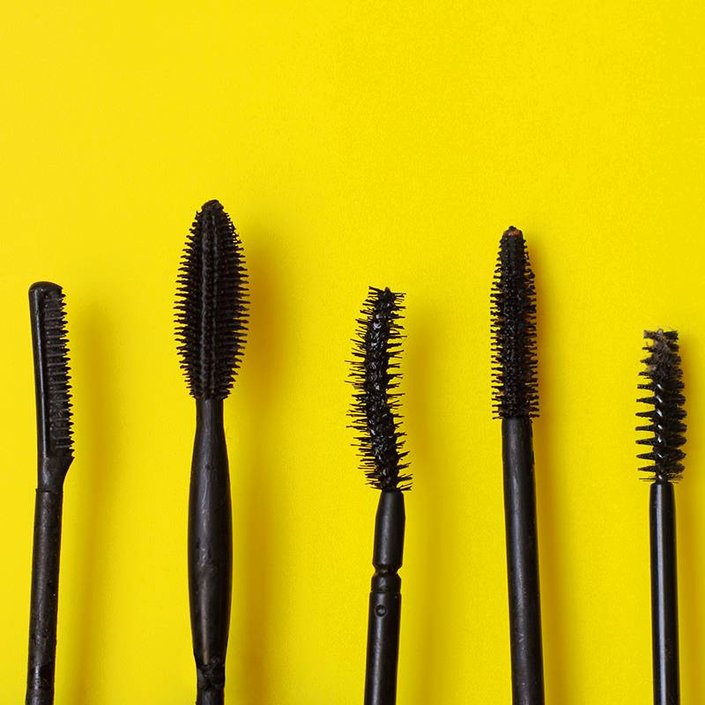 As beauty gurus, we pride ourselves on mastering difficult makeup techniques. What we have learned, though, is that sometimes our most basic application processes could use a little readjustment. That being said, we urge you to put away your rainbow highlighters and contour sticks for a moment to brush up on a skill you may think you mastered long ago: mascara application. Ahead, find eight pro tricks that will have you applying mascara better than you ever imagined possible.
1. Bottom To Top
"Apply mascara on the bottom lashes first. Then apply mascara on the upper lashes, but start from the inside corner. I place the brush to the lid, curl the brush downward, then pull the brush upward." – Freelance Makeup Artist Brandy Gomez-Duplessis
2. Up and Down, Then Side To Side
"Always go vertical and then flip horizontal to really get every lash and make them full." – Celebrity Makeup Artist Elle Leary
3. A Mirror at the Ready
"Look down at the mirror to do the top lashes and you won't get mascara everywhere." – Celebrity Makeup Artist Elle Leary
4. Apply In a Slanted Manner
"Don't lift the brush straight up; slightly lean it towards your eyelid to curl the lashes. Then brush up and out, towards the outer corner of the eye. This will create a more open, winged out effect." – Professional Makeup Artist Megan Lanoux
5. Wiggle Wiggle
"Start from the root of your lashes and wiggle upwards. Wiggling your mascara wand through your lashes will give your wand that tight fit up against every lash." – Celebrity Makeup Artist Tiffany Hall-Scarmana
6. Get as Close as Possible
"Gently press on the eyelid to pop out the lashes to get as close to the lash line as possible when applying mascara." – Professional Makeup Artist Gabriel Almodovar
7. Bend Your Mascara Wand
"Bend the brush so you can get a better angle when applying." – Professional Makeup Artist Gabriel Almodovar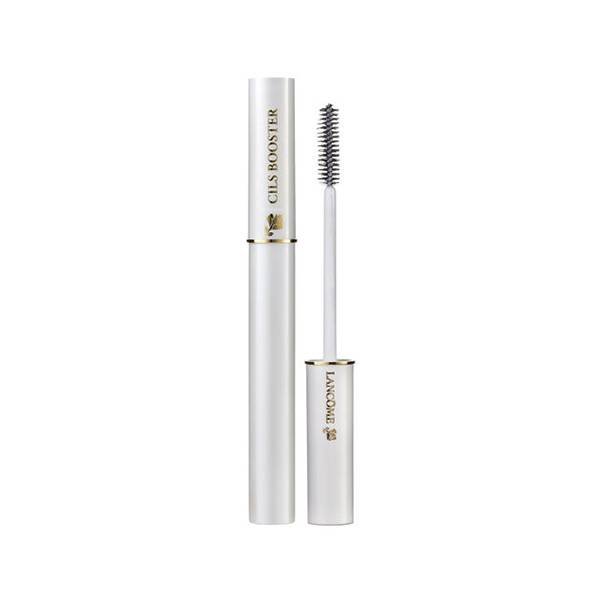 8. Condition Your Lashes
"The biggest mistake women make is not conditioning their lashes prior to the application. Lancôme Cils Booster XL is the number one product to condition, strengthen and hydrate the lashes. One coat in the morning before mascara application and then one coat at night before going to bed will make your lashes healthy and silky." – Lancôme National Makeup Artist Ricardo Costales
What's your go-to mascara for show-stopping lashes? Tell us below!
Read more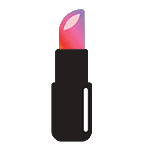 Back to top