Editors' Picks: The Best Kiss-Proof Lippies for National Kissing Day
July 06, 2018
Today's a special day. Not only is it the Friday after the Fourth of July (a.k.a. another weekend to celebrate America), but it also happens to be National Kissing Day, which is, in fact, a real-life holiday we're encouraging you to partake in. Actual participation is a decision that's up to you, but either way, it's the perfect excuse to splurge on a long-lasting, kiss-proof lippie.
Ahead, makeup.com beauty editors share their favorite kissproof lippie they're wearing to celebrate National Kissing Day.
Dawn, Editorial Director
I don't love a full-on lipstick, which is why the YSL Tatouage Couture is perfect for me (and perfect for National Kissing Day). It looks like a lipstick but wears more like a stain and feels super lightweight. Neon Coral is my color of choice — it's bright and poppy and perfect for any summer.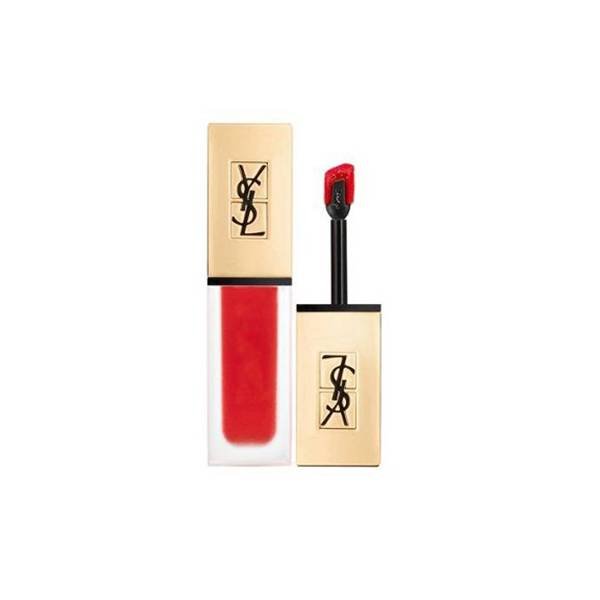 Alanna, Assistant Editor
Let's be real: Kissing in lipstick is the ultimate struggle unless you're working with a lippie like the the Maybelline Superstay Matte Ink Liquid Lipstick. I'm obsessed with the shade named Protector because it's the perfect vampy lip I'm always drawn to.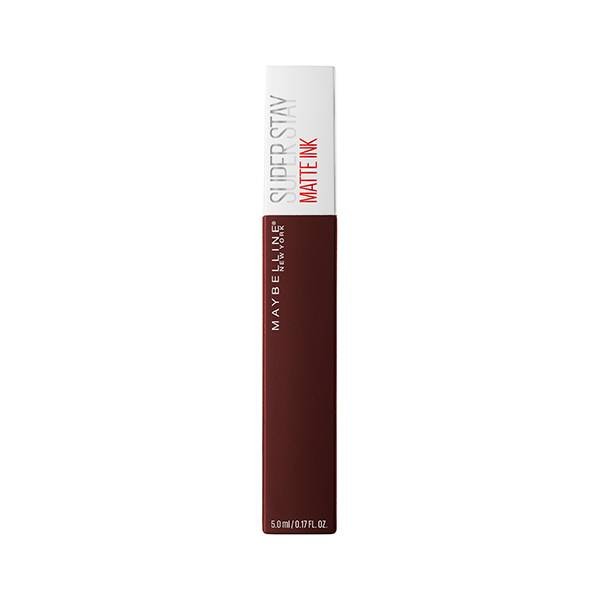 Tembe, Assistant Editor
My favorite kissproof lippie is hands down the L'Oréal Paris Infallible Les Chocolats Liquid Lipstick. I'm a sucker for neutral lipsticks, and there are so many shades to choose from. I'm personally in love with the shade named Dose Cocoa — a deep rosy shade that looks like your lips but better. Definitely kissproof and lifeproof.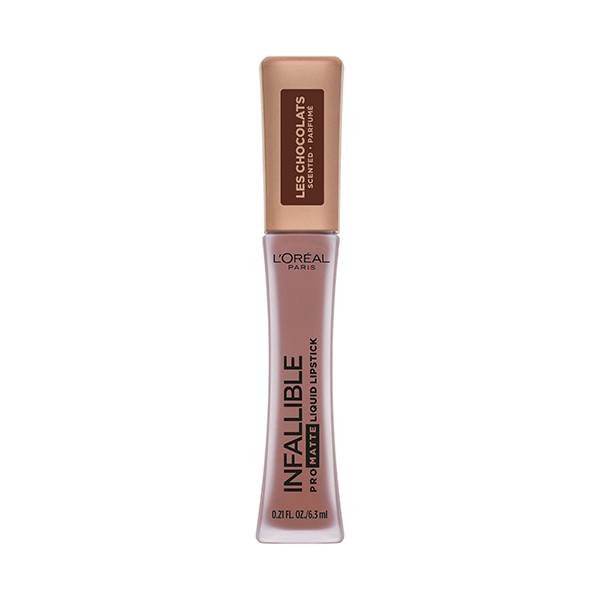 Marisa, Assistant Editor
OK, I have to admit I'm also shamelessly obsessed with Maybelline SuperStay Matte Ink. This stuff can last through everything, believe me. But my second fave is Stila All Day Liquid Lipstick in the shade Beso (a perfect red). It's a creamy, super-pigmented matte that'll surely make it through the day and some kisses. Just don't go overboard.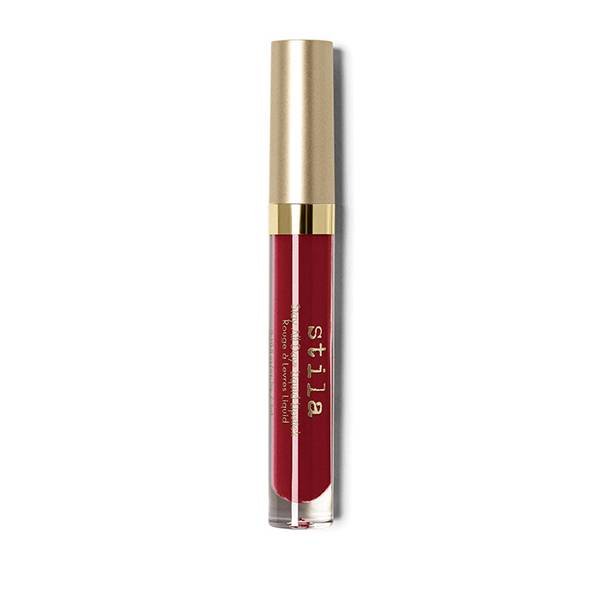 Read More:
6 Best Drugstore Makeup Brush Sets Under $20
Gigi Hadid Changed Up Her Brow Game with This $8.99 Product
Beauty Q&A: How Do I Bronze My Decolletage?
Hero Image Courtesy Diggy Lloyd
Read more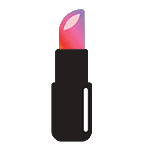 Back to top