5 Powder-to-Cream and Cream-to-Powder Products You Didn't Know You Needed
May 18, 2021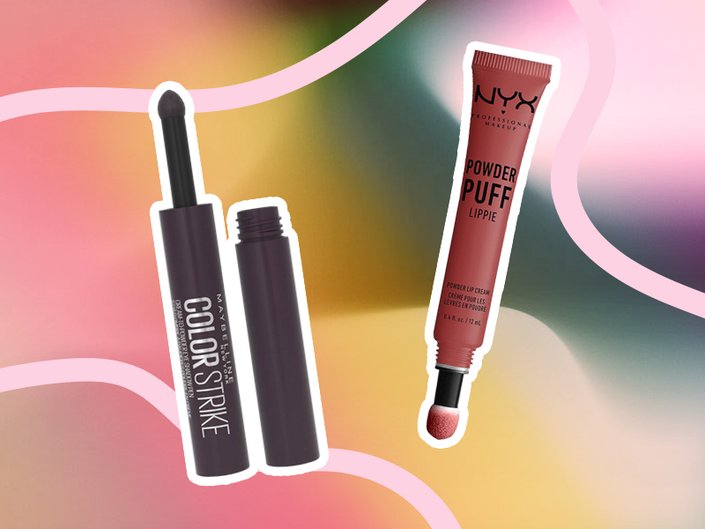 Powder-to-cream and cream-to-powder makeup aren't new innovations, but we don't think they receive enough attention — these makeup products literally transform on your face. The
high-tech formulas
offer a variety of benefits, including intense pigmentation,
long-lasting wear
and
smudge-proof
finishes. What's not to love? Below, find some of our favorite offerings you didn't know you needed — until now.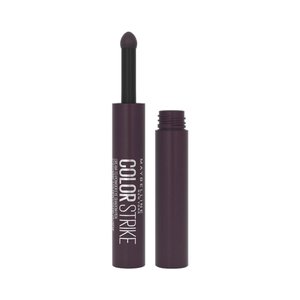 1 / 5
Eyeshadow pens are easier to control than loose shadows, so you can create any look — from smoky eyes to sharp cut creases — in a fraction of the time. The crease-, fade- and smudge-resistant cream-to-powder formula in this pen comes in four metallic shades and six matte shades.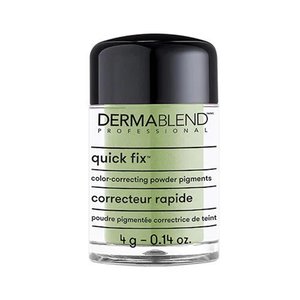 2 / 5
These color-correcting pigments come in four shades: green (to neutralize redness), orange (for dark circles and spots), yellow (for dullness or purple veins) and red (to neutralize dark circles and spots on darker skin tones). Simply shake the powder onto the back of your hand, and blend to turn it into a discoloration-hiding cream that dries instantly.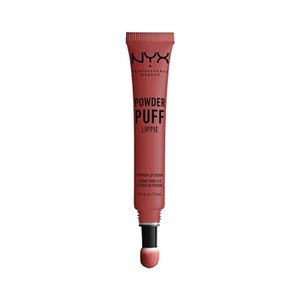 3 / 5
This lightweight, mouse formula glides onto lips and transforms into a soft powdery effect for a sweet, just-kissed look.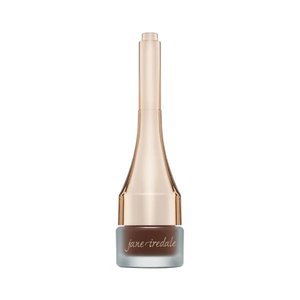 4 / 5
Achieving a sultry, smoky eye is easy with this powder-to-cream eyeliner. The water-resistant formula comes with a built-in brush for precise liner application, or you can sweep it across your lids to create a crease-free, smoked-out look in seconds.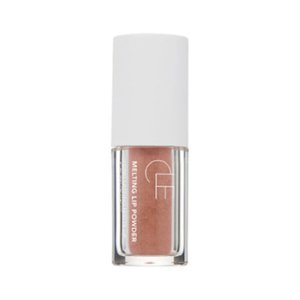 5 / 5
Meet the melting lip powder from K-beauty brand Cle Cosmetics that has nearly all five-star reviews across the Internet. The lippie starts as a powder and transforms into a long-lasting, waterproof lip tint with a matte finish. Available in five shades ranging from a light pink named Barbie Pink to a rich, copper-brown named Hot Choco.
Read more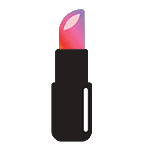 Back to top