I Tried a TikTok Hack for a Gorgeous Smoky Eye — Here's What Happened
October 06, 2021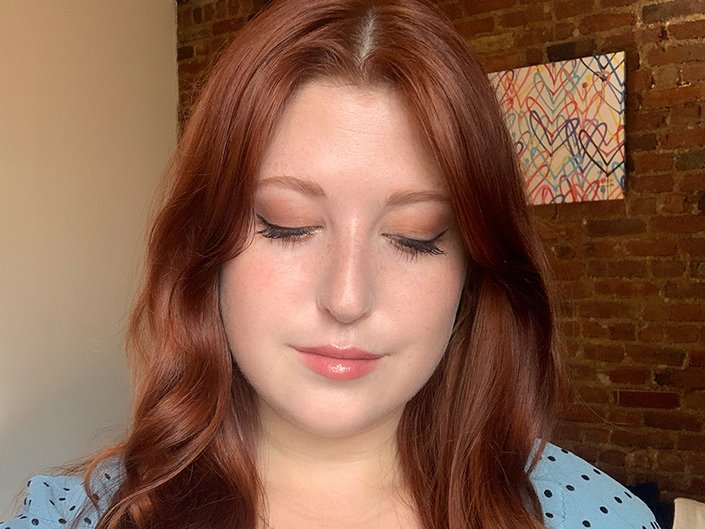 I gotta be honest, I spend a little more time than I'd like to admit scrolling through TikTok — but it's hard not to get lost in the app when there's a new, interesting beauty hack that goes viral every day. At this point, I feel like it's my personal duty to try these wild makeup hacks — like turning lipstick into a lip tint — to see if they actually work (spoiler alert: half the time they don't). The latest video I found consists of applying eyeshadow in vertical stripes, which may sound like a blending nightmare, but according to the videos, results in a gorgeous smoky eye look.
To test this trick, you'll need an eyeshadow palette that offers a good array of complementary shades, like the NYX Professional Makeup Ultimate Shadow Palette in Phoenix, to create an ombre gradient. I chose to use this palette because of the varying warm red, brown and gold shades that are very pigmented but also super blendable.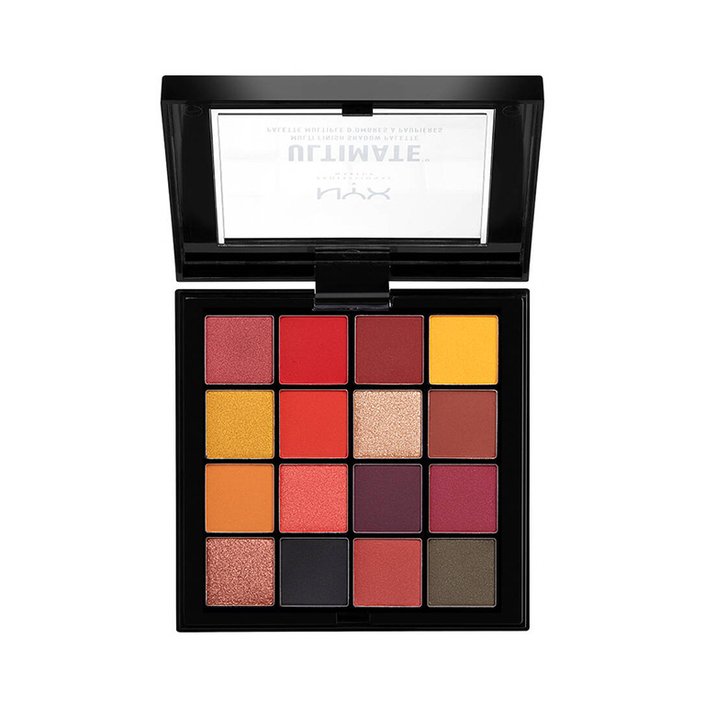 Starting on the outer part of my eye, I swiped one line of each shadow working inwards. Though I have relatively small eyes, I was able to fit five shadow shades along my lids. Disclaimer: at first it feels weird to apply eyeshadow this way, and you'll need a clean brush for each shade you swipe on. Once all the eyeshadows were placed, I gently blended them out with a clean, fluffy blending brush.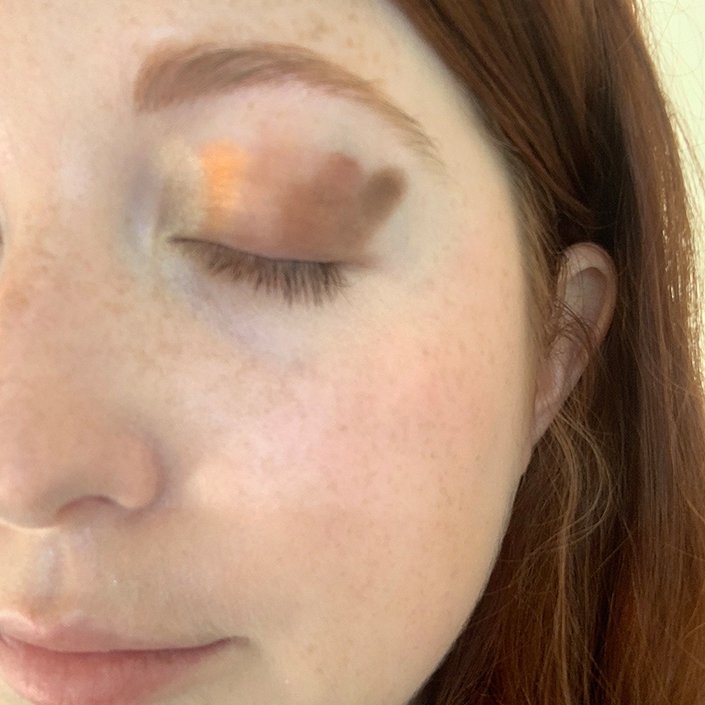 While the end result was nice, I'm not convinced the technique is necessary. There are simpler, less time-consuming ways to create a beautiful smoky eye (
for smoky eye application techniques, click here
). If you're bored and looking for a new way to experiment with makeup, I'd definitely try this out, but otherwise, this is one TikTok beauty hack that you can skip.
Read more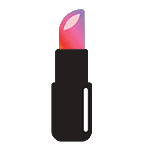 Back to top