6 Black Nail Polishes That Will Feed Your Dark Soul This Season
November 05, 2018
Black nail polish is that one beauty trend my mother always frowned at at while I was growing up — and much to her dismay, it's always been one of my favorites. It wasn't until I got older that I realized I loved the colorless chroma so much because it really made me feel like I was bringing out my inner edginess with confidence. If black polish also makes you feel a little cooler (and maybe a little more like a witch!), I rounded up six of my favorites that are must-trys, with various textures and pigmentation for the perfect black mani every time.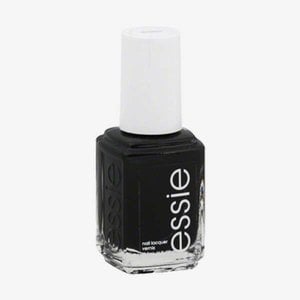 1 / 6
Our favorite OG classic, Essie Licorice is the ideal product for the black-polish beginner. It's your classic satin-black pigment that looks just as good with one coat as two, and is really pretty when you finish it off with a clear gloss.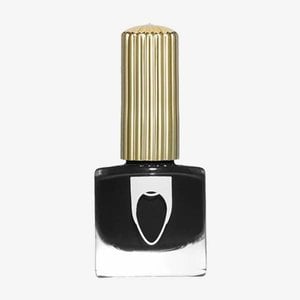 2 / 6
Floss Gloss Black Holy
Black Holy by Floss Gloss is my favorite black polish to pair with a glitter — like a clear polish with thick gold or silver flecks. I guarantee once you try this, you'll be hooked.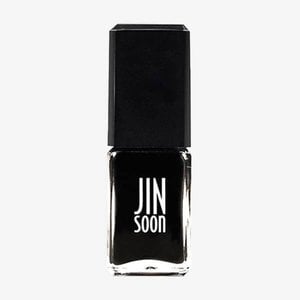 3 / 6
Jinsoon Absolute Black is another black lacquer crowd pleaser. This polish is extremely creamy and rich and offers tons of coverage.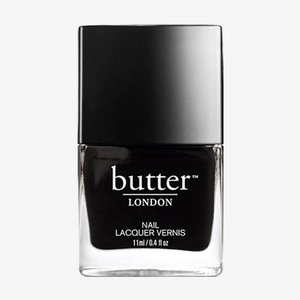 4 / 6
Butter London Union Jack Black
If you're looking for an everyday black polish, Butter London Union Jack Black will have you covered. This polish is lightweight but offers a nice amount of pigmentation.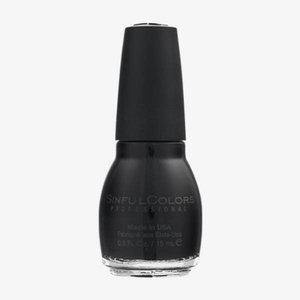 5 / 6
Black on Black by Sinful Colors is the perfect black polish to pair with a matte topcoat. It's incredibly powerful on it's own, but one coat of a matte glaze makes your nails instantly double-take worthy.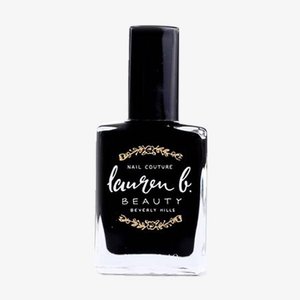 6 / 6
My last go-to black polish is Lauren B. Beauty in Paparazzi. Not only is it non-toxic and vegan, it also captures that jet-black color so vibrantly you'll want to use it over and over again.
Read more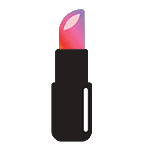 Back to top