5 Glitter Nail Polishes That Will Give Kira Kira a Run for Its Money
December 18, 2017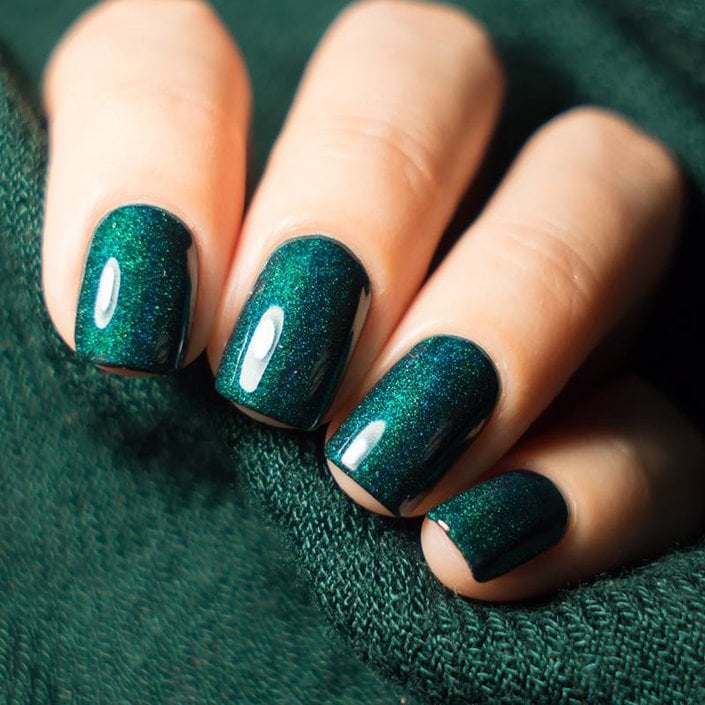 We get it: You want your glitter nail polish to shine as bright as the Kira Kira photo app — legit, us too! Glitter nail polish can be a little difficult to apply and maintain, but it all starts with using the right gloop-free glitter polish. Ahead, find five glitter nail polishes that are as seamless to use as they are sparkly, and we challenge you to try them all this holiday season for a little extra Kira Kira inspired sparkle.
Summit of Style is the perfect bronzy glitter. It can go overtop any of your favorite Essie colors or can be worn alone for a high-fashion look.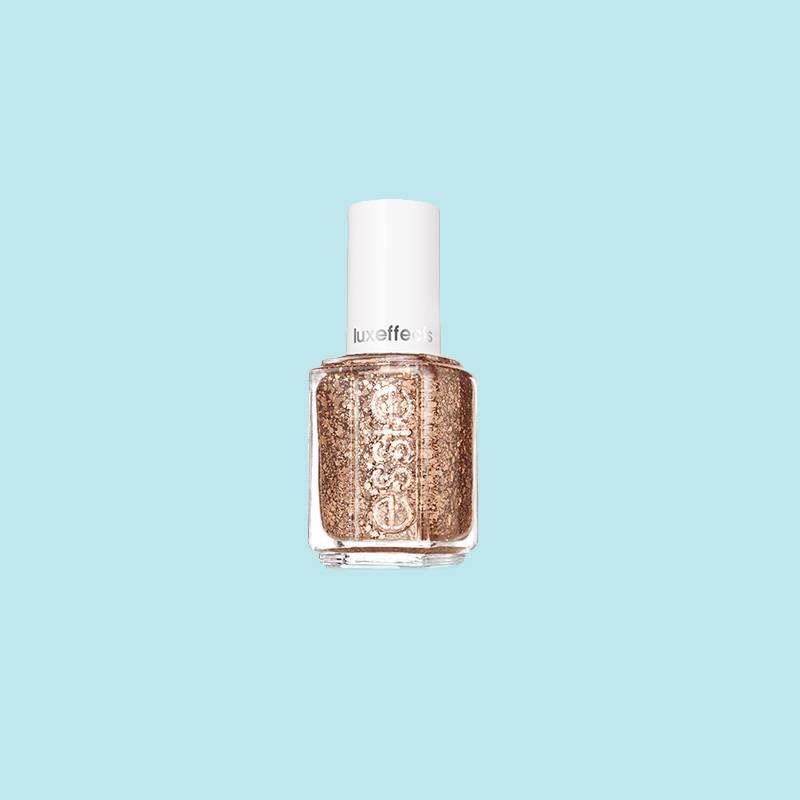 If you want a more opaque pigment with some iridescent holo shine, Disco Dust is the polish for you. Even better: This polish makes a great stocking stuffer and will make a super cute Insta.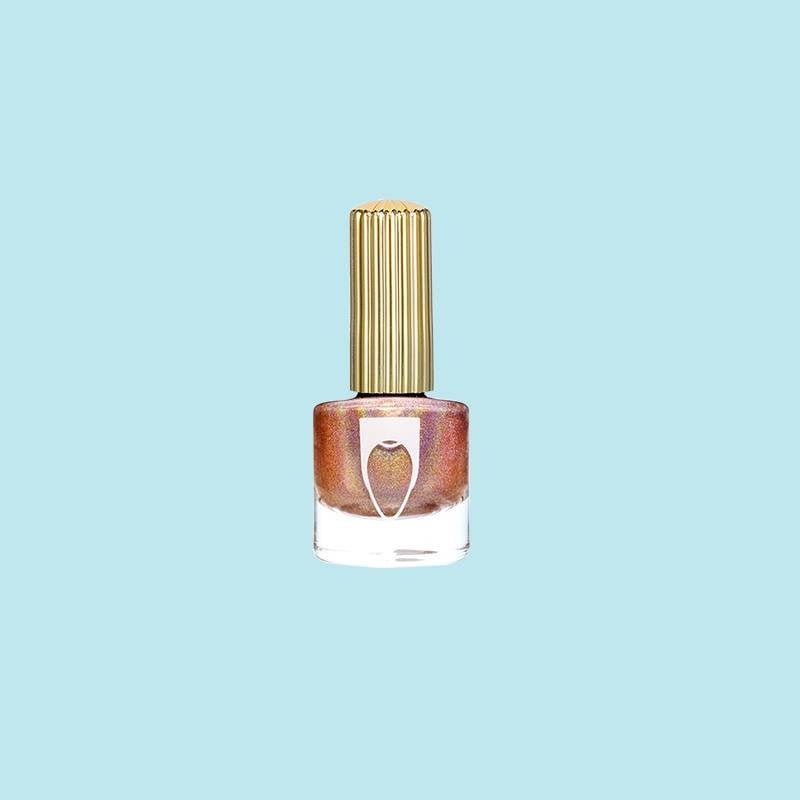 If pink glitter is more your speed, Essie's Cut Above is the perfect shattered magenta-pink polish to layer over a burgundy or pink nail color.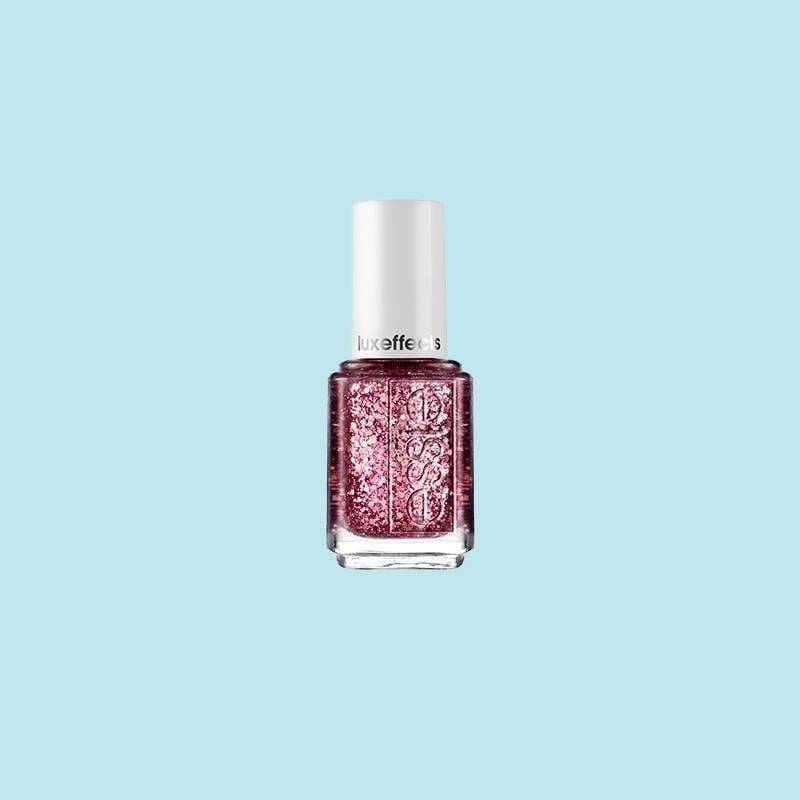 Let's be real — a roundup of glitter polish is nothing without a super gold chunky version. We love Smith & Cult Shattered Souls for this oversized look — and will definitely be sporting it this NYE, without a doubt.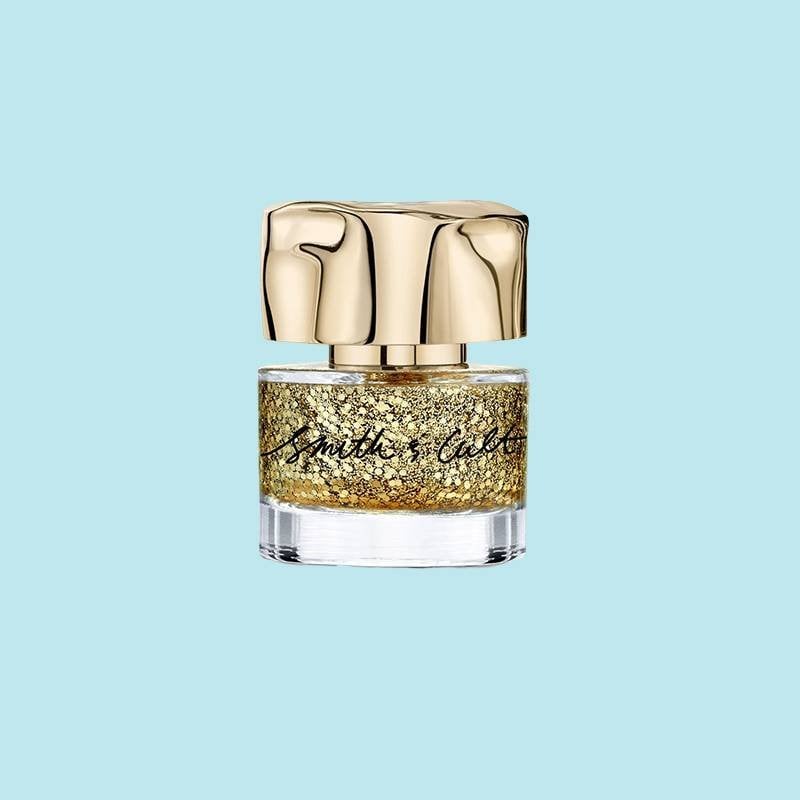 Set in Stones is exactly what you need if you're looking to achieve that mirrored disco-ball effect. Even worn alone, this glitter polish will Kira Kira your fingertips — no app required.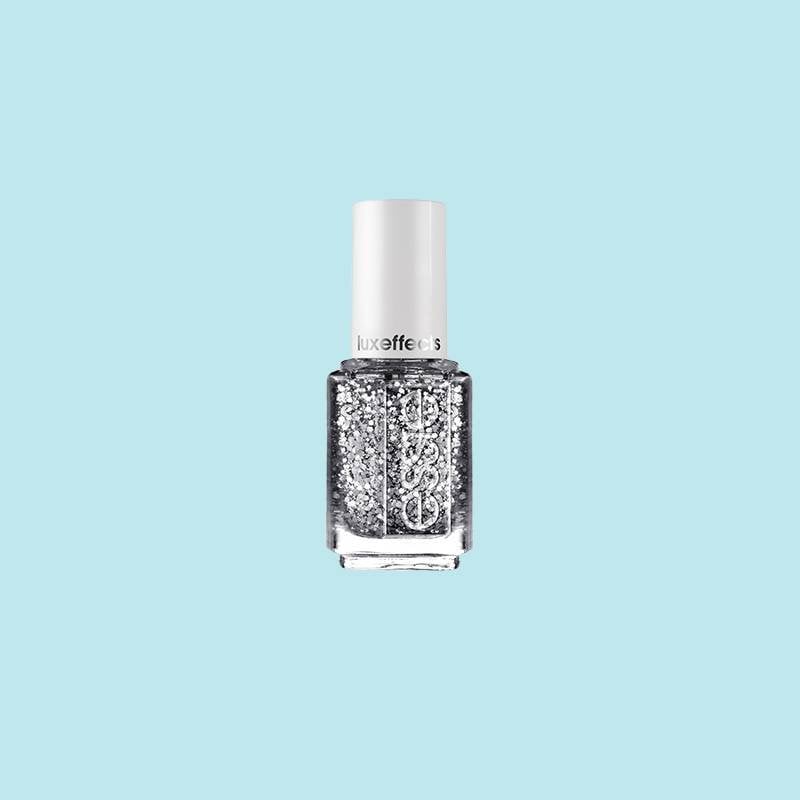 Read more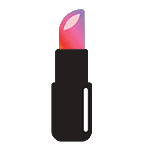 Back to top