20 of the Best Nude Nail Polishes for Every Skin Tone
April 06, 2023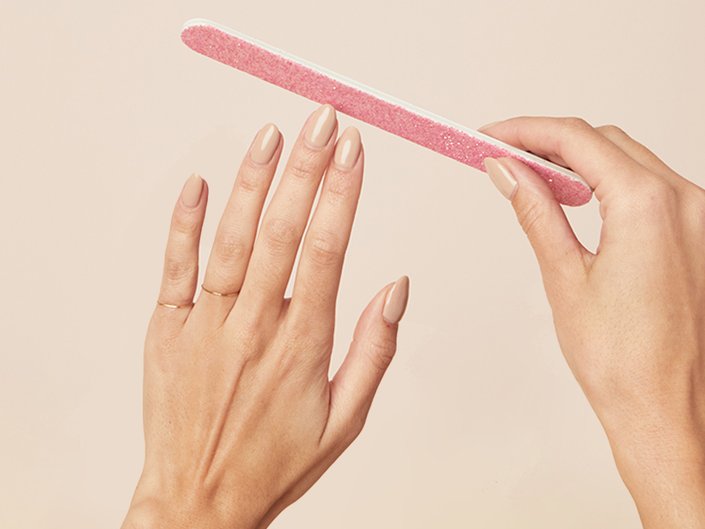 You can never go wrong with neutral nail polish — it's guaranteed to go with every outfit and makeup look. All nudes aren't created equal, however, and the best nude nail polish for one skin tone may not be the most flattering pick for another. With that said, we want you to find your perfect nude, so we've rounded up the best natural-looking nail polishes for every skin tone.
Best Nude Nail Polishes for Deep Skin Tones
This warm, mid-tone brown is the perfect accent to deep skin with warm undertones. The neutral shade has a quick-drying formula that dries in under a minute for a mess-free DIY manicure.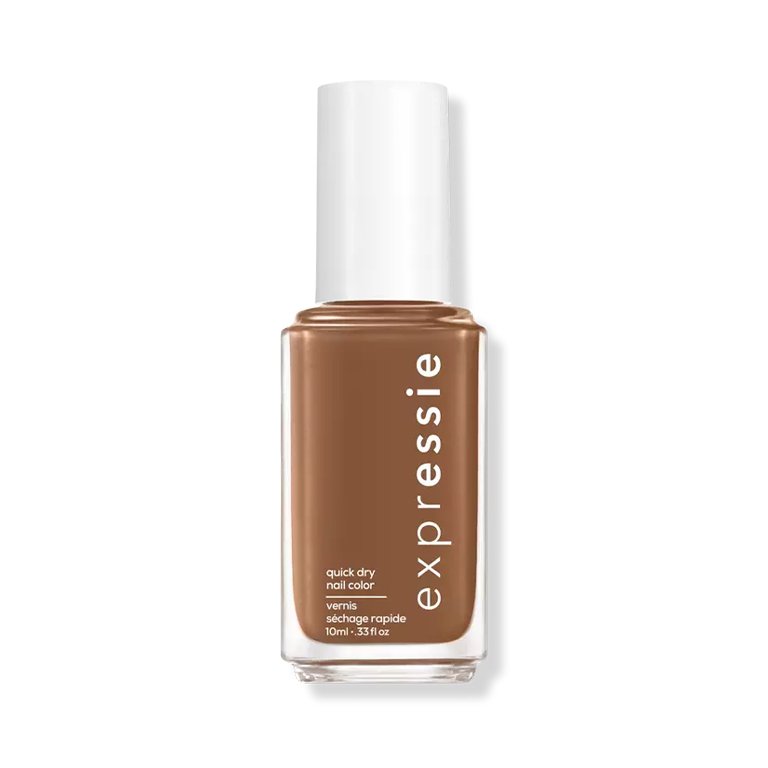 If you have red undertones, you'll love the way this clay-colored shade brings out the warmth in your skin. The Gel Couture formula is long-lasting and chip-resistant, without the need for a UV lamp.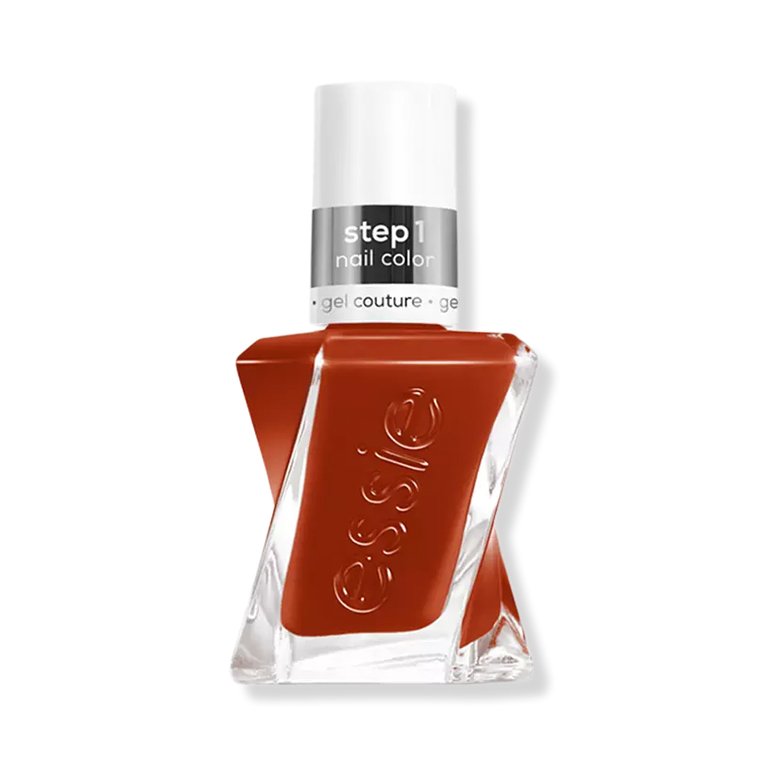 Bring the drama to your nude manicure with this deep chocolate brown. The color looks almost black, with a warm brown hue that shines in the sunlight.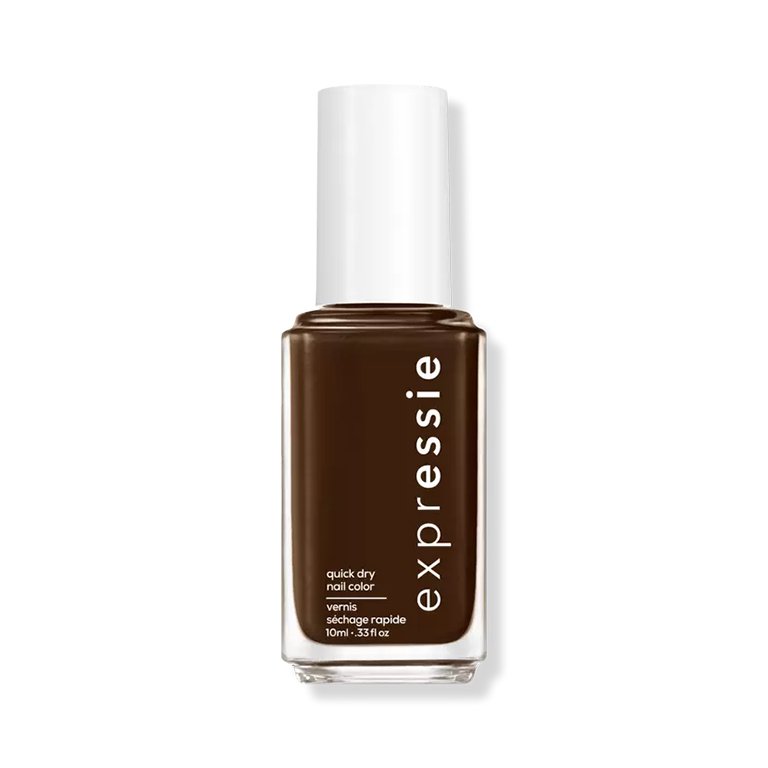 We love this warm buttery brown, which glides on fully opaque with just one coat. It creates a sleek, monochromatic look that appears fresh out of the salon.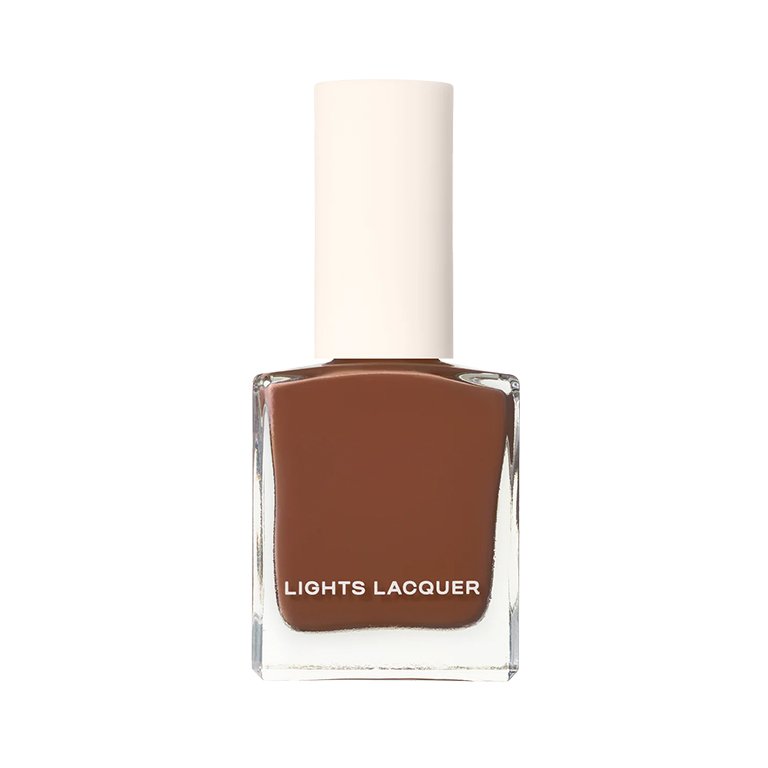 Best Nude Nail Polishes for Dark Skin Tones
Let your natural nails shine with this sheer, milky hue. Whether you wear it solo or as base for a French manicure, it's the perfect understated neutral.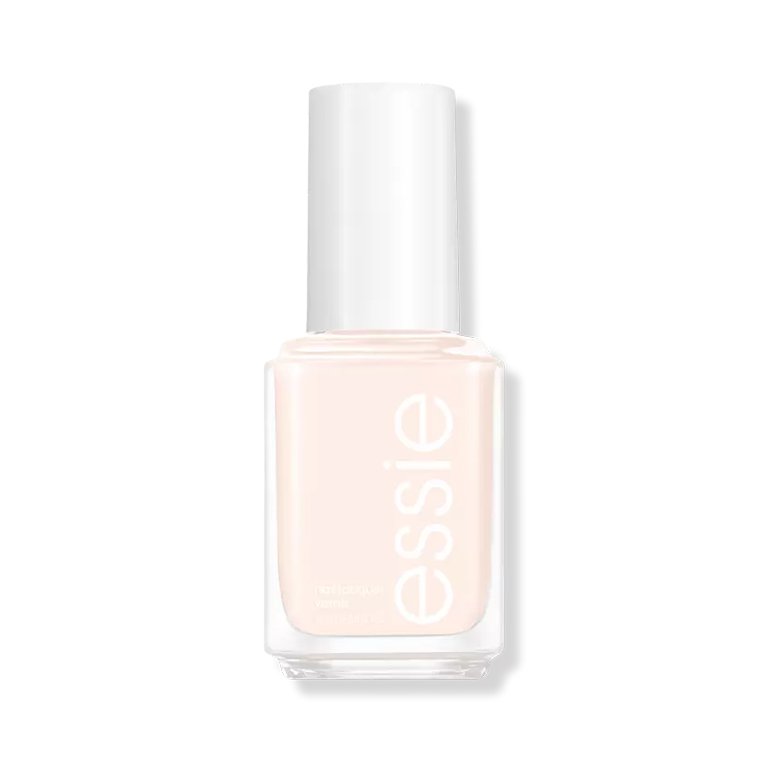 This warm brown polish does a beautiful job of enhancing golden undertones in dark skin. Plus, like a classic camel coat, it will go with any outfit.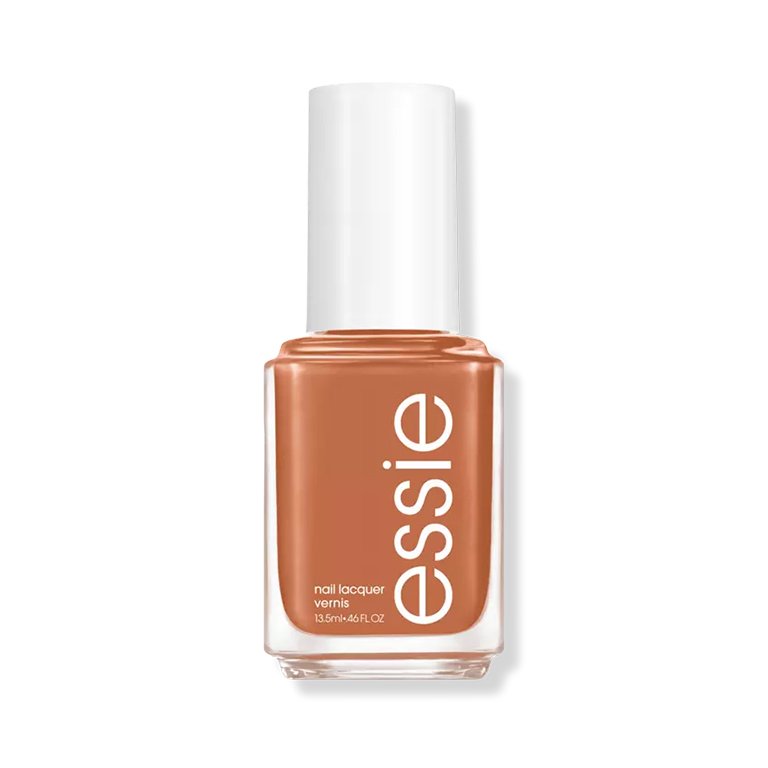 Those with dark skin and cool undertones will appreciate this taupe-y nude hue. It's chic and demure, perfect for manicure minimalists.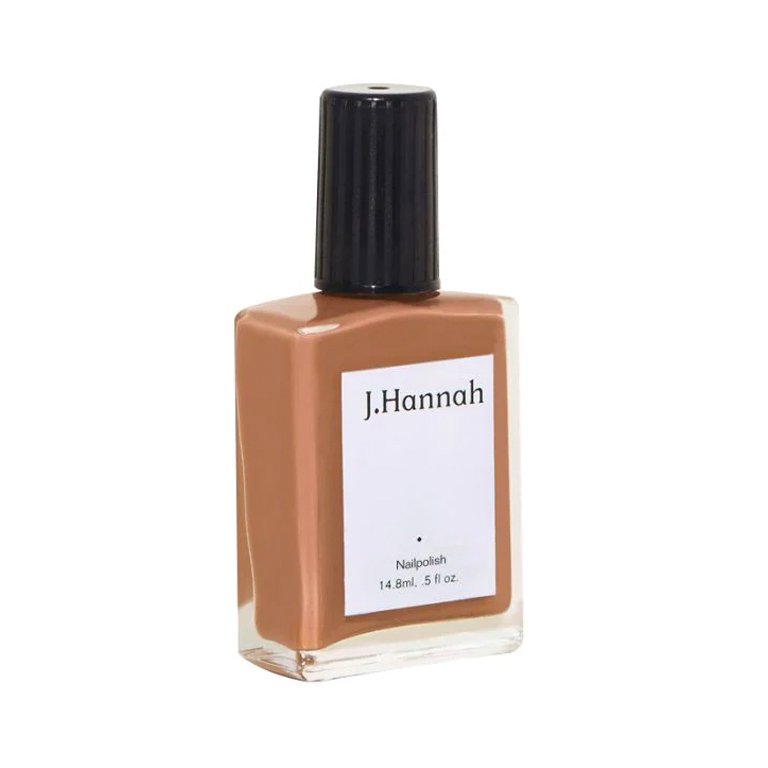 This rich, honey-tinged brown brings '90s nudes back. It looks stunning on all dark skin tones, especially those with yellow undertones.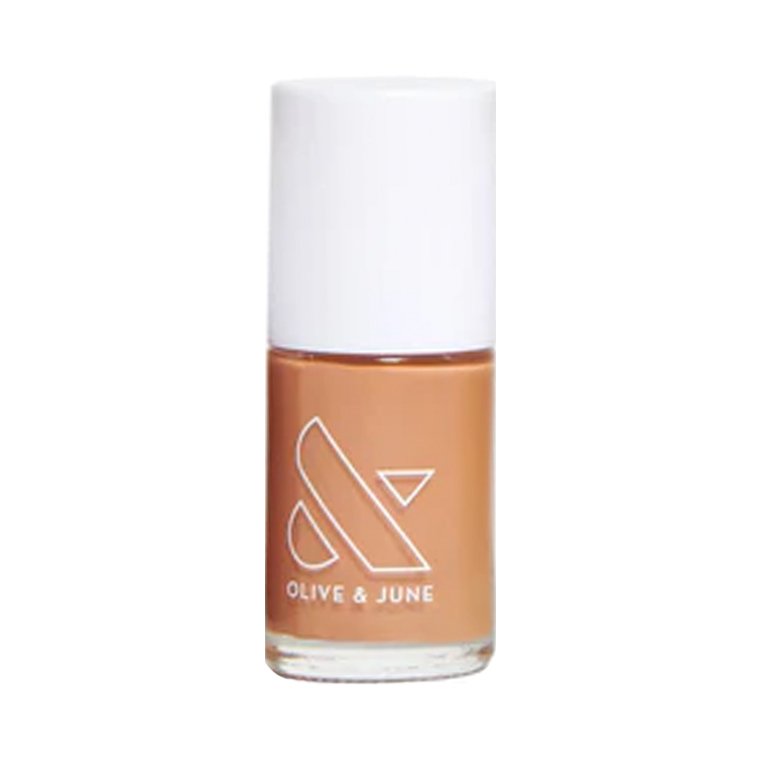 Best Nude Nail Polishes for Olive Skin Tones
Skinny Dip is like a sheer veil of peach for your nails. To make the color look as seamless as possible, keep your fingers moisturized with a cuticle oil, like the Essie On a Roll Apricot Cuticle Oil.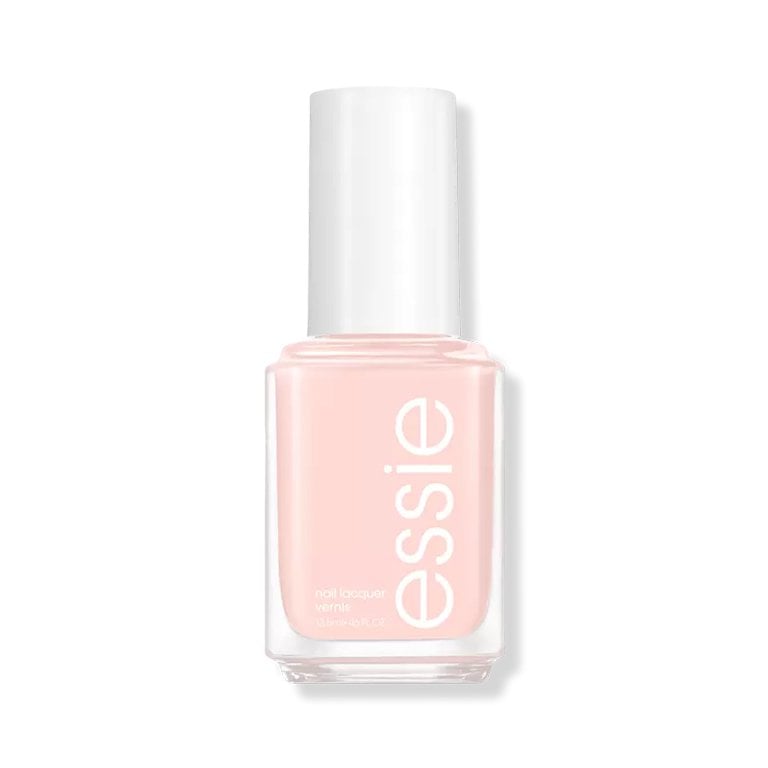 This sandy, peachy-nude will perfectly complement the golden undertones in your olive skin. It's a cream formula, so it's great if you're looking for a nude polish that's still packed with pigment.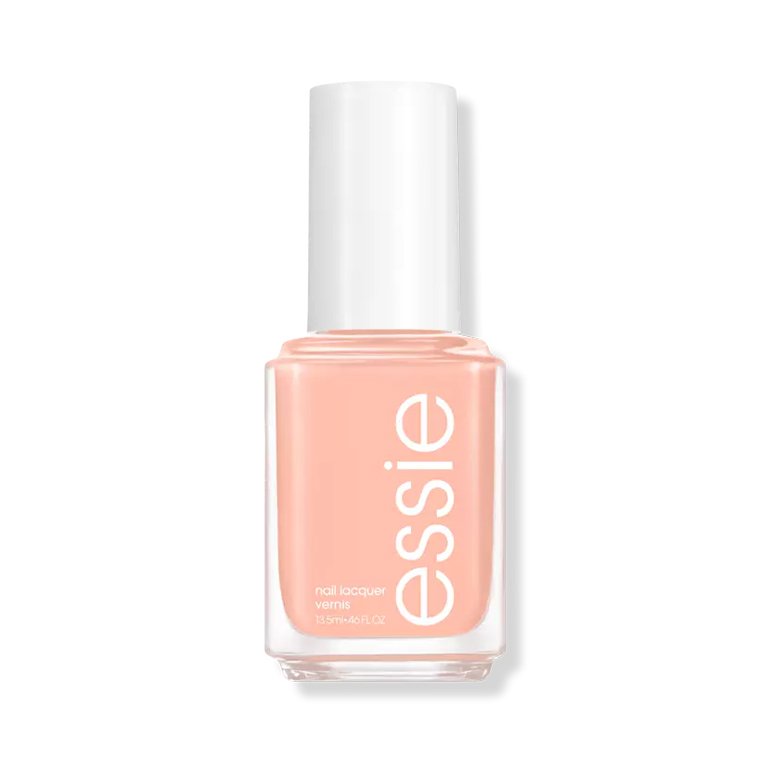 This pinky-nude shade is set to become your go-to sheer nail polish. We love it worn alone or as a base for a French manicure on olive skin.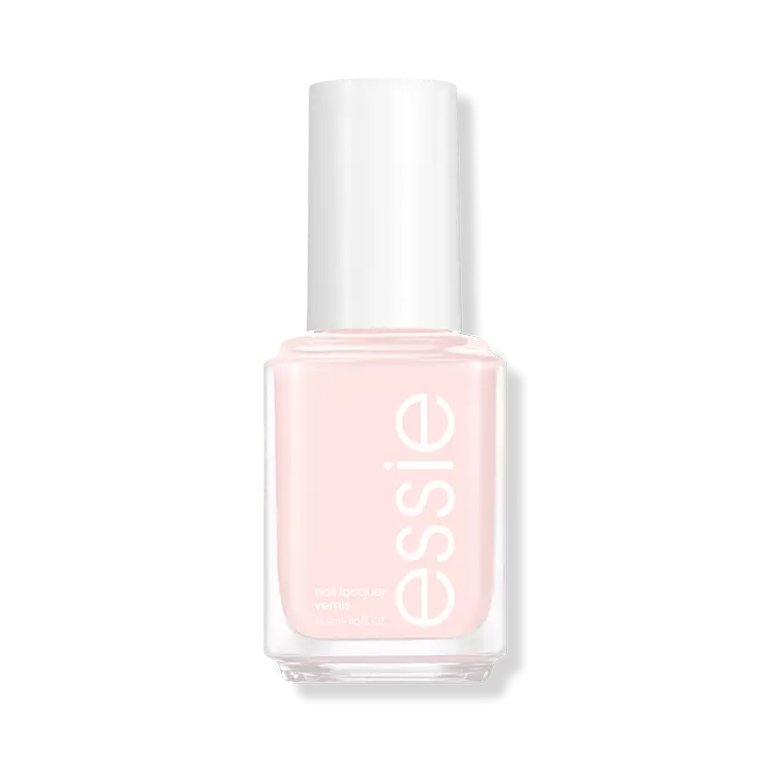 Give your nude manicure a crafty spin with this pottery-inspired shade. It's a warm, balanced brown that's not too light or too deep on your olive skin.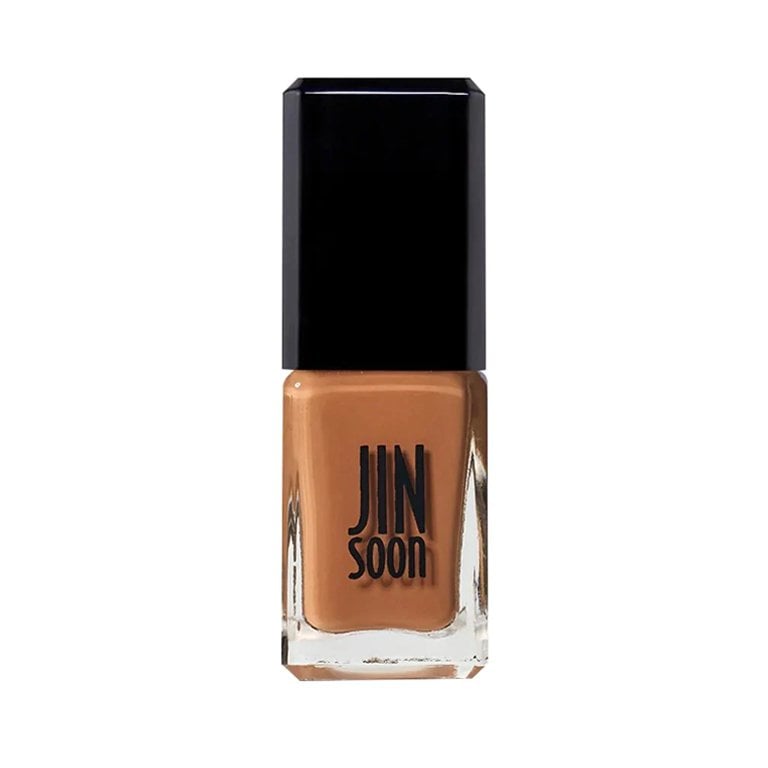 Best Nude Nail Polishes for Medium Skin Tones
A pinky-nude polish like Talk to the Sand looks natural and elegant on any nail shape, from long and oval to short and square.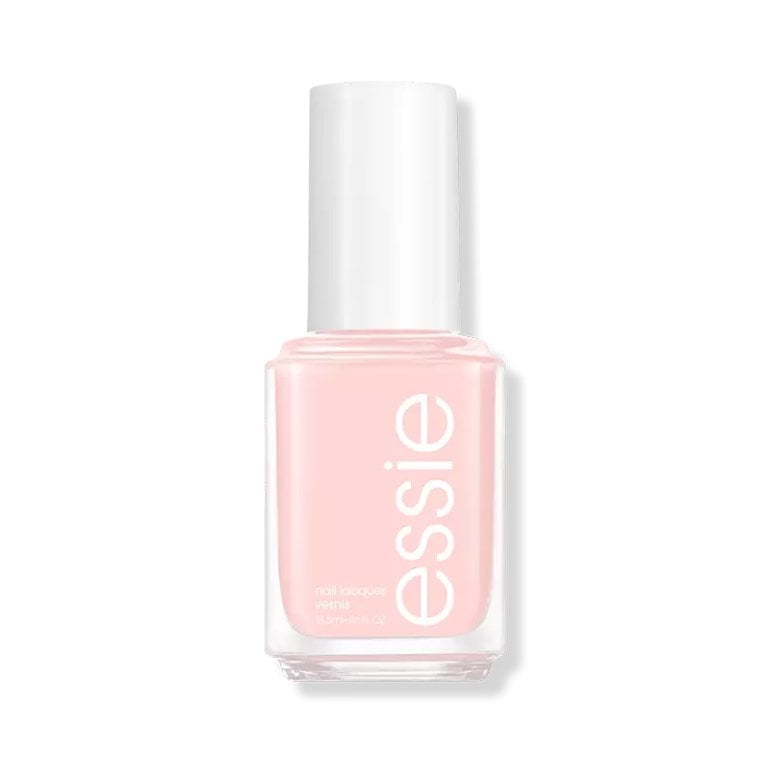 Go classic and neutral with this soft beige shade. It's the perfect barely-there polish for medium skin tones.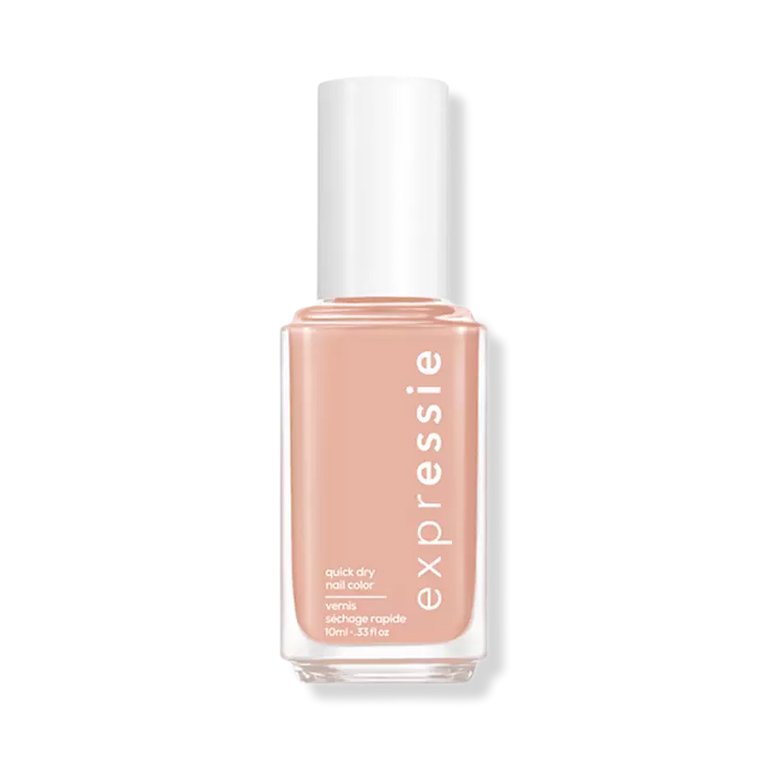 Nude meets mauve in this delicate mid-tone shade which will enhance warm and neutral undertones.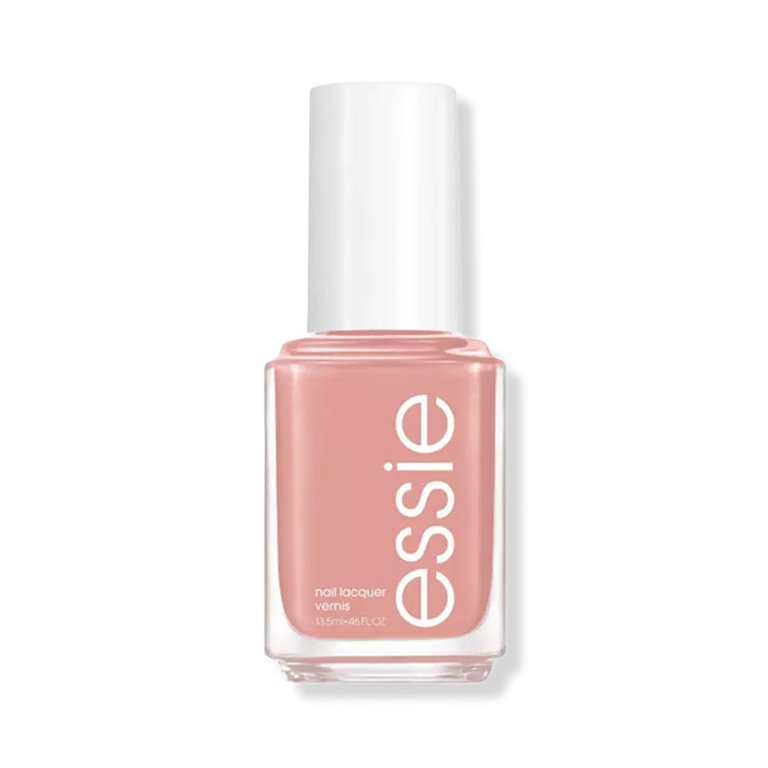 Complement cool undertones with this equally cool-toned, creamy nude shade. A hint of rose makes this polish stand out from your standard nude.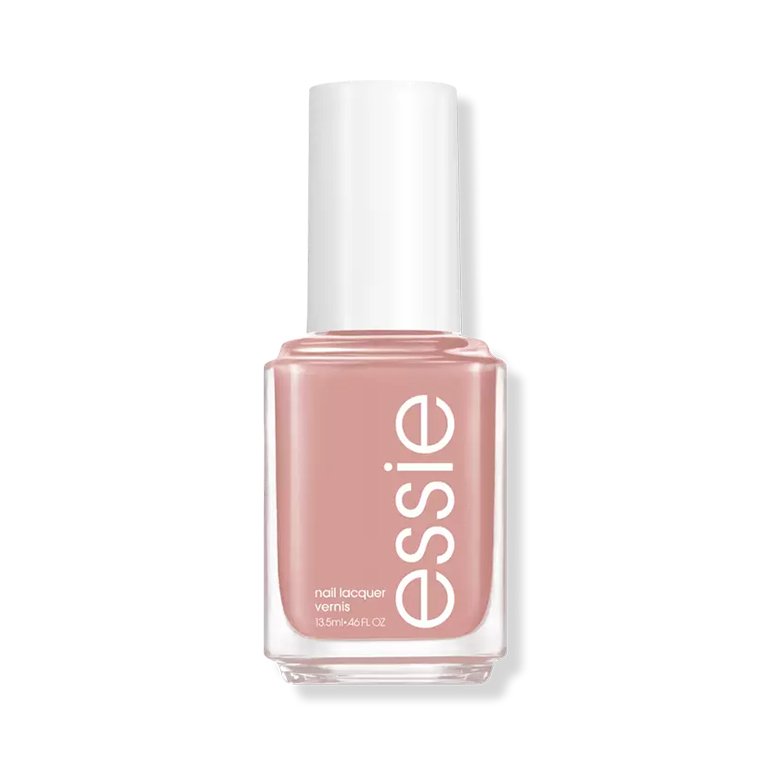 Best Nude Nail Polishes for Fair Skin
One of our editors swears by this pinky-nude shade — she says it goes with her entire closet and "looks fantastic with a squoval nail shape."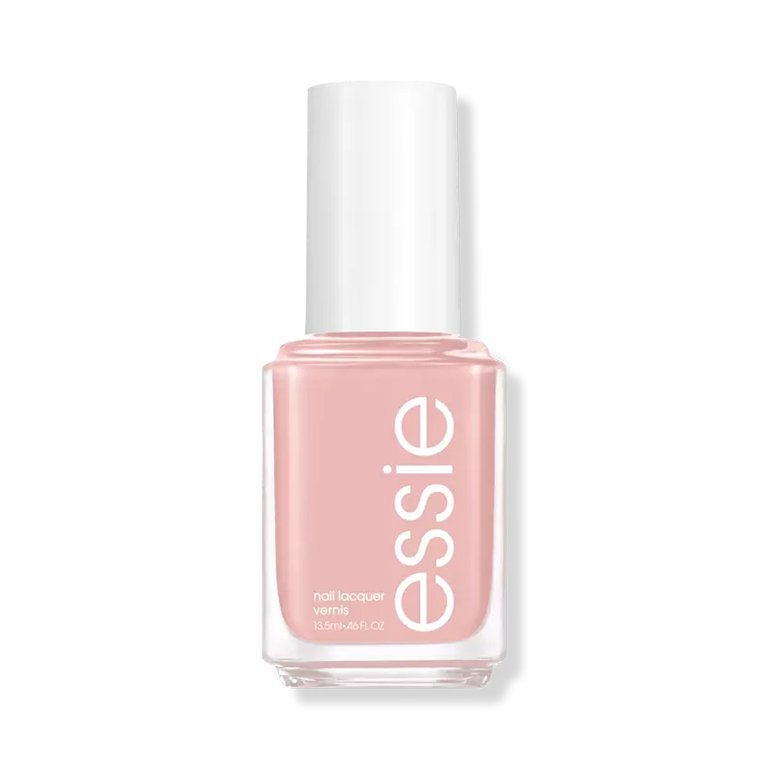 This cult-favorite polish is a sheer, pinky-nude that lets your natural nails take center stage. It's the perfect color for achieving a glossy, naked nail look.
Crop Top and Roll is a sweet, pinky-peach nude that dries down fast and complements fair skin with warm undertones. It looks equally adorable alone or as a base for some floral nail art.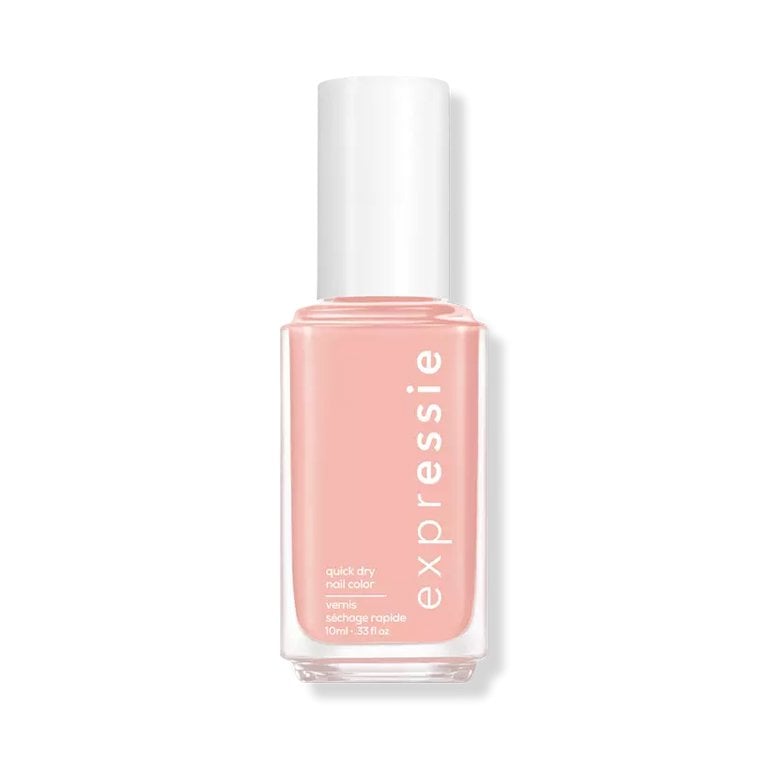 This translucent baby pink polish offers a whisper of color and shine on fair skin tones. We think this would look stunning under chrome powder or a metallic topper, like the Essie Expressie FX in Iced Out Top Coat.
Photo: Chaunte Vaughn
Read more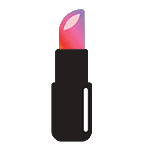 Back to top