5 Pale Blue Nail Polishes for Your Next Manicure
March 18, 2019
We've been firmly steeped in pastel beauty products for the past few years, starting with the now-iconic millennial pink and working our way through an array of other soft, pretty hues ever since. These days we're in a pretty serious love affair with pastel blue nail polish, an always-appropriate shade that looks great on fingers and toes. We've rounded up our favorites ahead, from the icy blue polish with a hint of gray to the Gel Couture shade that'll last all week, chip-free.
This refreshing ice blue shade reminds us of cool waters and days spent by the pool, making it the perfect manicure color for summer and beyond. We love the slightly gray undertones of this hue and that it can be used all over the nail or as an accent for graphic nail art looks.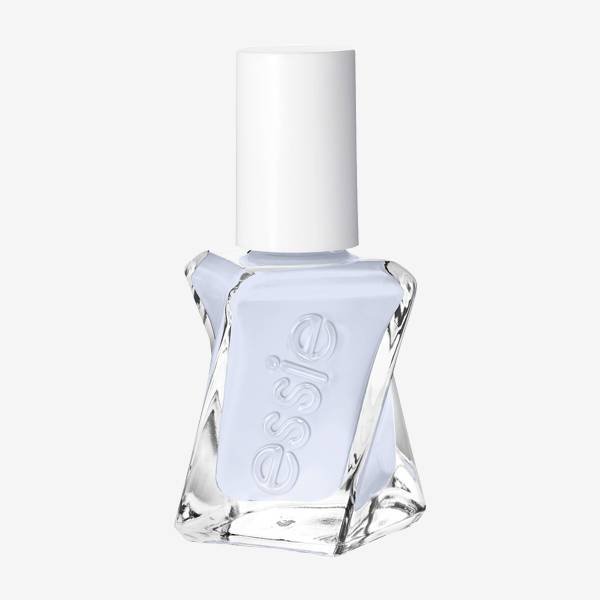 Another pale blue hue, the Pacifica 7 Free Nail Polish in Pale Blue Eyes is longwearing, free of parabens and cruelty free.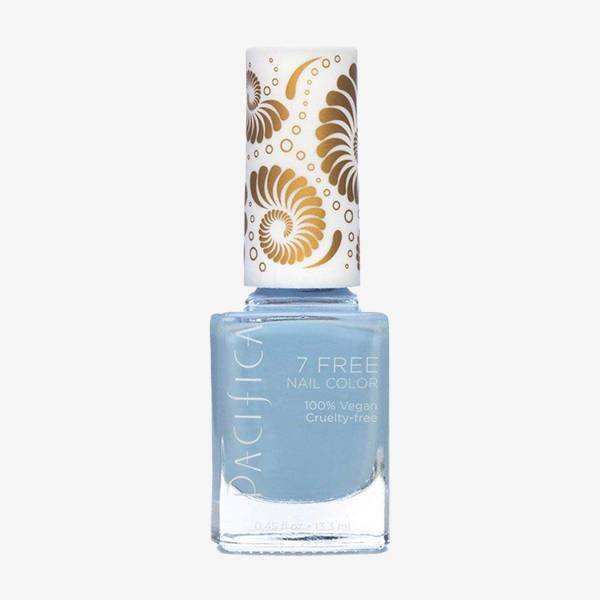 Essie Gel Couture Perfect Posture
t's no secret we're obsessed with Perfect Posture, a standout from the Essie Gel Couture Ballet Nudes collection. The periwinkle powder blue shade is delicate yet interesting and makes for a fire manicure.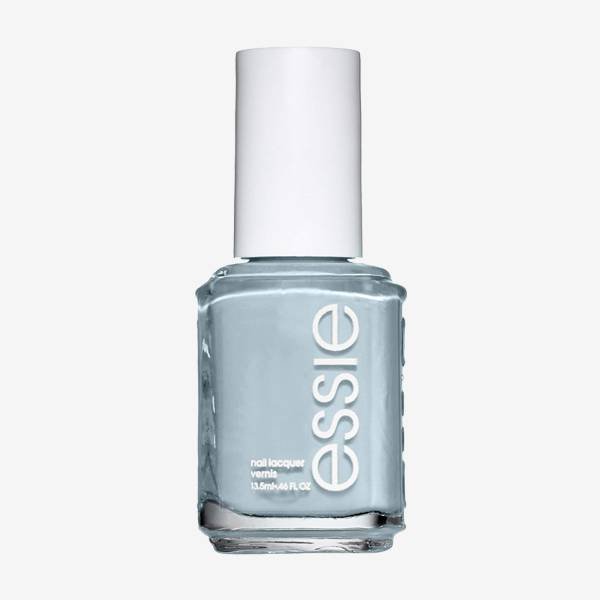 China Glaze Pearl Jammin' is a twist on the traditional matte blue hue thanks to the duochrome, metallic shift. We recommend this for anyone who's bored with their current manicure options or wants a shade with a little more shine.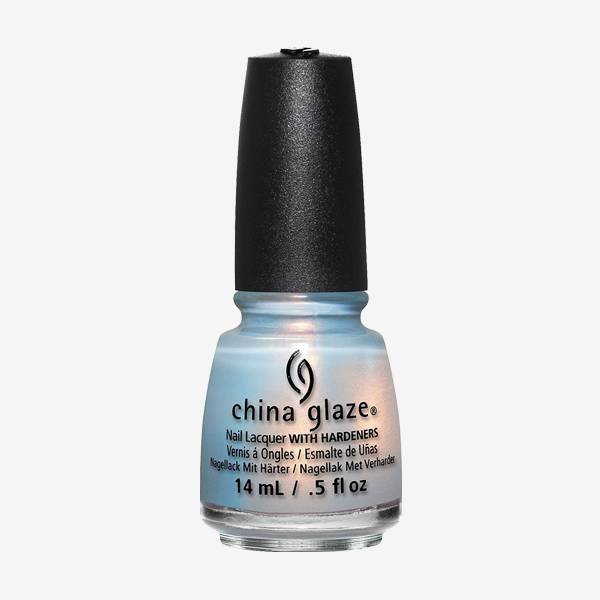 Named for Barrett Pendergrast, one of Olive & June's most beloved customers, Barrett is the pastel color our mani dreams are made of. This cool blue shade looks good on practically everyone (just look at their site for proof) and is a necessary add to any polish collection.
Read more