5 Red Nail Polishes to Rock This Holiday Season
December 03, 2018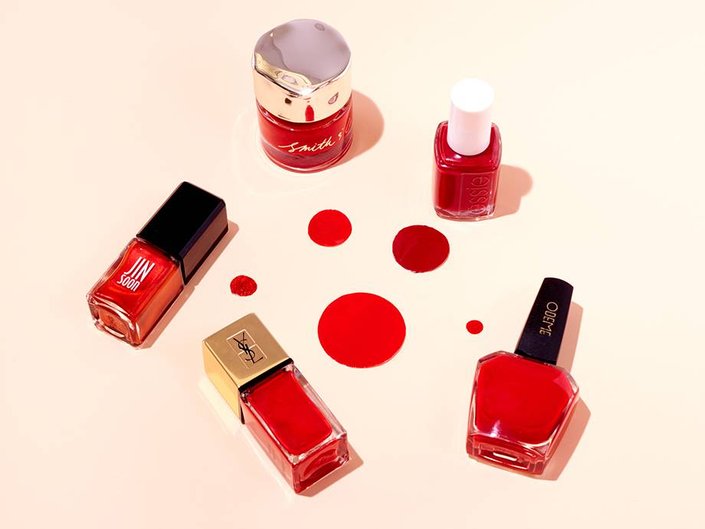 Red nail polish
isn't for the makeup weak — especially around holiday time
. There's just something so bold and bright about this powerhouse color that makes us feel festive with just one coat, so we rounded up our favorite five red polishes to get you in the holiday spirit. Check out our favorites ahead.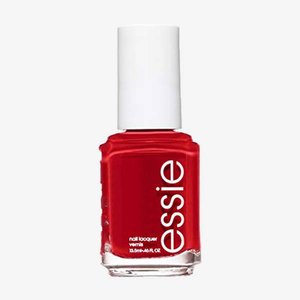 1 / 5
Fishnet Stocking by Essie is the iconic red your mother let you pick for your first manicure — it's classic, deep and really stunning on anyone. We love this one because it's easy to throw on when the holiday season comes around but delicate enough to wear into the new year.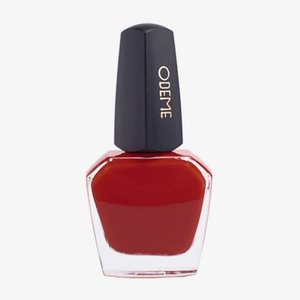 2 / 5
Odeme Grenadine
Truly the color of the grenadine syrup, this polish comes in a gorgeous bottle to add to any vanity, and it really is the perfect shade for red-nail rookies. With slight shimmer and a ton of shine, the finish of this color is as delicious as a maraschino and as festive as its sweet color.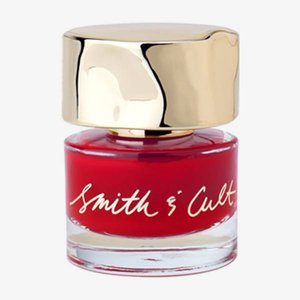 3 / 5
This poppy-pinky red is the prettiest polish for absolutely any skin tone. We love how bright and opaque this polish is and how it appears pigmented and creamy upon one use.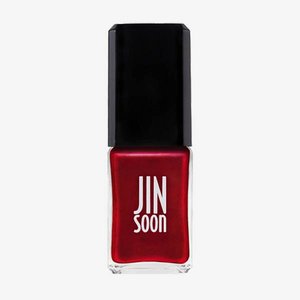 4 / 5
For a decadent red that will turn heads, this shade has undertones of metallic purple and wine. It's really elevated and festive and perfect to combine with glitter or nude nail polishes for a cool finish.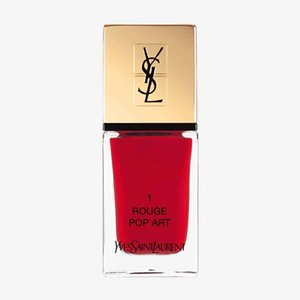 5 / 5
If you want to wear a true red-orange this holiday season, look no further than Rouge Pop Art lacquer. With just a few coats, this polish will make you feel luxe, festive and vibrant.
Read more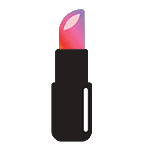 Back to top