7 Dark Nail Polish Shades From Essie for Winter
November 10, 2023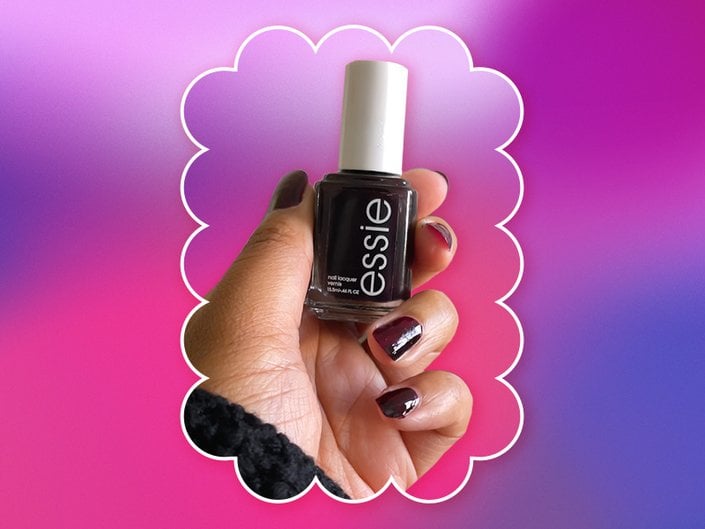 As the temperatures drop and the holiday season approaches, you may be thinking about making the seasonal switch from bright to dark nail polish shades — that is, if you haven't already. We firmly believe that you should feel confident wearing whatever nail polish colors you love, regardless of the season, but there is something about a moody manicure in the winter that we can't resist. From bold purples to vampy reds, Essie's dark nail polish offerings certainly bring the drama. Ahead, we rounded up seven of our favorite darker Essie nail polish shades for winter, so you can embrace the vibe of the season.
7 Dark Essie Nail Polish Shades for Winter
When it comes to dark nail polish, it doesn't get more classic than Essie Wicked. This fan-favorite shade is a striking, deep blood red with a glossy finish. Moody and vampy, it's the quintessential Scorpio season nail color.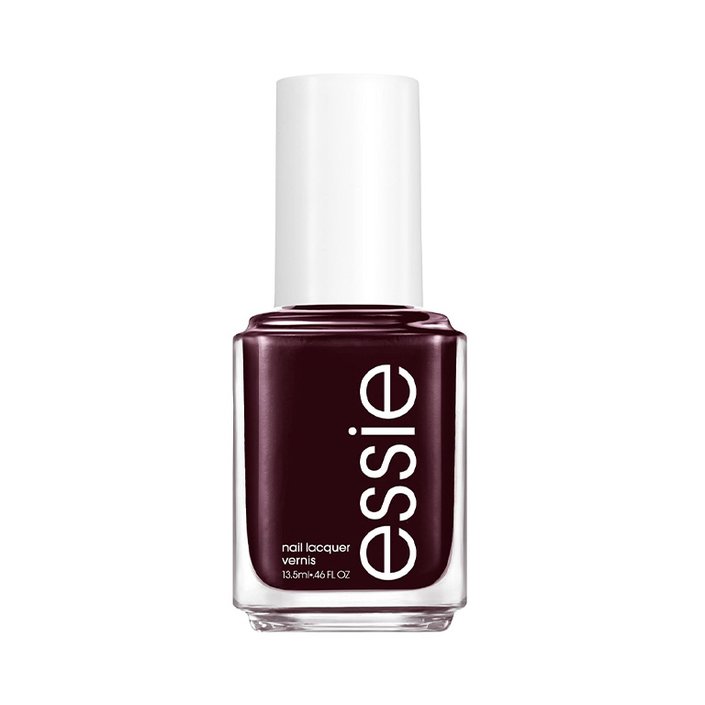 If you tend towards more playful nail polish colors, you'll love Underground Ball. From Essie's fall 2023 collection, it's a vibrant plum shade with regal vibes.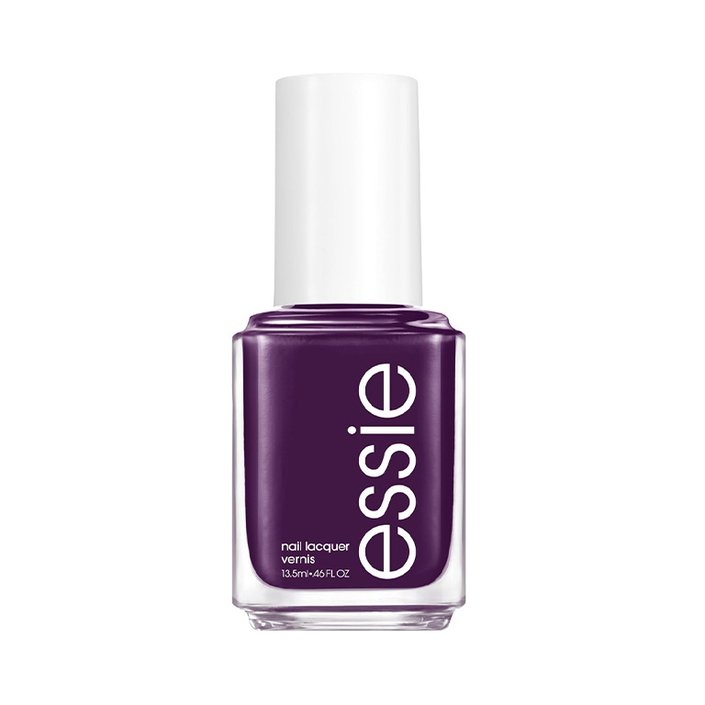 For a sophisticated, minimalist nail look, check out Step Out of Line, the namesake shade from Essie's fall collection this year. It's a gorgeous indigo blue with red undertones. Pro tip: Navy is a dark, versatile neutral that goes well with everything.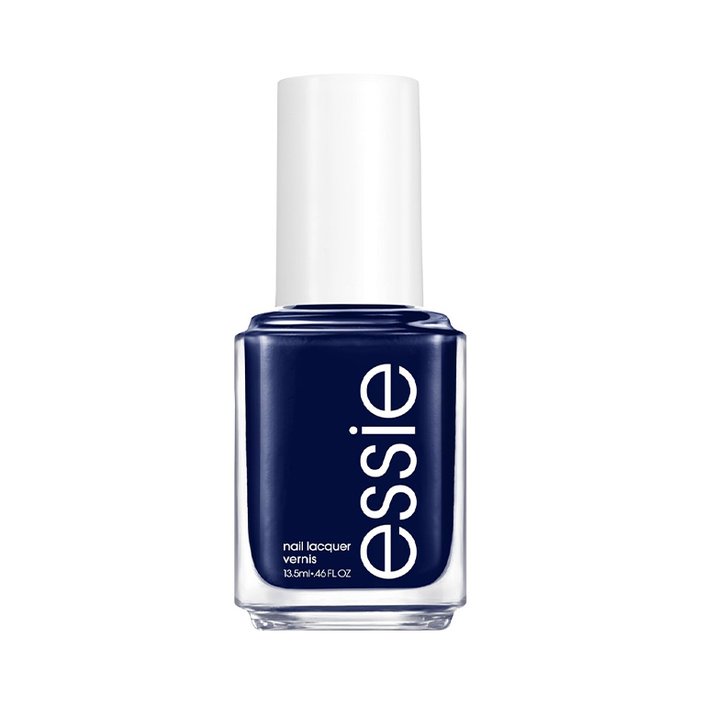 From Essie's Expressie line, Take the Espresso is a rich, deep chocolate brown. Reach for this shade to try the hot chocolate nails trend sweeping social media. The best part? This quick-dry formula dries in as little as one minute.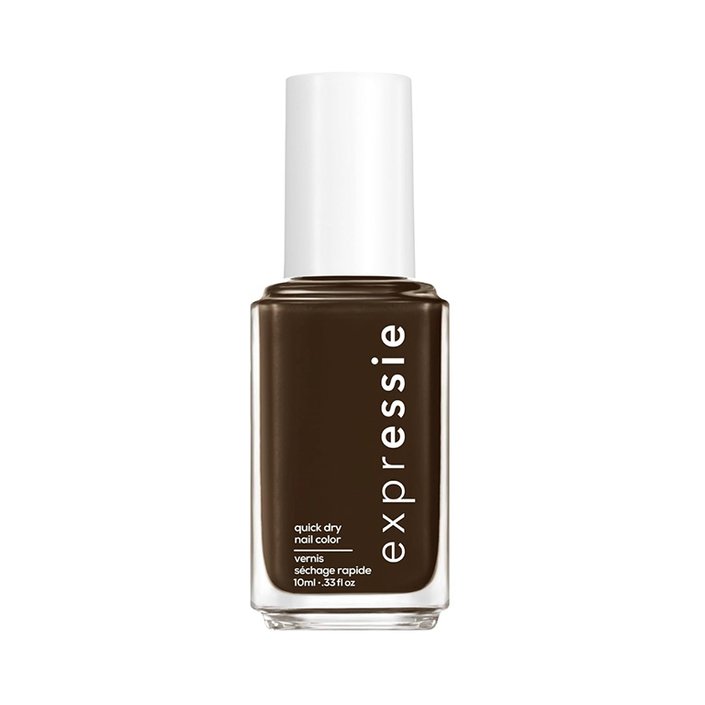 Green is one of our favorite unexpected nail polish colors to rock during the holiday season. It's a more, muted earthy contrast to cherry red and glittery manis that tend to reign supreme this time of year. Force of Nature is a stunning forest green with yellow undertones.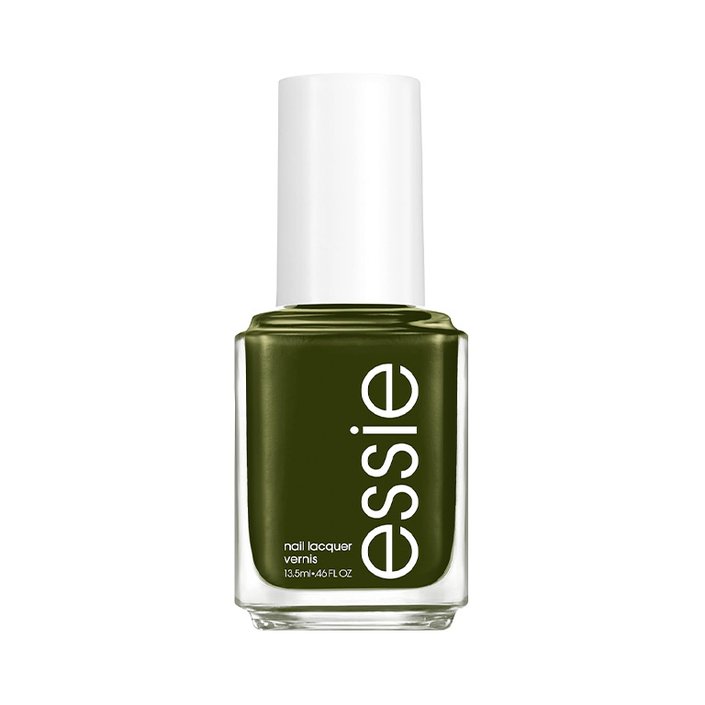 Looking for a blood red shade similar to Wicked, only with more staying power? Try Spiked With Style from the Gel Couture line. When topped with the Gel Couture Top Coat, this sultry burgundy nail polish can last up to two weeks. It has the shine and longevity of a gel manicure — without the UV lamp or trip to the salon.
Finally, you can go back to the basics with a shiny black nail polish like Licorice. Black Nail Theory, or the theory that wearing black nail polish makes you feel more bold and confident, is taking over TikTok right now. Put it to the test with a couple coats of Licorice.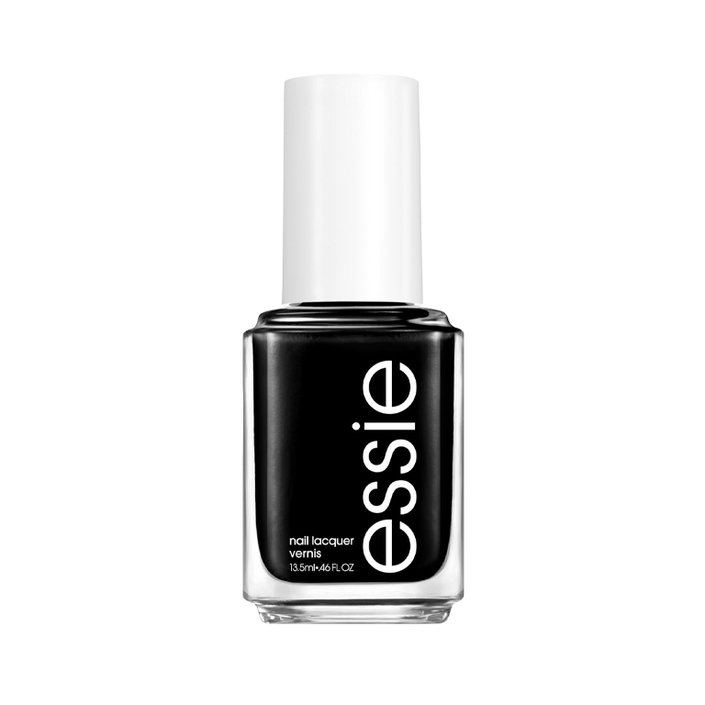 Read more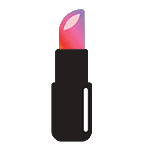 Back to top