Essie Just Launched Not One, But Three New Nail Polish Collections — Here Are All the Details
July 15, 2019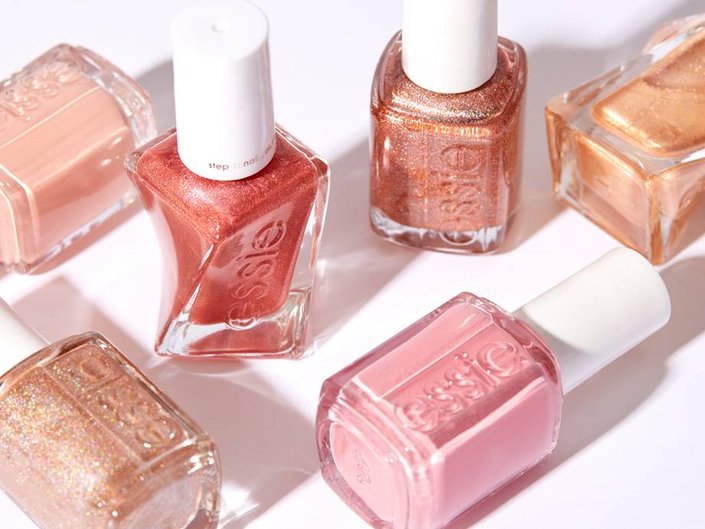 Leave it to Essie to launch not one, but three new nail polish collections for summer. We give you, Essie's Summer Trilogy featuring the Gorge-ous Geodes, Rocky Rose and Gel Couture Sunrush Metals collections. And yes, you best believe they're each full of fun new hues that will make you want to get a mani ASAP. Let's take a look at each, shall we? 
The Gorge-ous Geodes collection boasts six limited-edition nail polish shades with dazzling holographic finishes. The metallic colors, inspired by the semi-precious tones of the earth's crystal core, will have you mesmerized at a single glance. The new shades include Rock Your World, a shimmery silver hue, Semi-Precious Tone, champagne gold metallic, Of Quartz, a sandy nude color, Gorge-ous Geodes, a copper-coral shade, You're A Gem, a purple metallic color and Stop, Look & Glisten, a charcoal gray.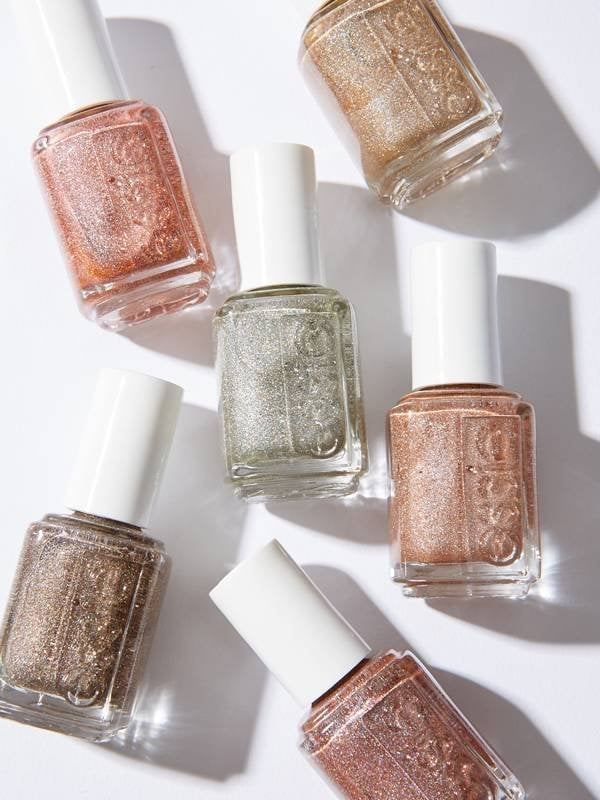 Rocky Rose will take you on an outdoor adventure with nine earth-tone inspired shades. Paying homage to the beautiful colors of the canyon, the mix of warm pinks, sand and red polishes help you feel like you're on vacation. A few of our favorites include Rocky Rose, Come Out to Clay and Into The A-Bliss.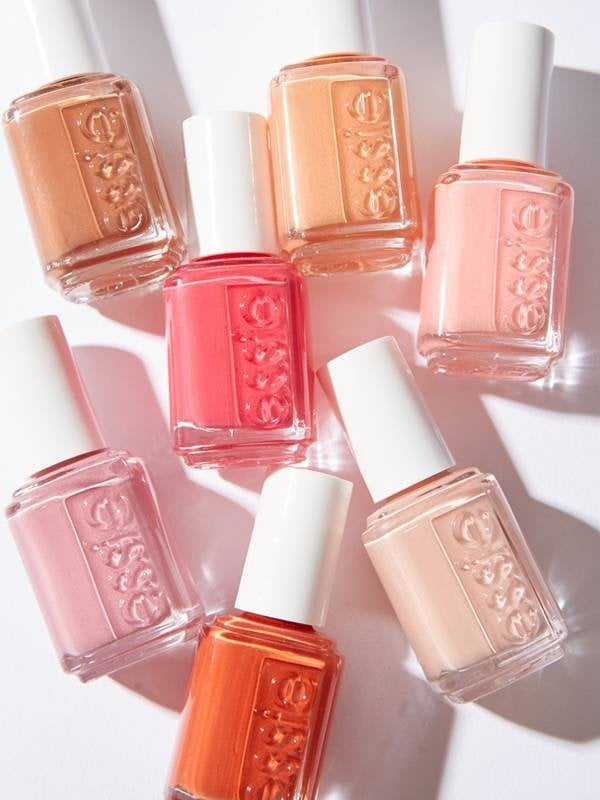 Last but not least, the Gel Couture Sunrush Metals Collection introduces six new sparkling metallic longwear nail polish shades to Essie's product range. Sunrush Metal is a stunning yellow-toned coral polish, In My Element is an edgy bronzed-red hue and Sequ-In The Know is a rosy pink metallic nail polish shade, just to name a few.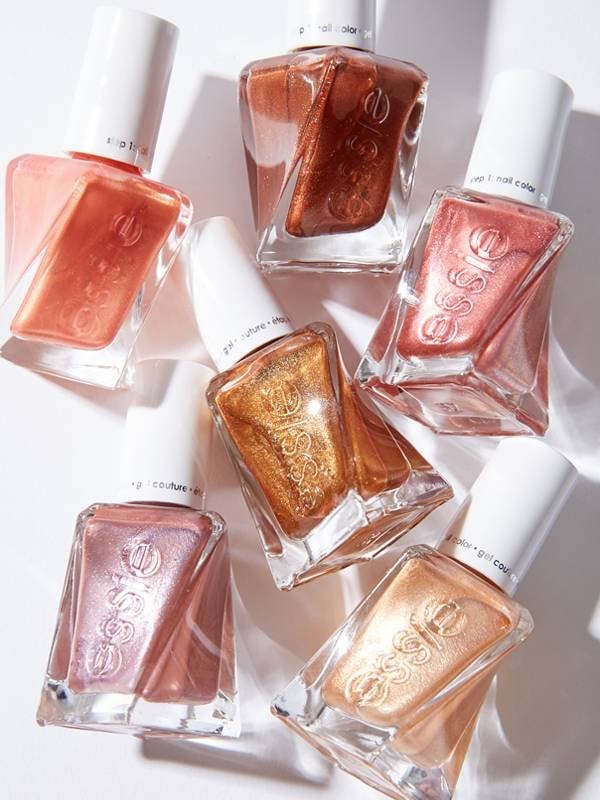 Head over to Essie.com to shop the new collections!
Read More:
5 Unexpected Nail Art Looks to Rock Using the Essie Summer Polish Collection
9 USA-Themed Manicures to Show Your Team Spirit for the World Cup
Essie Just Dropped Its New Universe In Reverse Collection at Ulta Beauty and It's Out Of This World
Read more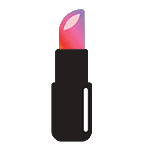 Back to top