Exclusive: This National Nail Polish Day Sweeps is Every Essie Fan's Dream
May 08, 2018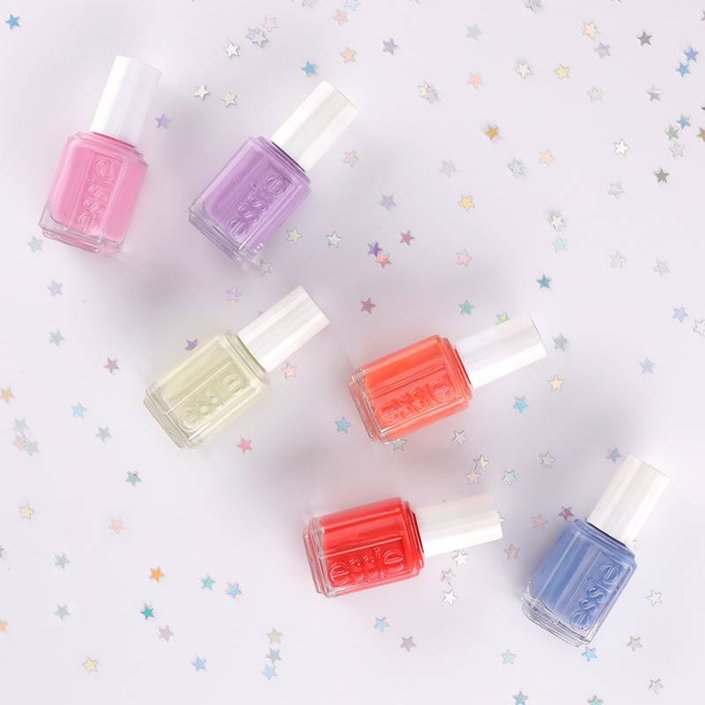 When Essie blesses us with new, seasonal polish shades, we feel like kids in a candy shop. There are few things that get us as excited as choosing our fave shade from Essie's latest collection at the nail salon — or buying one to DIY a mani at home. And the brand's most recent collections that have our heart include new vibrant shades of fuschia, mint and gold for summer 2018 and mystical Seaglass Shimmers, which are iridescent, luminous versions of the new summer shades. If you haven't even figured out what shades you need to covet from the seaside vacation-inspired collection, let alone the new summer launches, don't panic. You're not alone.
Since we can't help but look ahead to mark the most major beauty holidays on the calendar, you should know that National Nail Polish Day, which falls on June 1, is officially less than a month away. In anticipation of the big day, Essie just launched a major, major sweepstakes. One lucky winner will win a trip to Essie HQ to create a custom nail polish shade — yep, your very own polish and a chance to channel your inner chemist, creative and manicurist all in one. The sweepstakes also includes a flight to NYC, as long as it's redeemed within the year. And if you don't win the trip to Essie HQ, two lucky winners will receive 100 Essie shades (aka a lifetime full of manis, aka a dream come true). No matter what prize you win with this one, you'll be living your best life.
Enter the sweepstakes here and be sure to follow Essie on Snapchat and Instagram for extra chances to win.
Winners will officially be announced on June 4. If you're a winner, the Essie team will notify you by email and/or phone within three days of selection.
Hero Image Courtesy Essie
Read more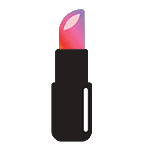 Back to top