5 Rose Gold Nail Polishes to Try This Summer
June 11, 2021
National Rosé Day is right around the corner (mark your calendar for June 12th), and trying a rosy glow makeup look or applying a pinky-gold hue to your nails are some of the best ways (besides raising a glass of pink wine of course!) to celebrate. To help you get your mani in the spirit, we rounded up five of our favorite rose gold nail polish shades. Used either alone or paired with festive nail art, these lacquers are perfect for the occasion and all summer long.
1 / 5
This molten rose gold lacquer is the perfect metallic to achieve a classic rose gold manicure. It has just the right amount of gold-to-pink ratio that's not too copper and nowhere near dull.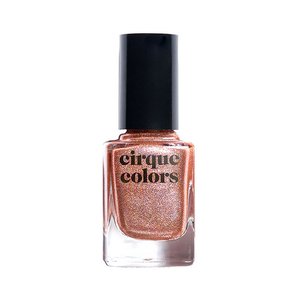 2 / 5
Another rose gold option, this sparkling polish by Cirque Colors will become your go-to. We love applying one coat of this to add a touch of sparkle to bare nails.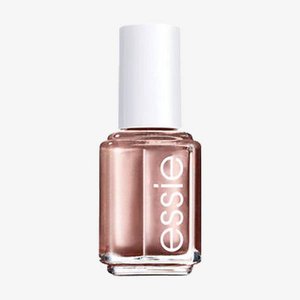 3 / 5
As pretty as a sunset, this polish looks gorgeous on every skin tone.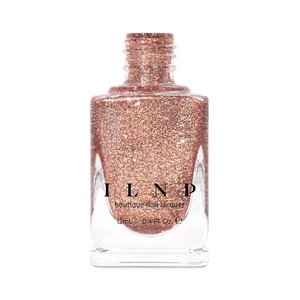 4 / 5
ILNP Juliette Rose Gold Holographic Polish
For a super pigmented rose gold finish, Juliette is that perfect spring-to-summer lacquer. Up your polish ante with this color, and everything you touch will turn to rose gold.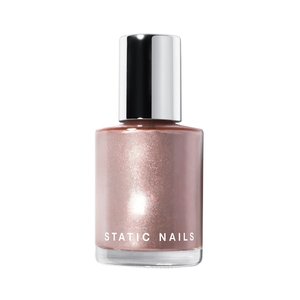 5 / 5
Static Nails Liquid Glass Lacquer Rose Gold
If glitter fingertips are more your style, look no further than this shade. It looks beautiful layered on top of any colored mani and looks even cooler over your natural nail.
Read more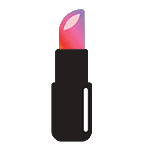 Back to top