Tortoise Shell Nail Inspiration for Your Next Manicure
November 11, 2019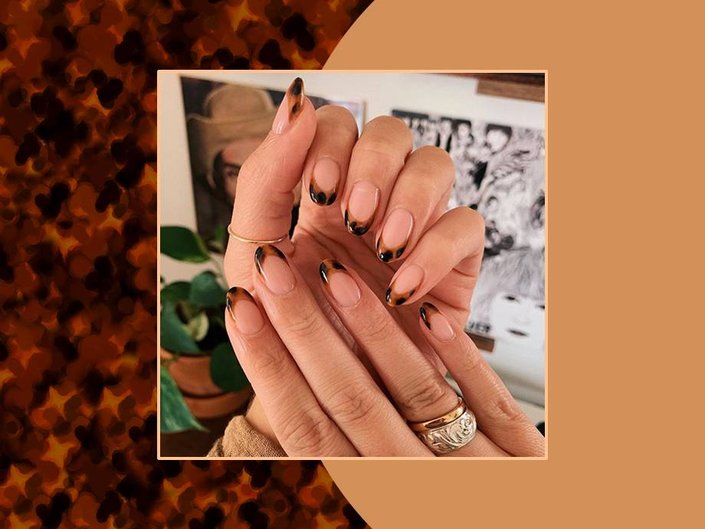 Tortoise shell has been having a serious moment in fall beauty and fashion, and we're 100% here for it. This classic pattern has found a way to embellish chic earrings, shoes, clothing and, yes, even makeup. Not to be forgotten, though, is
our manicure
. When we saw tortoise-shell nails flooding our social media feeds, we knew this was a
nail trend
we could definitely get behind.
Similar to the
cow print nail trend
and
lava nails
, tortoise shell is all about customization and finding what works best for you. We've seen looks in which people complete their whole manicure with the tortoise-shell design and others where there is a statement nail (or two) that brings the whole mani together. Part of the fun is getting creative, and the other part is knowing that whatever you end up choosing, it will all look amazing and chic AF. Not to mention, the blend of neutral dark brown, light brown, black and tan shades make this nail look the perfect accessory for any fall outfit or makeup look.
The best part? Creating this look doesn't have to be all that intimidating either. After tons of research, we found that the key is layering. Once you pick a neutral base color, like the
Essie shade in Cliff Hanger
, apply one coat and then add a couple of random spots in a darker shade, like the
Essie shade in Chocolate Cakes
. Continue by adding another layer of your base color and then make smaller, spots over your original design. For the second layer of dots, you'll want to add a darker color like the
Essie shade in Licorice
to add depth and dimension. Ultimately, you continue this process until you get a design that resembles a tortoise shell. Sure, it might be a little tedious, but if you ask us, it's totally worth it. We dove deep into the depths of Instagram and pulled some of our favorite tortoise-shell nail looks (plus a video) to either try at home or bring as inspo to your next mani appointment.
Classic Tortoise Shell Nails:
Negative Space Tortoise Shell Nails:
Statement Tortoise Shell Nails:
Vertical Tortoise Shell Nails:
How to Create Tortoise Shell Nails:
Read more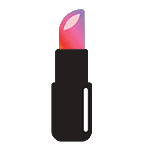 Back to top