Hit 'Follow' on These Nail Artist Instagrams for Trendy Mani Inspo
February 23, 2022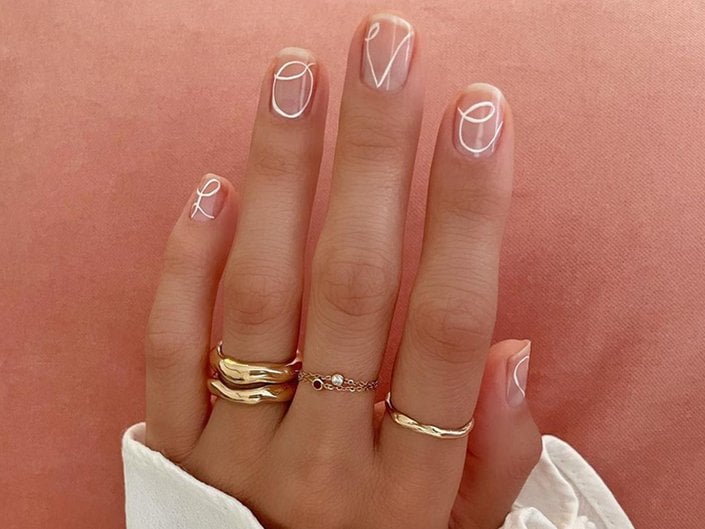 After giving manicures to a few reality stars who tagged him on Instagram, word spread about Chaun Legend's work which eventually got him a "like" from Kylie Jenner in 2016 and the rest is history. His intricate designs can take up to eight hours to complete. He's notorious for his nail art to match a new designer bag, or even a can of a drink of your choice.
Simply put, Betina Goldstein has our heart. Her work is mesmerizing and can't be defined by just one style. Her feed includes an array of minimalist,
rhinestone-embellished
and negative space mani looks for a wealth of inspiration.
Meet the queen of playful yet minimalist nail art designs. She's the owner of
Unistella
, a nail salon in Seoul and nail jewelry line. SPark broke the Internet back in 2015 when she created the shattered glass nail design and ever since, she's built up a following including celebrity clients like Bella Hadid and Karlie Kloss.
Press-on nails have come a long way. Don't believe us? Just give Pressed by Tiny a follow. Whether you're looking for accessorized acrylics, a simple matte mani or a different design on every nail, her press-on sets are drop dead gorgeous.
When she's not backstage at New York Fashion Week or coming up with editorial nail looks, Miss Pop is still probably cultivating bold, creative looks. Follow her Instagram for insider access into the world of beauty editorial and tips on how to recreate statement-making looks (like this cool taxi-inspired nail art) at home.
You've probably seen Los Angeles-based nail artist Hang Nguyen's work in regrams from the biggest names in beauty. Her nail art is inspired by everything from pride, politics, brand collabs, holidays and more.
Gracie J is a trailblazer in the nail industry for her textural, 3D designs. Click the follow button to keep up with her high-fashion and editorial creations that are always adorned with jewels, rhinestones and elaborate designs.
Photo: Betina R. Goldstein
Read more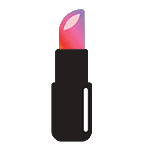 Back to top