Black Nail Artists You Should Be Following on Instagram, Like Yesterday
September 18, 2020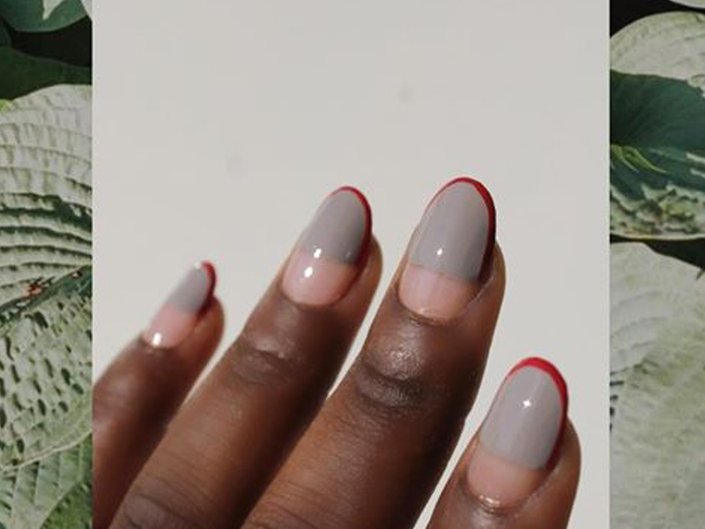 Black nail artists are frequently the talent behind many a manicure trend, from jaw-dropping, negative- space designs to bedazzled acrylics spotted on our favorite celebs. To stay on the pulse of what's up-and-coming in the manicure space, we like to fill our feeds with nail inspo straight from the sources themselves. Get ready to press the follow button, because here you'll find some of our favorite Black manicurists on Instagram.
Nyah Nail Artist
Make your Instagram feed much more aesthetic by giving Nyah a follow. Her page is soothing and her nail designs play on minimalism and graphic lines. If you're not in California but still want to rock one of her designs, check out Hello Birdie Lab. You can purchase polish and hand-painted press-ons.
Ayesha Smith
Specializing in natural nails, Smith is an Illinois-based technician that has mastered designs on shorter, enhancement-free nails. A quick scroll through her page will be enough to have you mesmerized, too. She experiments with abstract designs, bright colors and mismatched manis.
Marsha Toussaint
If you're an acrylic person through and through, then following Toussaint is a sure way to find inspiration for your next set. From full-blown bedazzled nails to hand-painted options with a few glitter accents, you'll have no shortage of mani ideas.
Gracie J
Say hello to your new favorite nail-fluencer, Gracie J. She offers a mix of high-fashion and editorial nail art that is always dripping in jewels. Each photo of her manicure is worthy of being in a magazine.
Canishiea J. Sams
Canishiea is a gel specialist with her own small business and some next-level talent. Her website
offers everything from cuticle oils and adhesive tabs to intricately designed press-on sets. Follow her to be the first to know what's new and trending.
Tiny
We may or may not have spent the past hour scrolling through Pressed by Tiny. Don't judge us though — we have a feeling you'll do the same. Her press-on nails are unique and amazingly intricate. Plus, with everything from solid, matte sets and options with butterfly stickers to ones with hand-crafted jewels, there's something for everyone.
AJA
If you're into edgier nails, press your follow button on AJA, STAT. With everything from designer label nails and patterned prints to carefully drawn-on words or messages, her manicures are actually works of art.
The Nail Philosophy
Tahsiyn isn't one to shy away from neons, glitter or even 3D nail art — she does it all. Plus, she's always in tune with what's trending, be it nails with abstract faces or animal print. Follow her and you'll always be in the loop.
Mimi D
For simple and chic nail inspo that looks crisp and clean, you're going to want to follow Mimi. She features a decent amount of pastel colors, negative-space designs and modern takes on the French tip.
Read more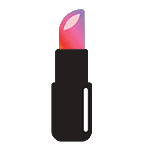 Back to top